Elevating Experience
Intelligent marketing & thoughtful interactive take your experience to new heights.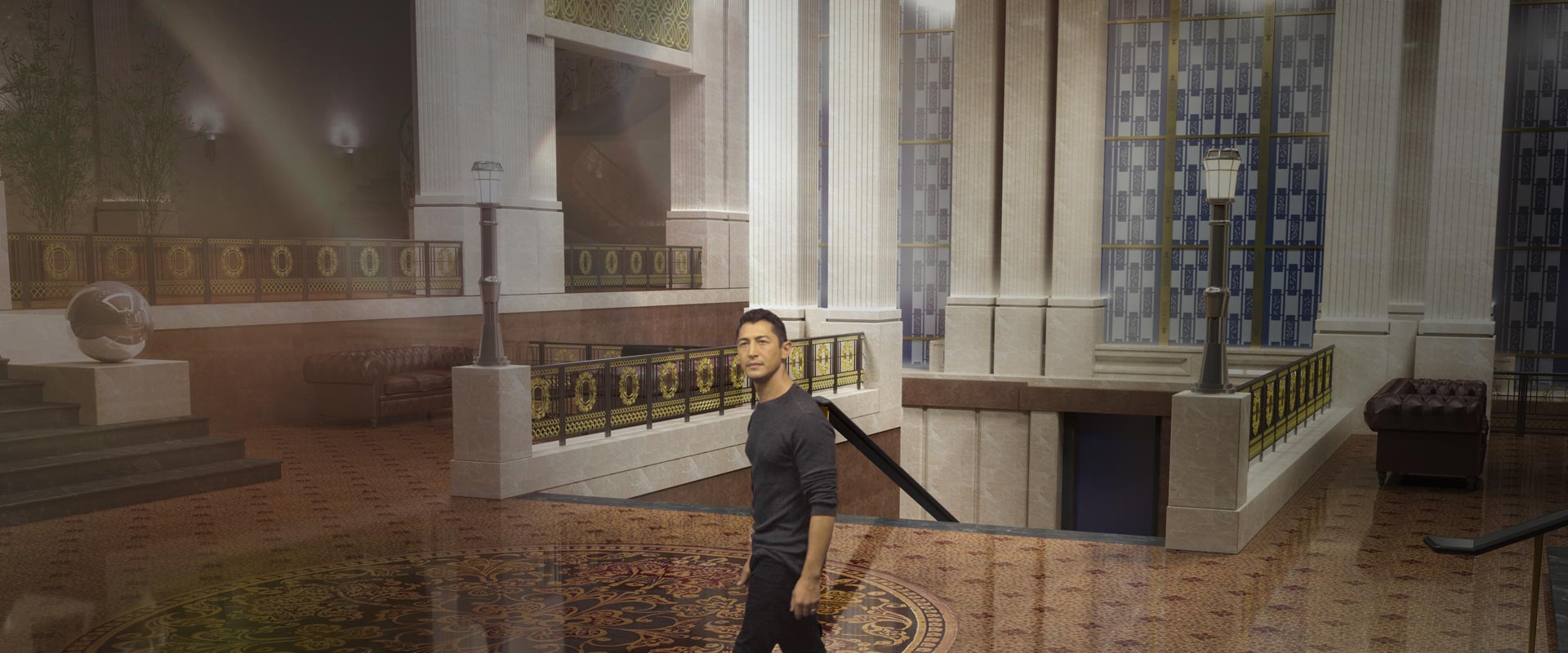 Crushing Cliché
Re-imagining Cisco's "corporate" videos.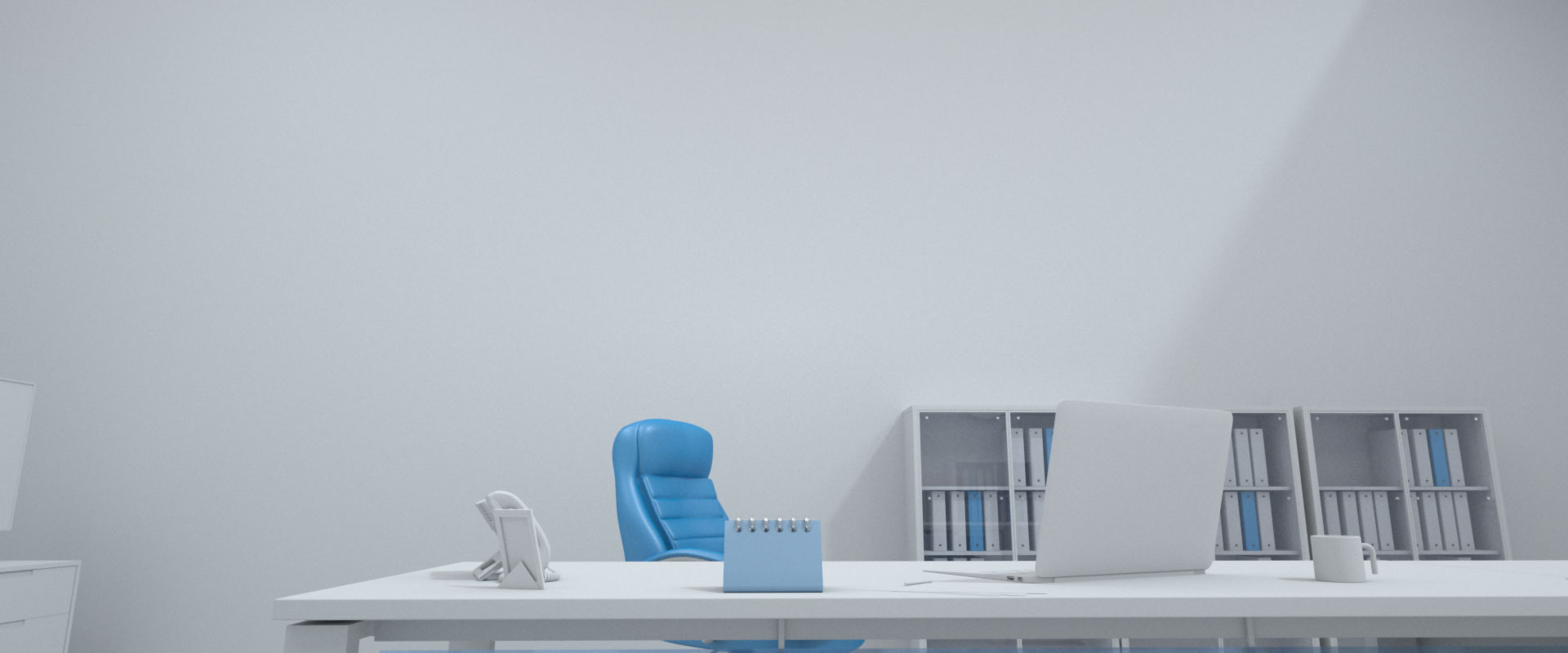 Astute Animation
How one 3D animation serves multiple global markets for American Express.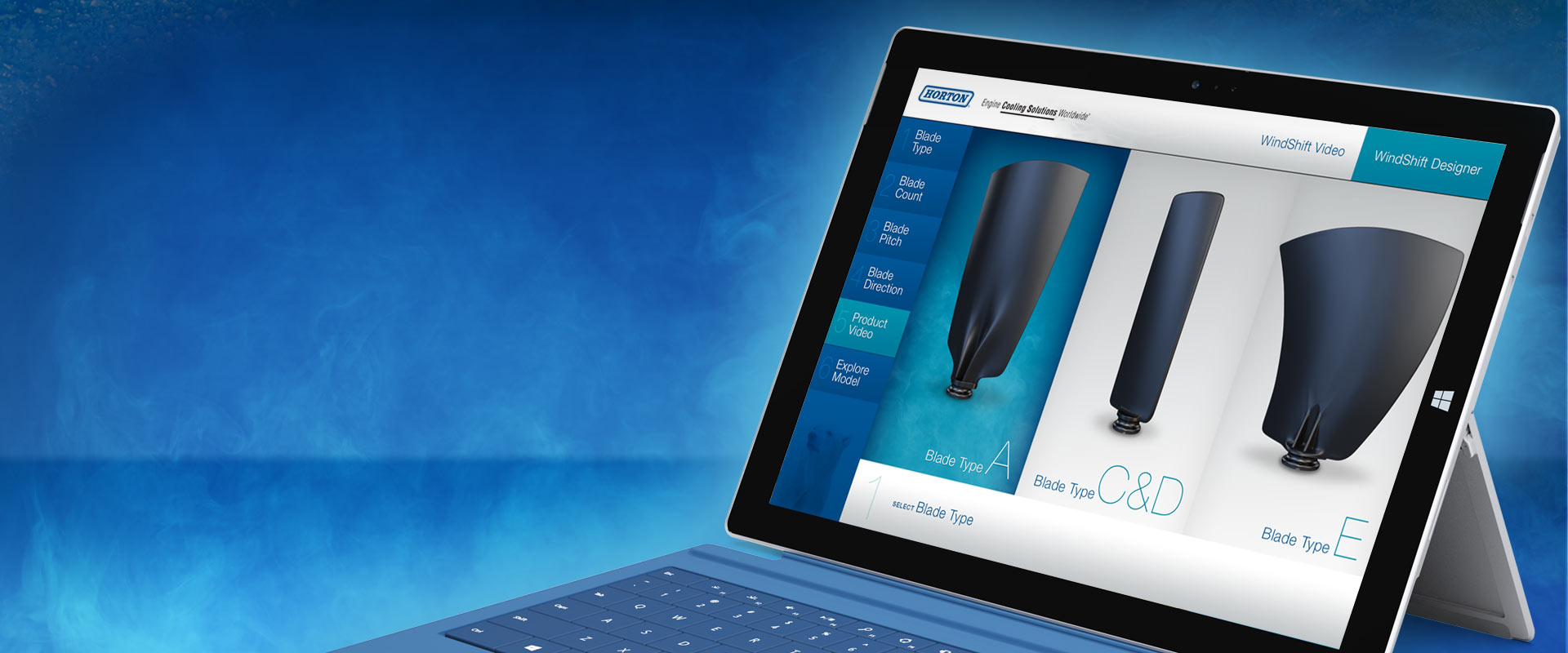 Appsolute Enablement
Learn how a custom Surface app enabled Horton's business development team.
Diligent Digital.
We are Provis Media, a creative digital marketing agency. We deliver powerful interactive and visual experiences that engage, entertain and educate. Our solutions create visibility, enable sales, generate leads and drive revenue. Enough about us, let's talk about you.
What we do
Visibility & Awareness
Lead Generation
Content Marketing
Sales Enablement
How we do it
Web & Interactive
3D Animation & Visualization
Corporate Video Production
Touchscreen Apps
Inbound Marketing
Creative Design