Elevating Experience
Intelligent marketing & thoughtful interactive take your experience to new heights.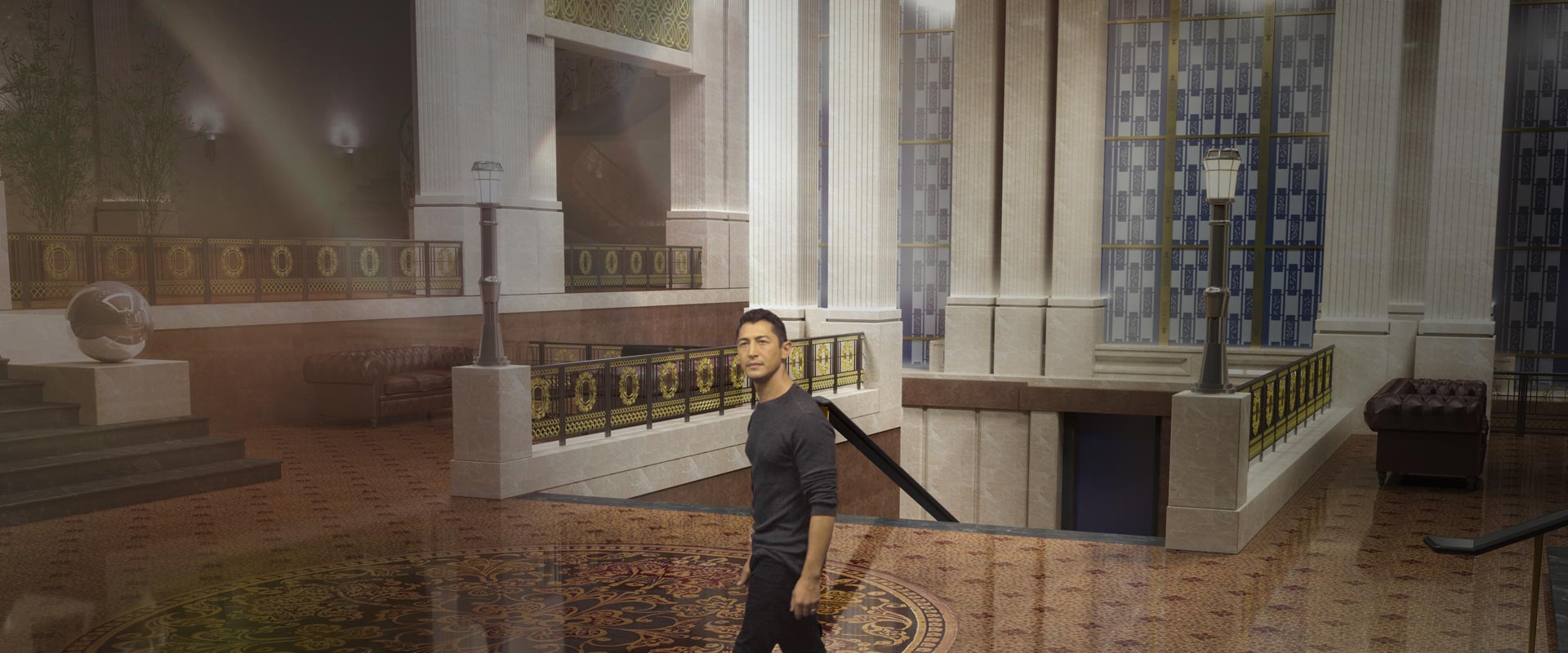 Crushing Cliché
Re-imagining Cisco's "corporate" videos.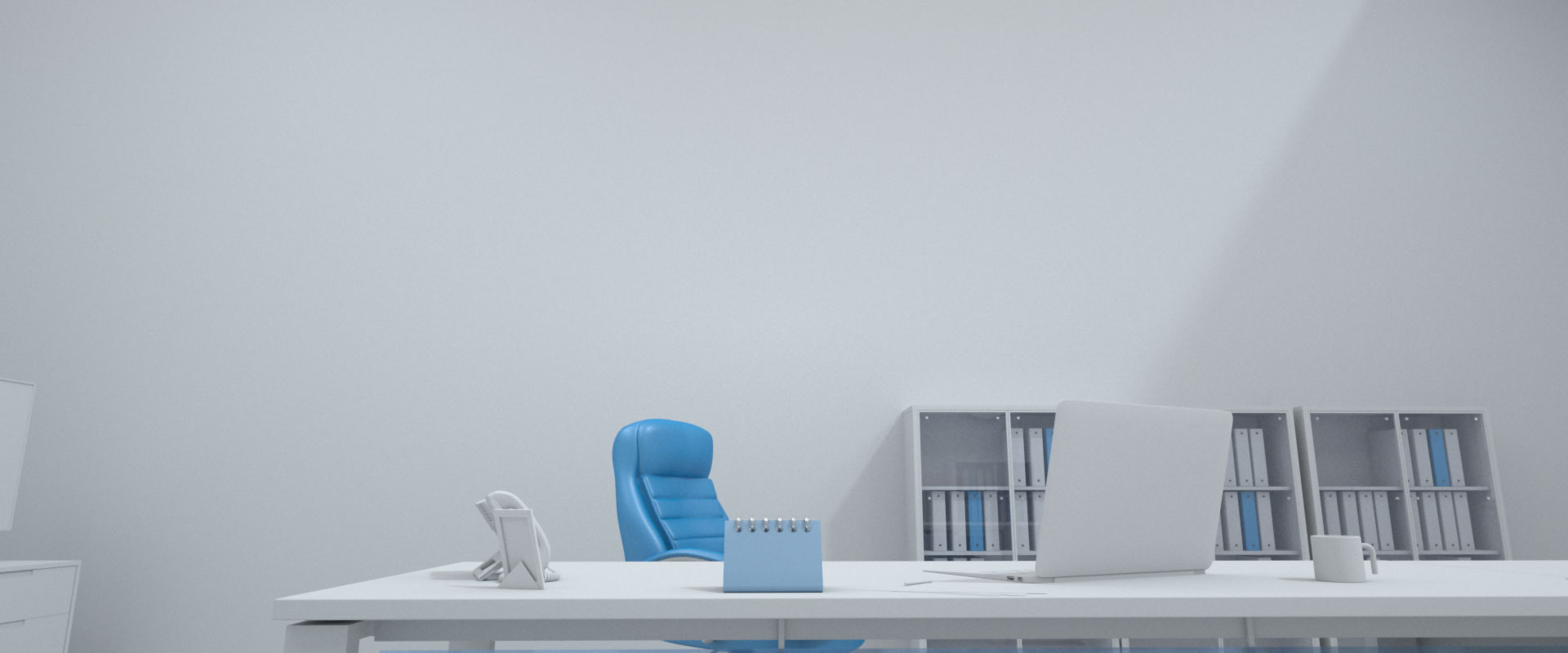 Astute Animation
How one 3D animation serves multiple global markets for American Express.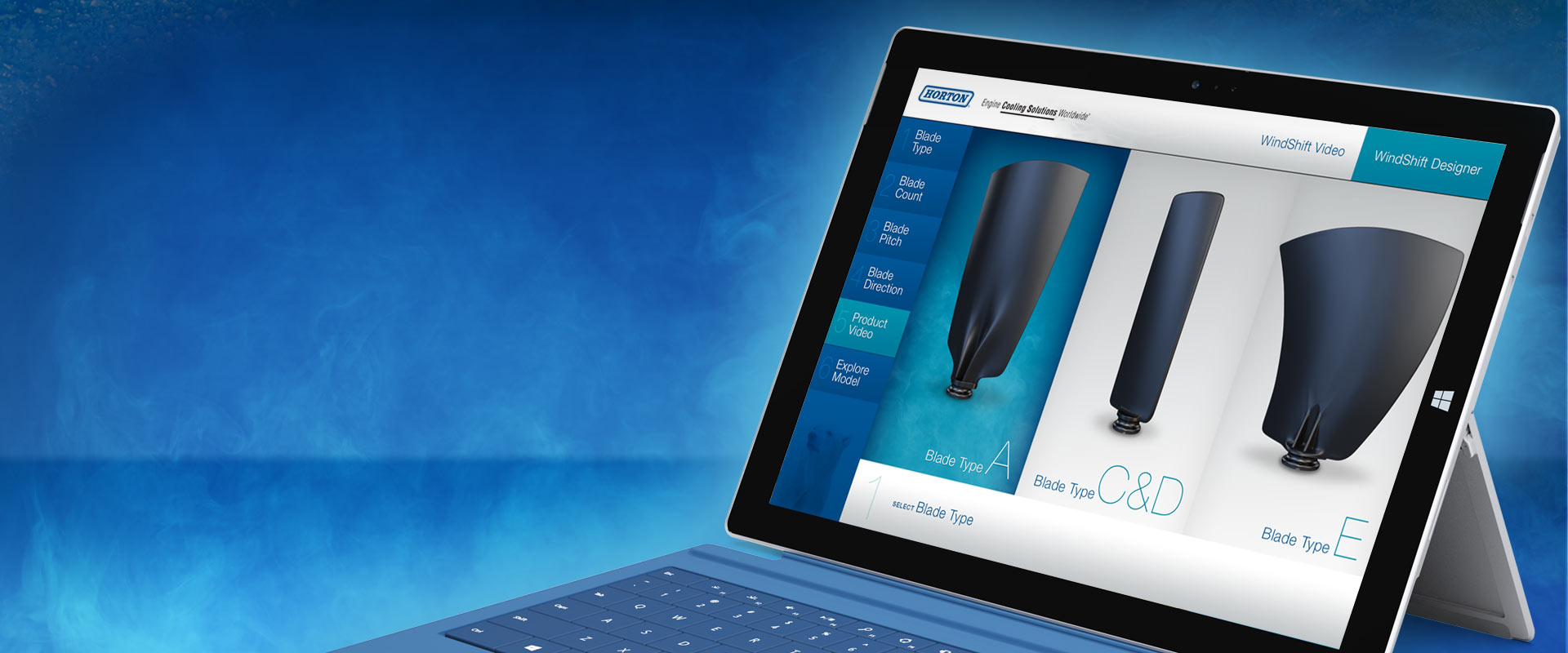 Appsolute Enablement
Learn how a custom Surface app enabled Horton's business development team.
Diligent Digital
Provis Media is a creative digital marketing agency. We deliver powerful interactive and visual experiences that engage, entertain and educate. Our solutions help better-communicate ideas, enable sales, generate leads and drive revenue. Explore our services and solutions or, start the conversation to get started.
Services
Web & Interactive
3D Animation & Visualization
Video Production
Touchscreen Apps
Creative Design
Solutions
Inbound Marketing
Content Marketing
User Experience
Lead Generation
Sales Enablement