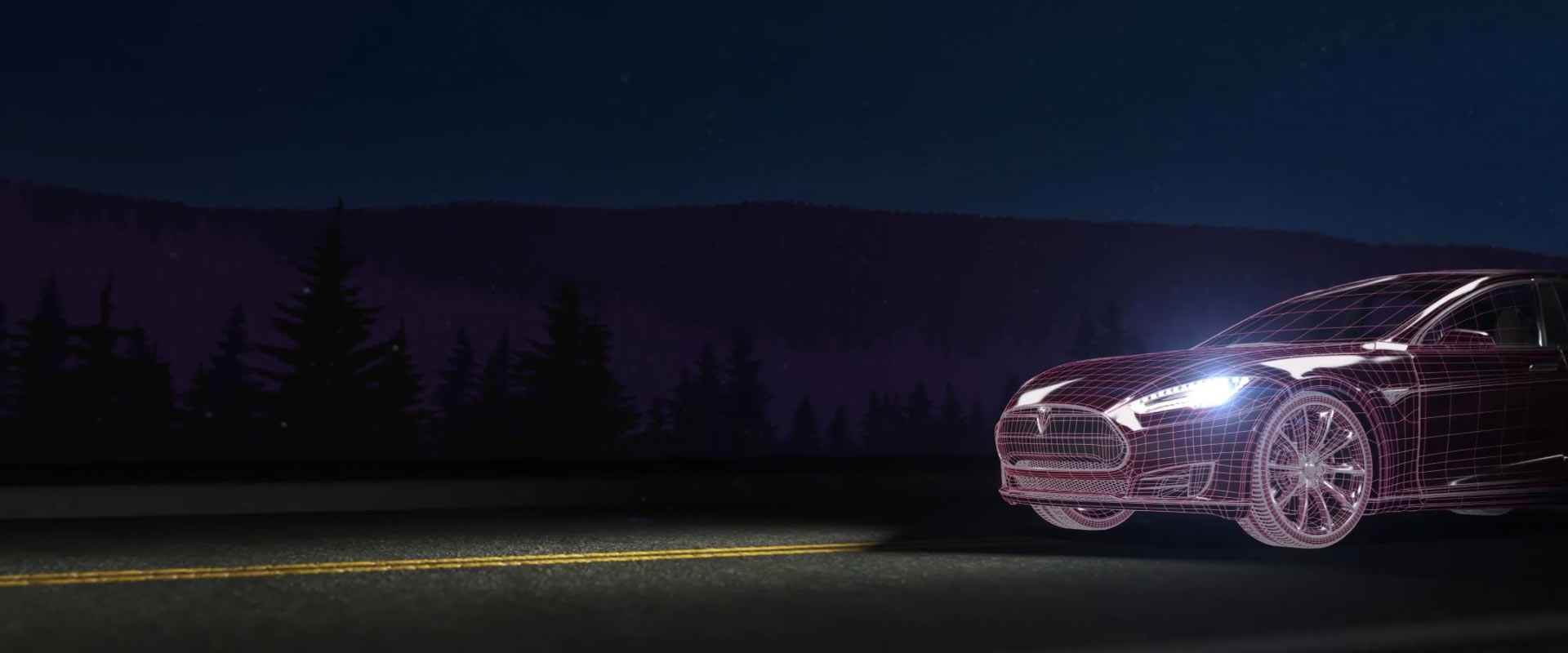 3D Animation
From creative storytelling and product simulations to fly-throughs and technical animations, Provis creates digital animation and 3d visualizations that engage, educate and entertain. Start the discussion or view our work below.
3D Expertise
We're an experienced digital animation production company with expertise across a number of industries and applications. View our work or speak with us to get started.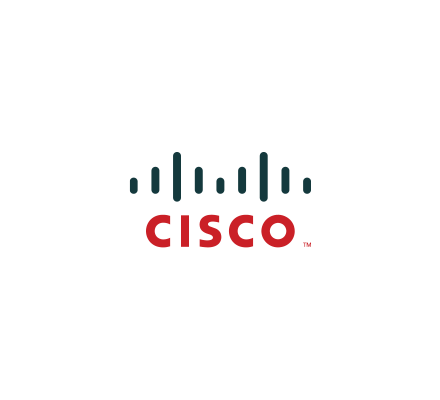 "Congratulations on three Telly Awards! Your creativity truly shined and we cannot be happier!"
Interactive 3D
Our interactive 3D solutions provide an exciting way to learn about products and explore concepts. Interactive 3D improves understanding, information retention and conversion rates making it ideal for sales and marketing, training and customer service alike. View some examples or contact us to learn more.