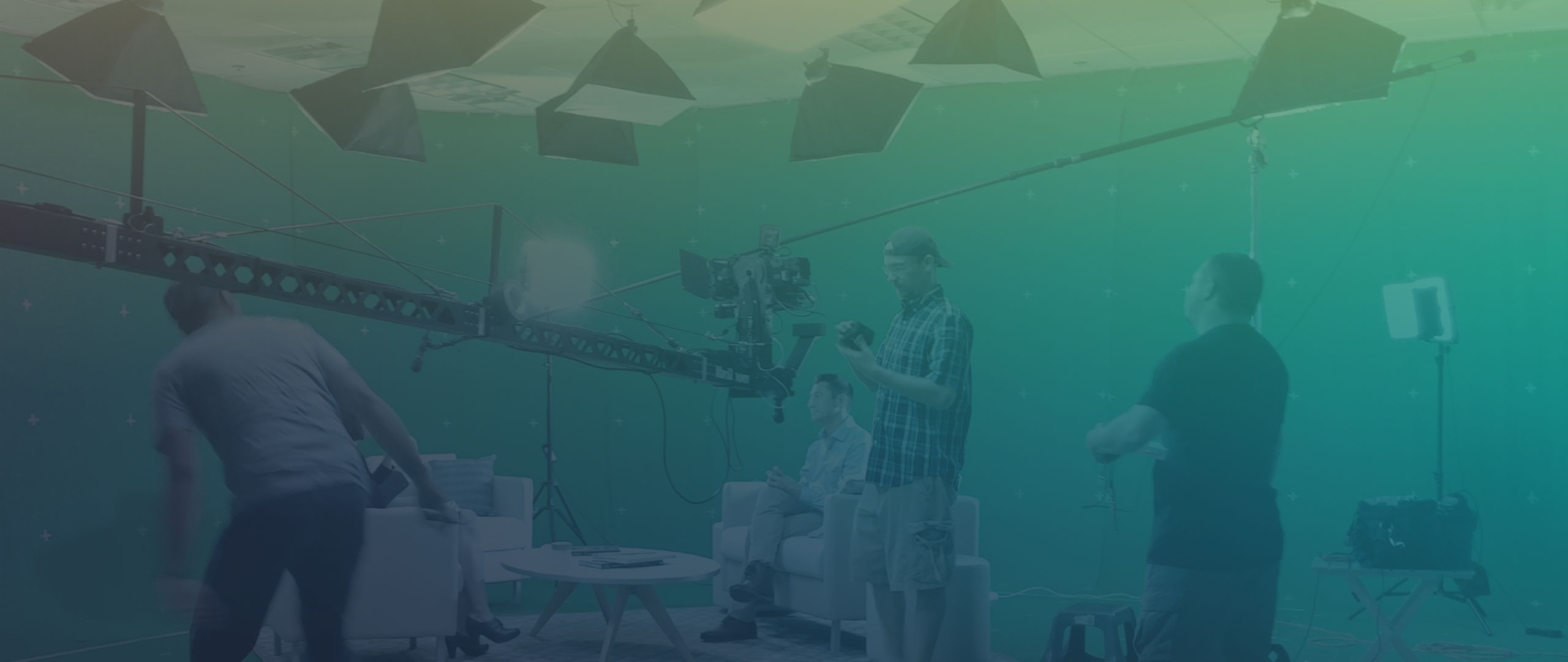 Video Production
We deliver corporate videos that empower sales and marketing, improve customer service and amplify training efforts. Using 3d animation, motion graphics and advanced production techniques, we tell stories that educate, entertain and engage viewers while driving them to action. Learn more below or start the conversation.
Reality & Virtual
From concept to delivery, we have the capabilities and the passion to produce corporate videos that are a step above. Our difference is simple – we mix real video with 3d virtual worlds. This allows us explore new ideas and creative possibilities not possible with a camera alone. Get started and let's discuss your ideas.
Production Expertise
Watch the video to see behind the scenes.
Copywriting & Storyboarding
4K Video Production & Editing
3D Animation, Motion Graphics & VFX
Motion Tracking & Compositing
In-House Green Screen Studio
CPU & GPU Render Farm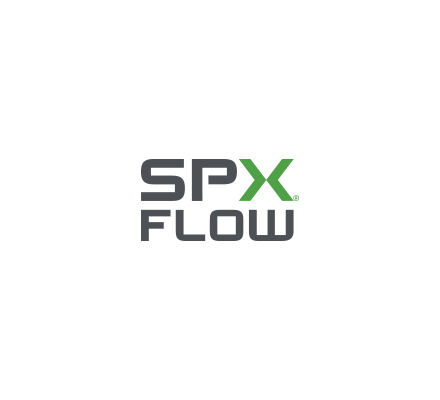 "We're getting tons of comments on how great the video is. Cannot wait to get it in front of potential customers."