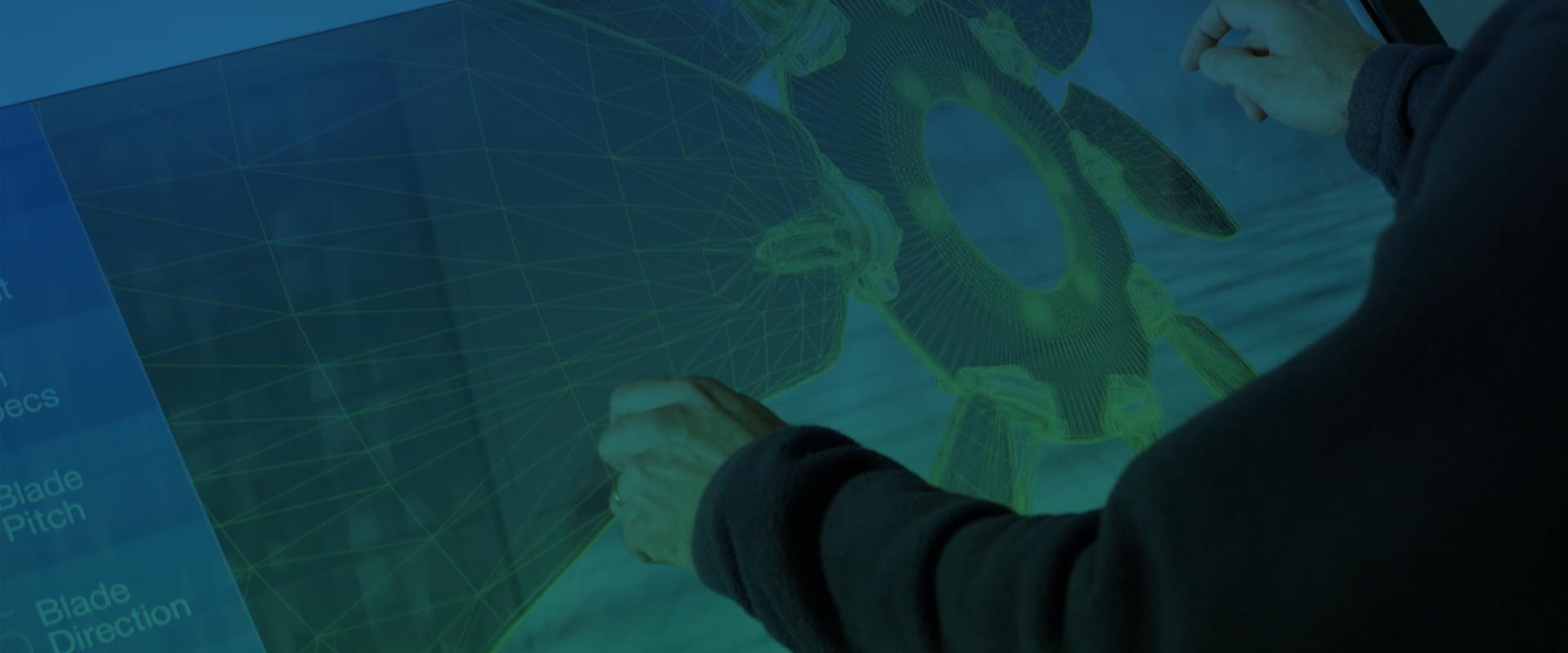 Touchscreen & Signage
Interactive digital signage and touchscreen solutions for marketing, training, and productivity applications. Our services span consulting, application development, and integration. View our work or contact us to discuss your project.
Possibilities
For tradeshows and training, conference rooms and conferences; we have extensive capabilities to deliver a powerful touchscreen experience. Possibilities include 4K video, interactive 3d, product configuration, data collection, systems integration and much more. Have an idea? Just click below to start the conversation!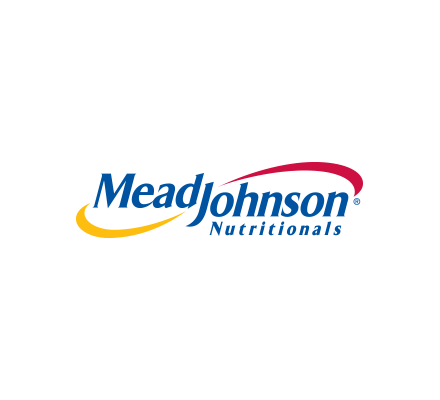 "The resource center is a phenomenal hit."
Recent Touchscreen Projects