Our Company
Provis Media is an experienced digital agency with extensive capabilities. Over the past 18 years, we've used technology, creativity and strategy to help organizations of all sizes achieve new levels performance. Let's get acquainted. Start the conversation or learn more below.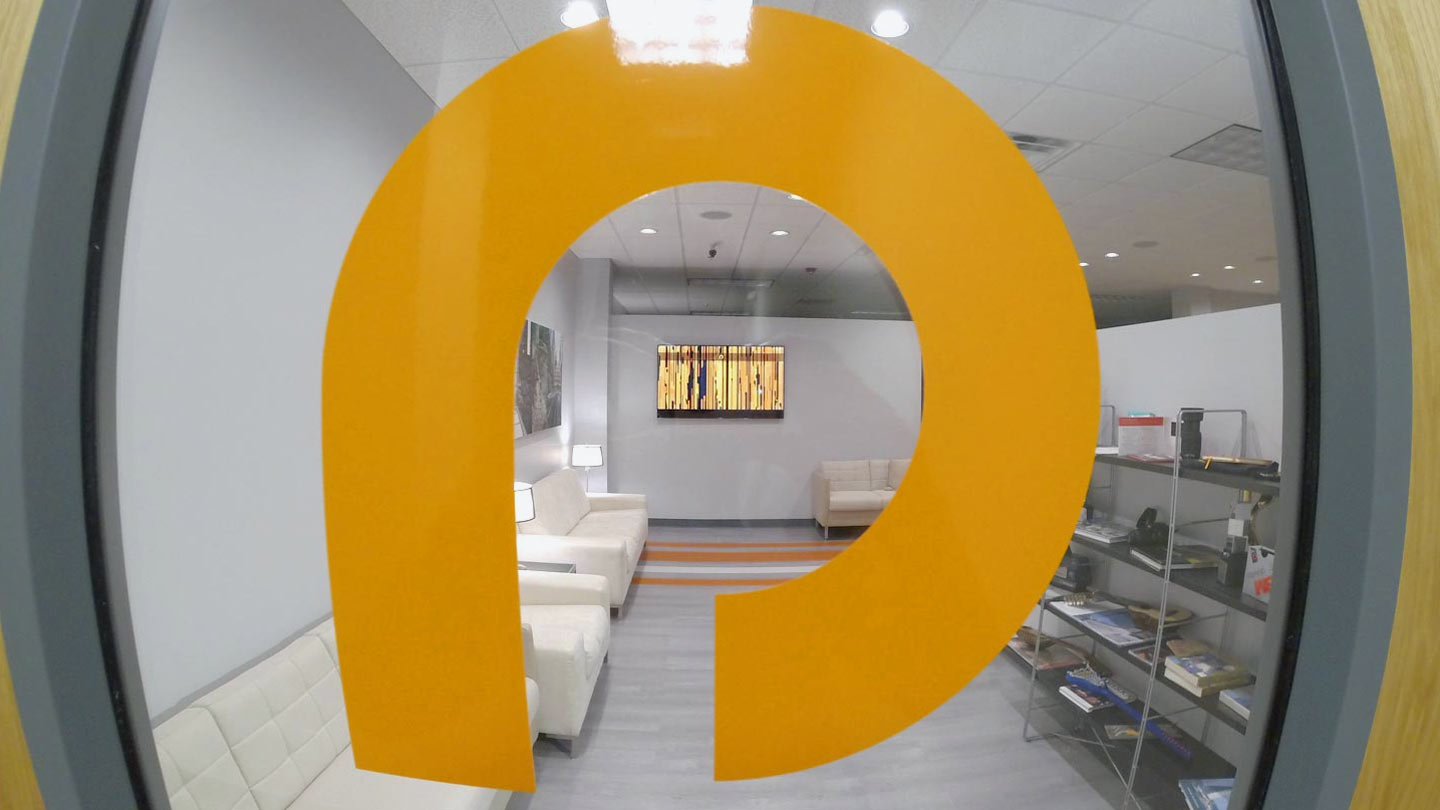 Our studio in Wilmington, NC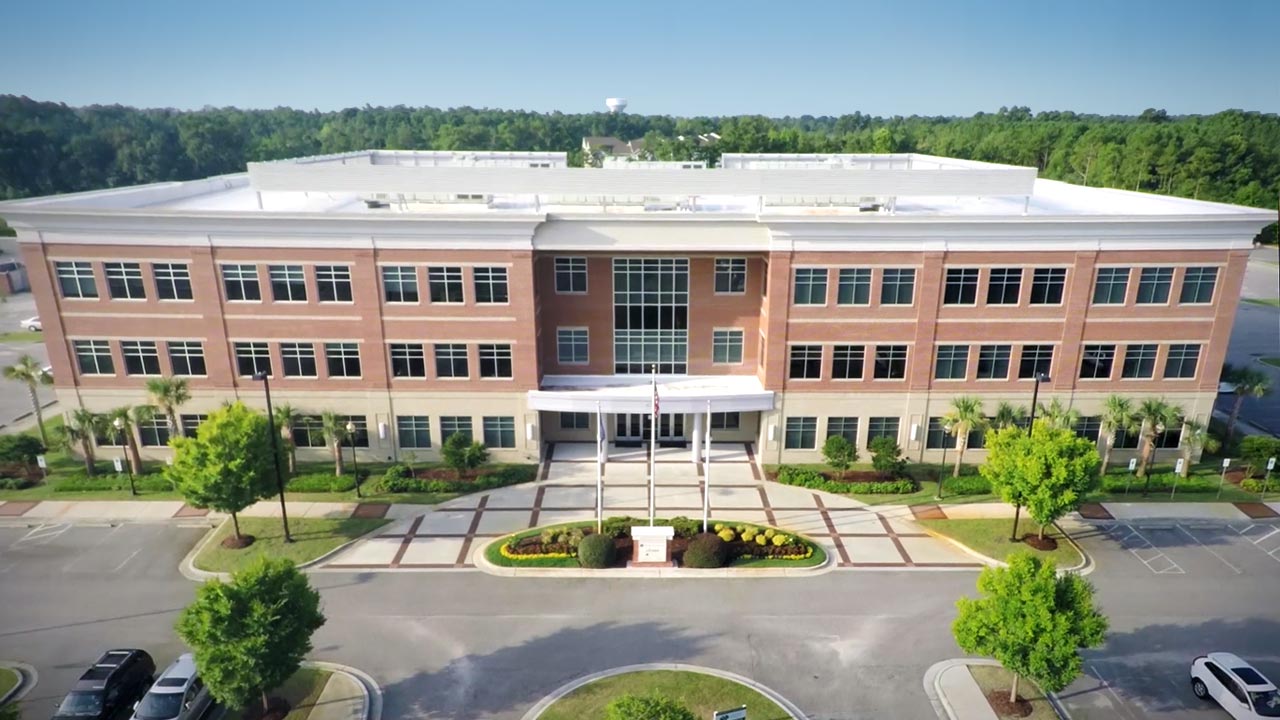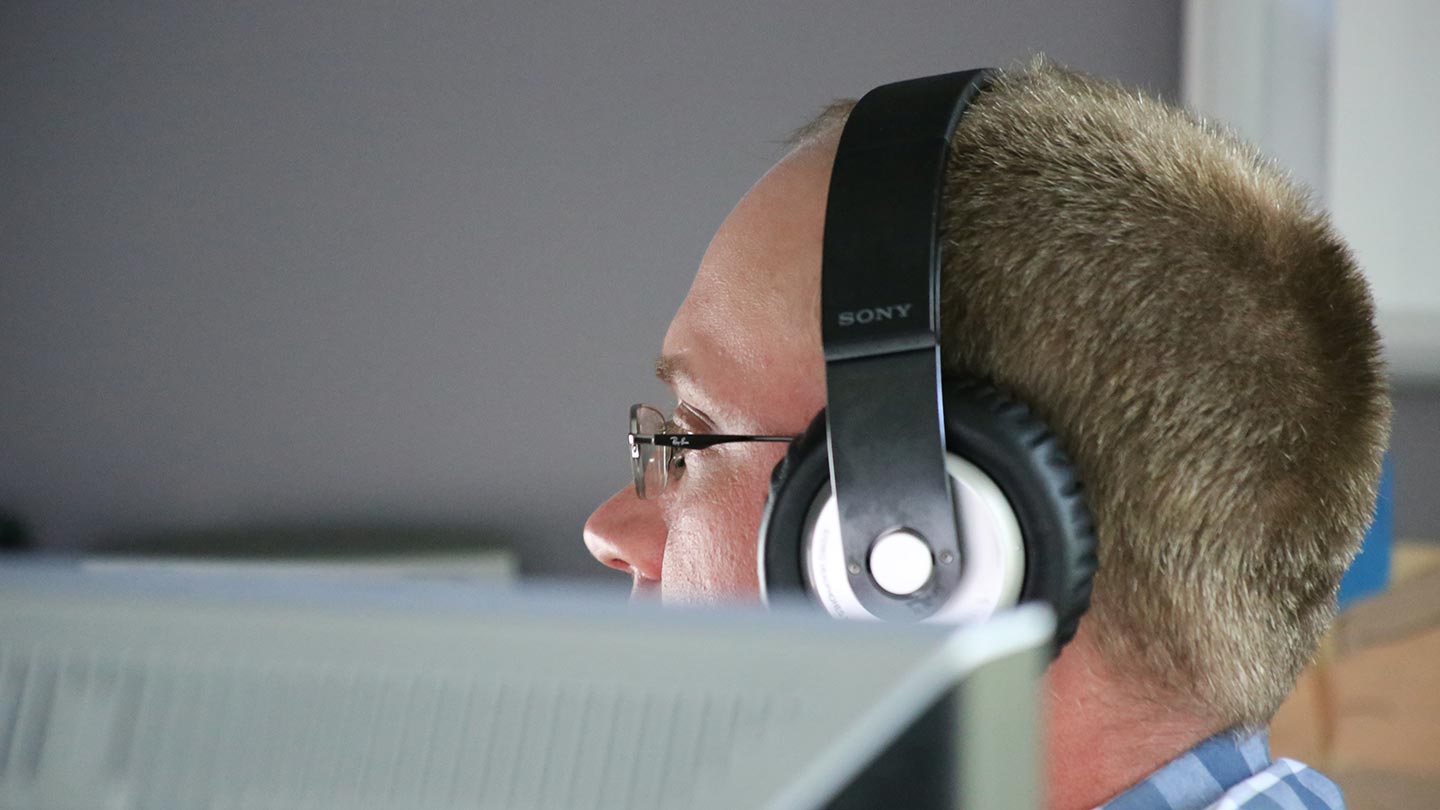 Working it, feeling the flow... all good things.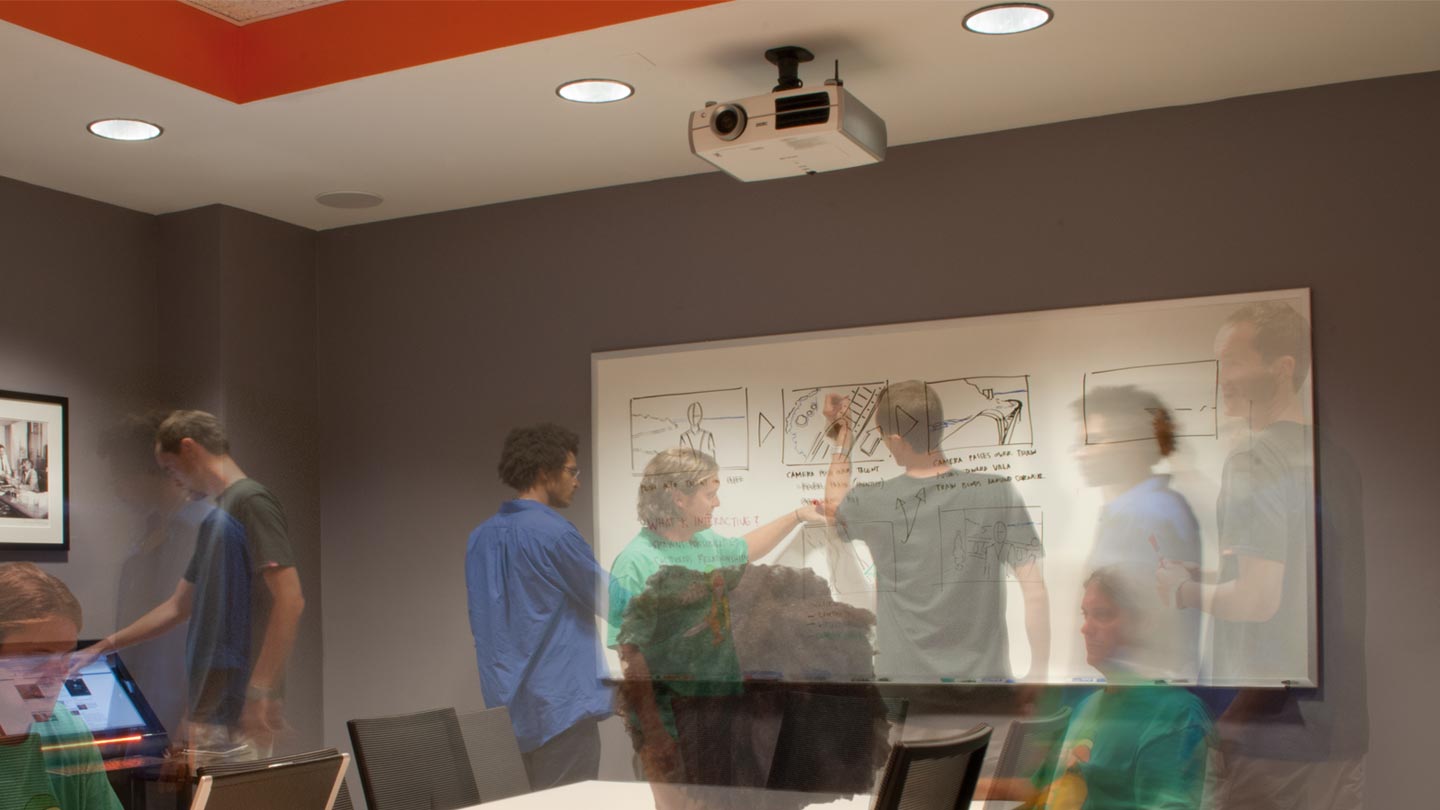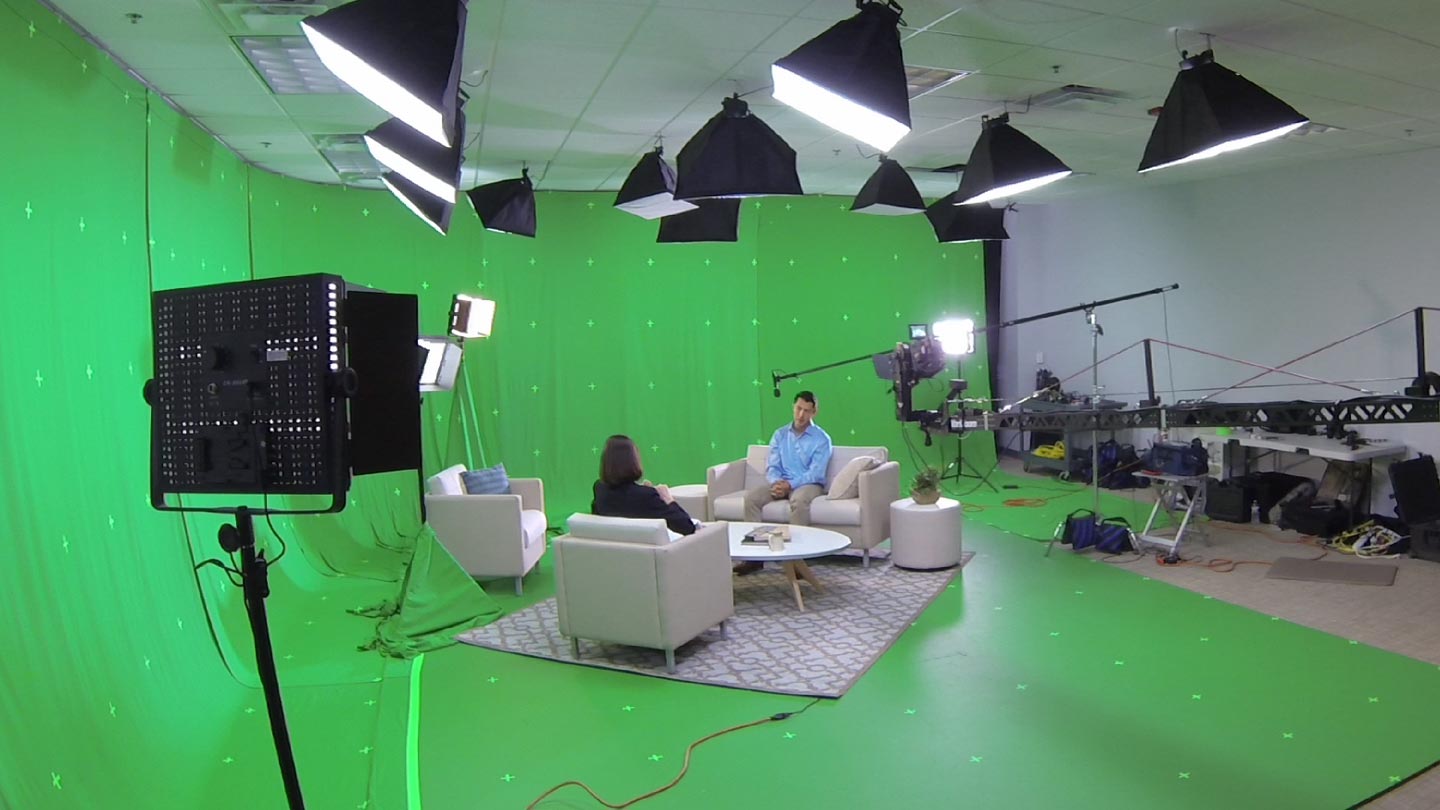 Behind the scenes on a Cisco production in our Wilmington studio.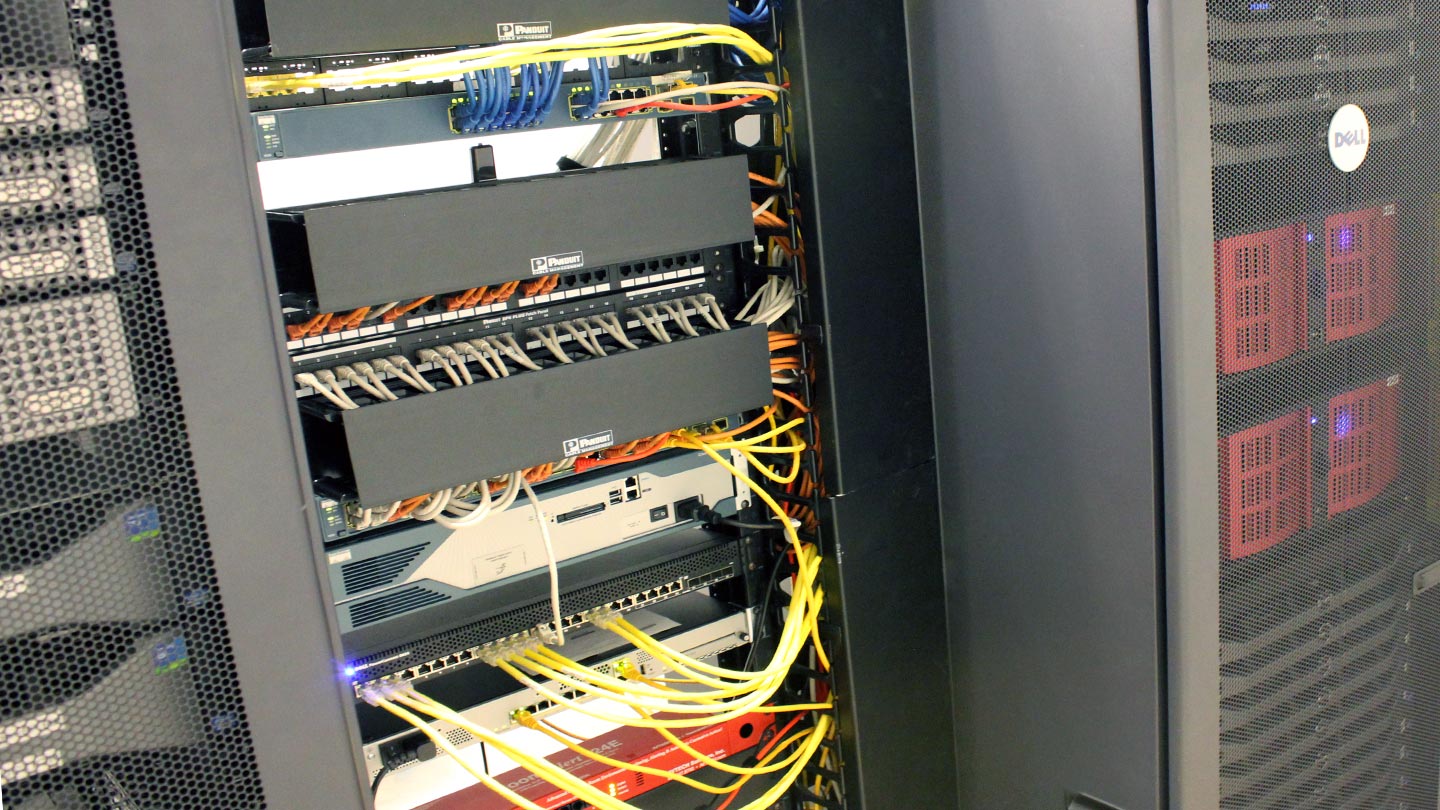 Our CPU & GPU 3D render farm.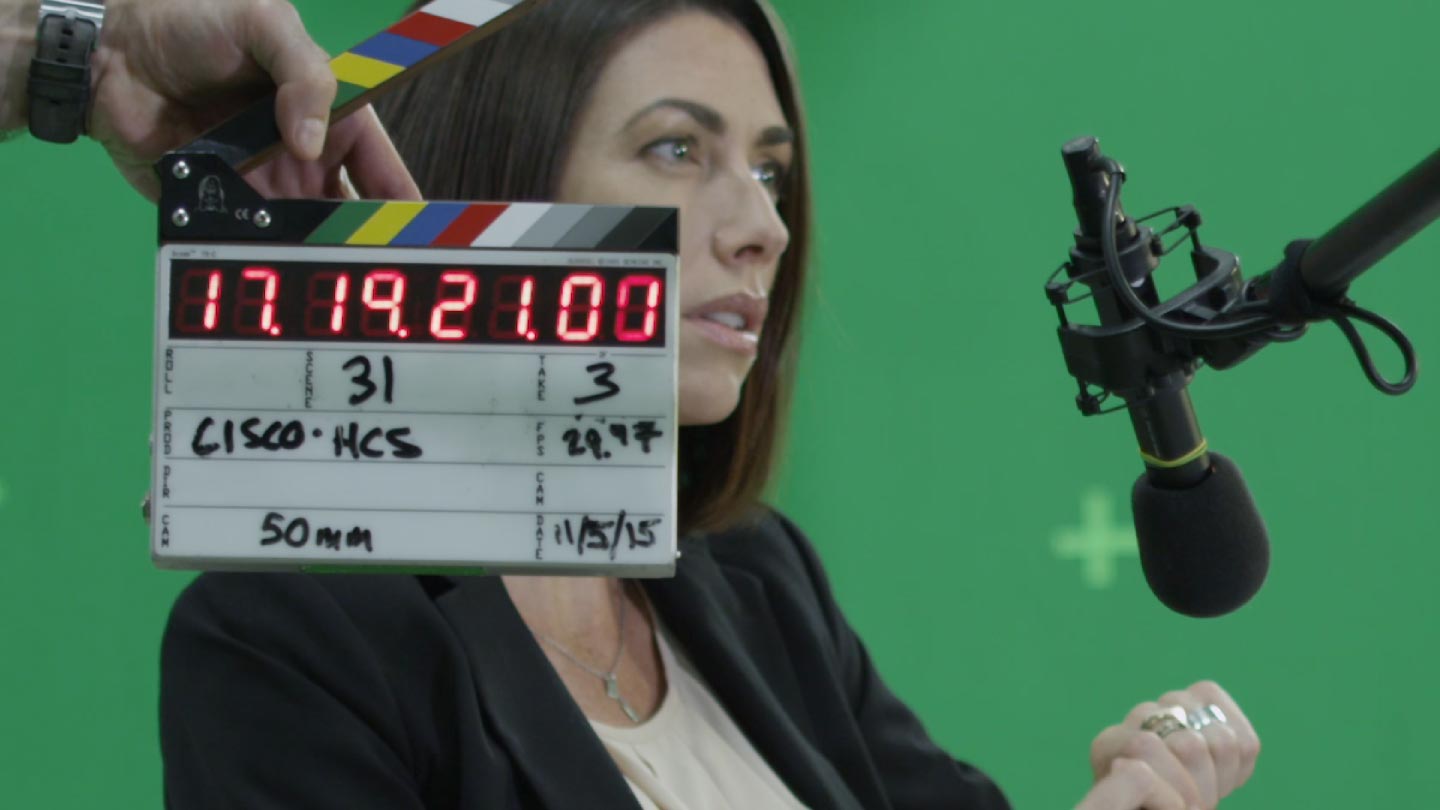 On set with actress Allie McCulloch.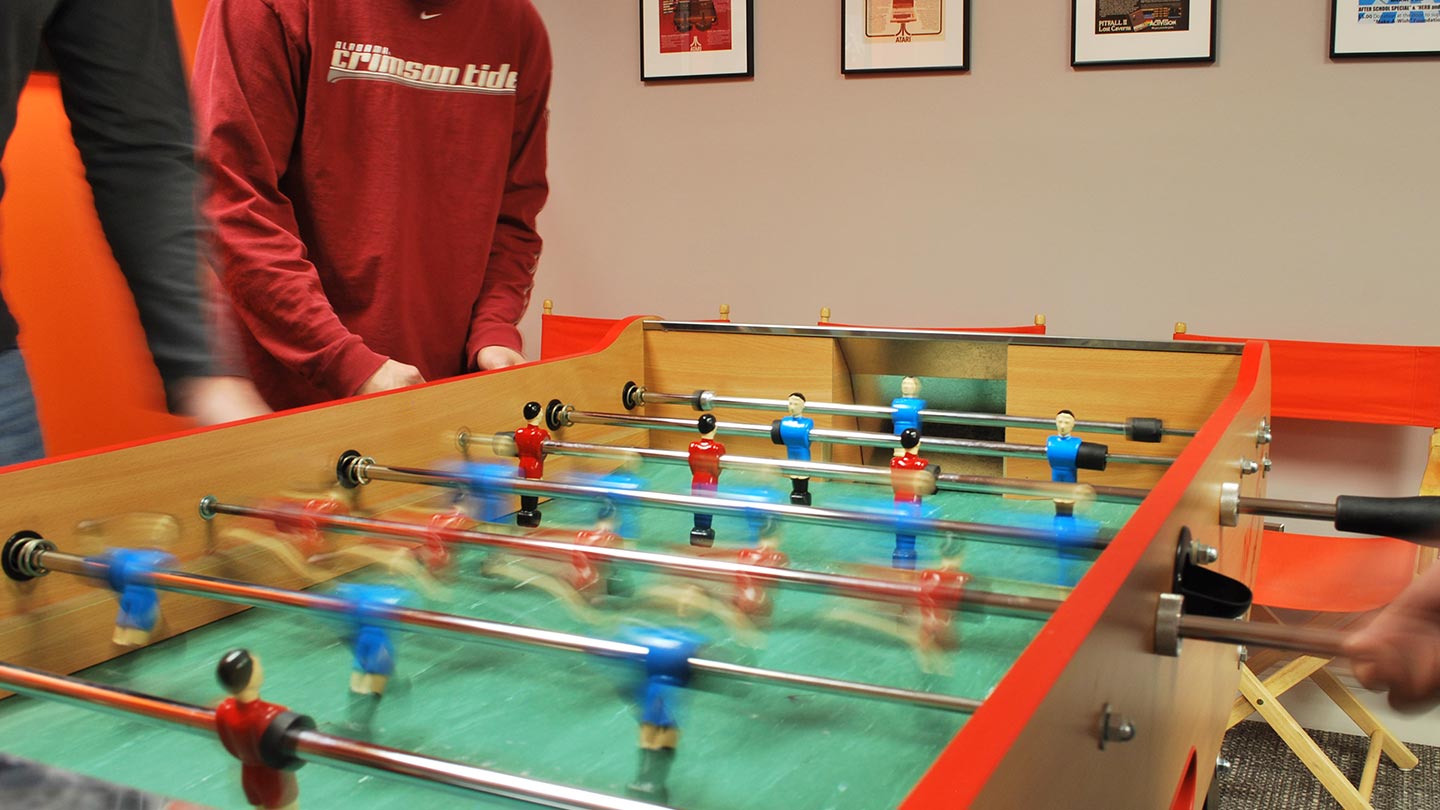 Foosball improves dexterity and focus. It's science.

This virtual set that would become a therapist's office.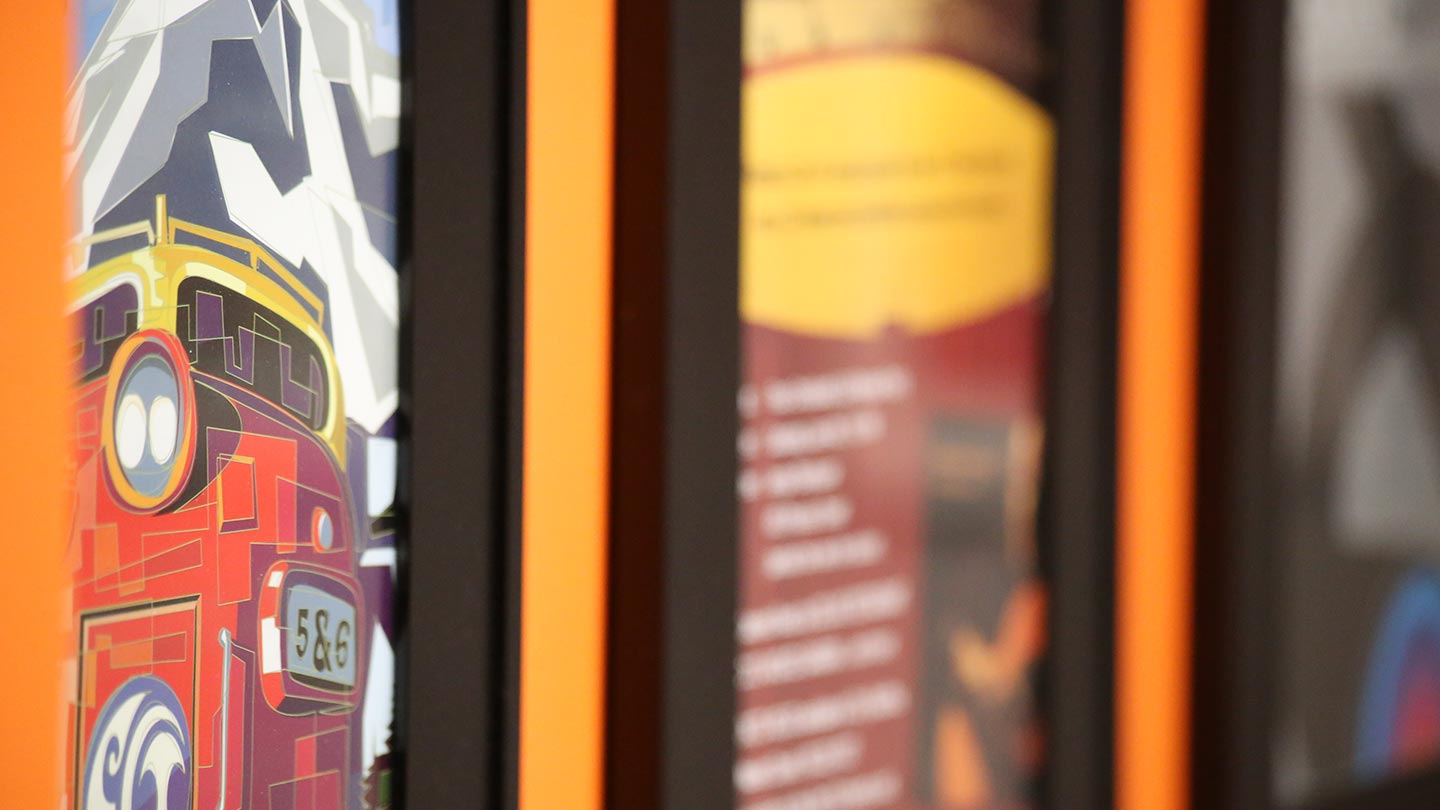 Concepts.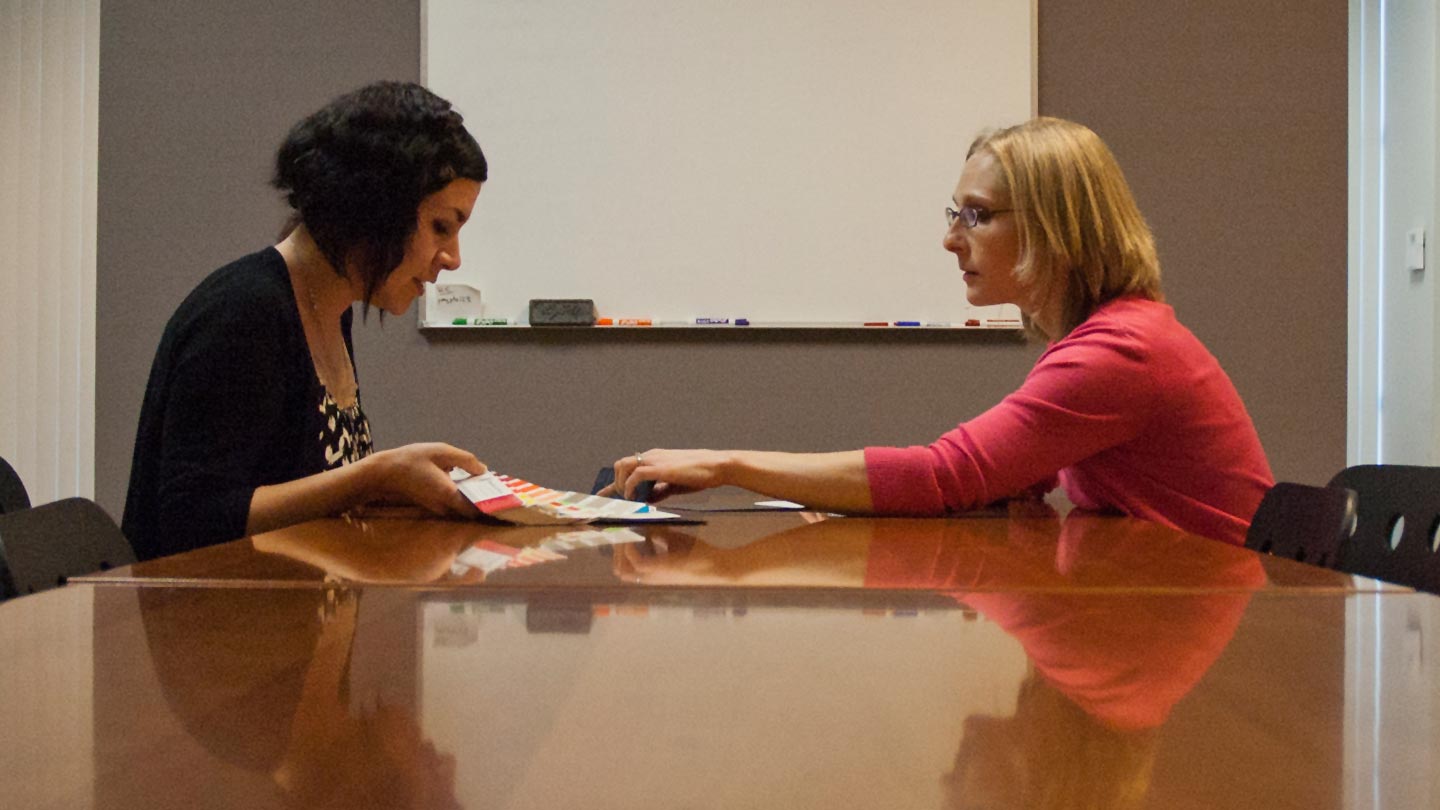 Shannon & Connie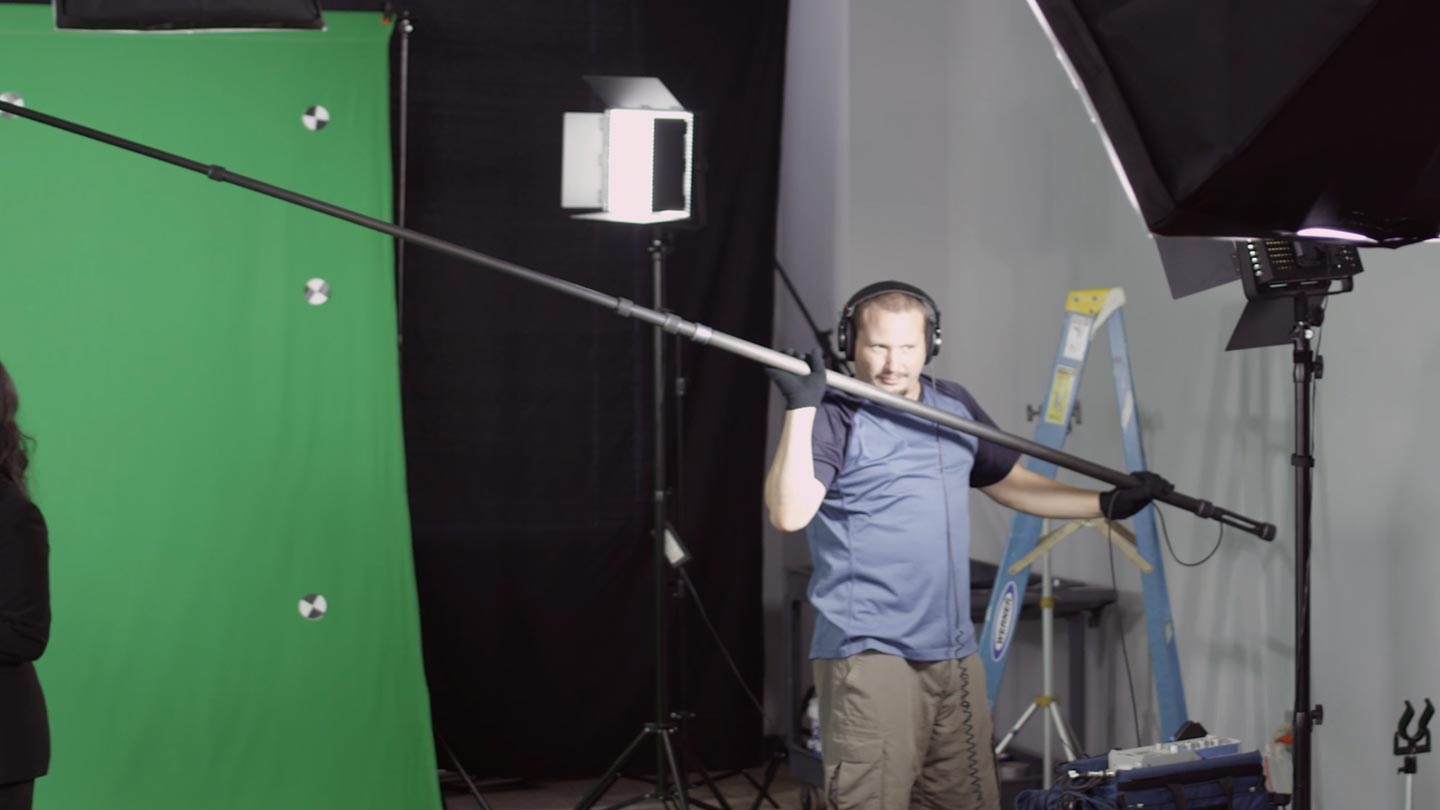 Christian on sound.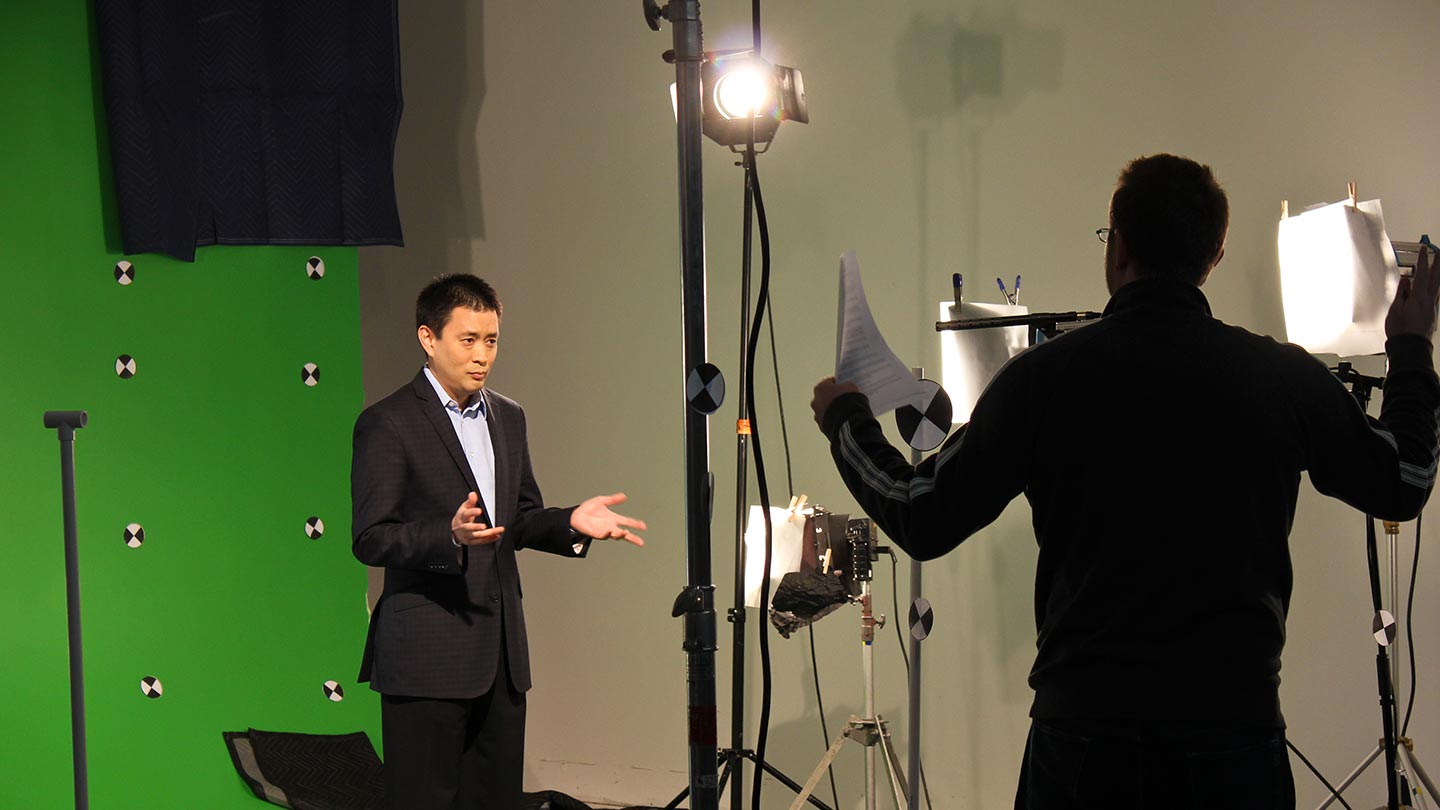 On set with veteran actor Scott Takeda.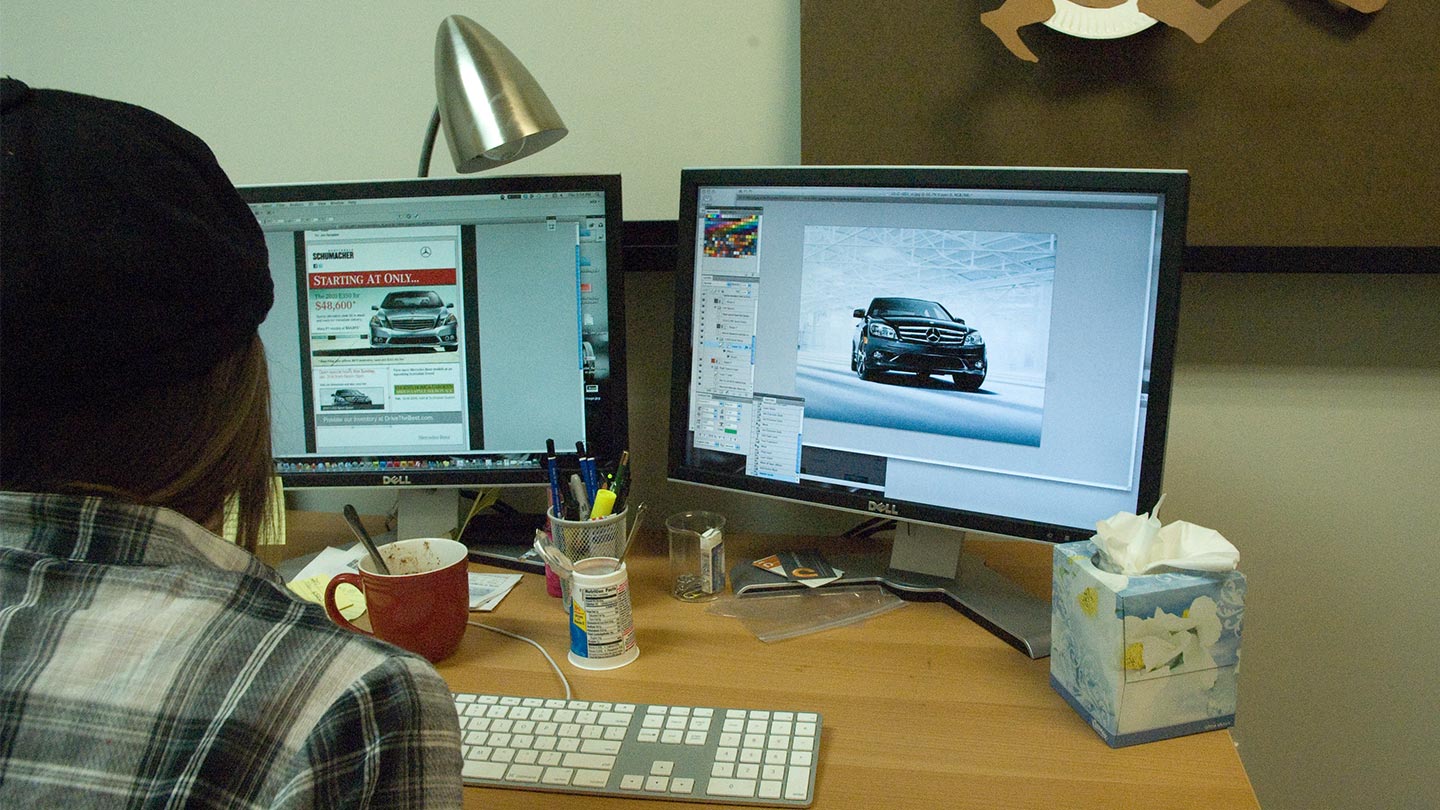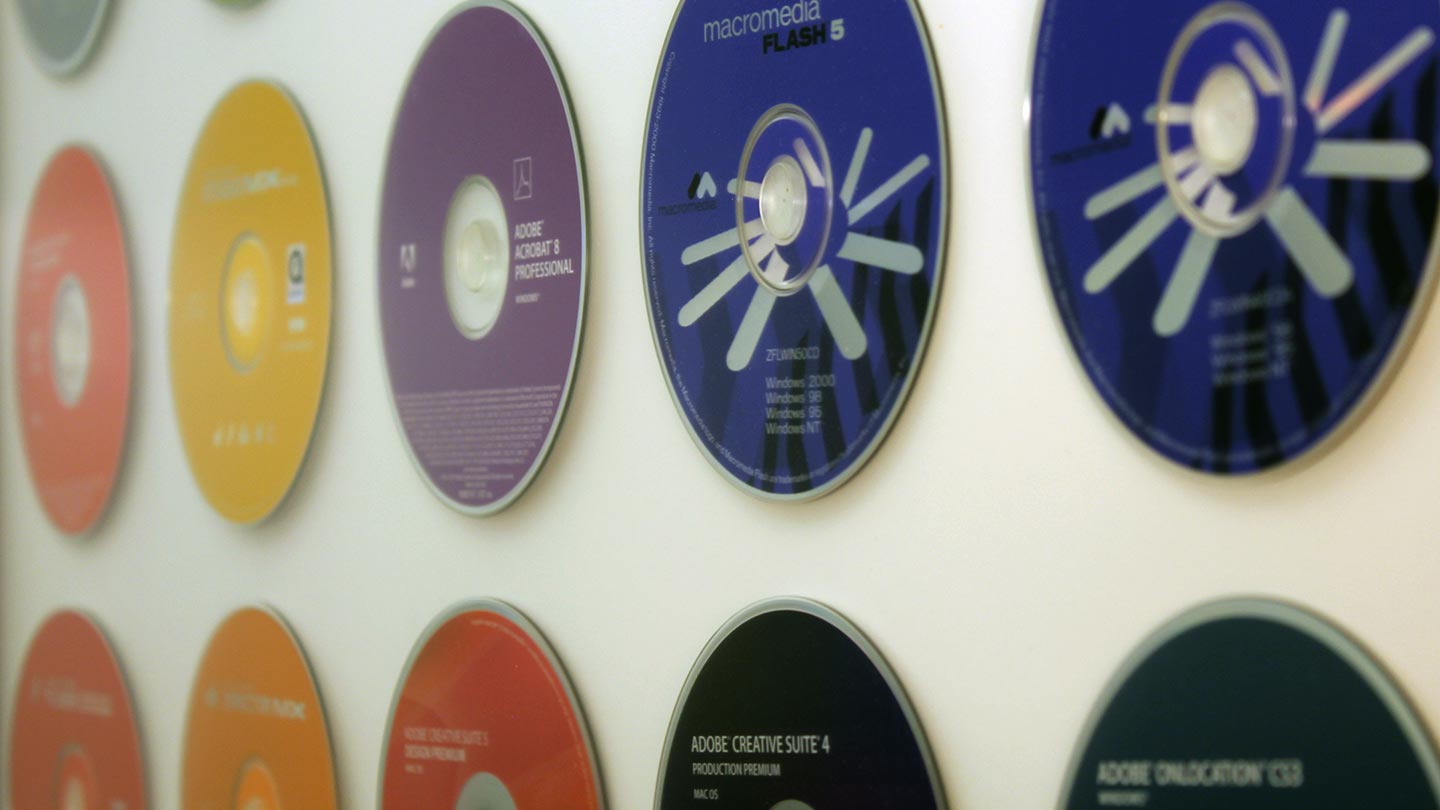 Years ago, software was delivered on Compact Disc or "CD"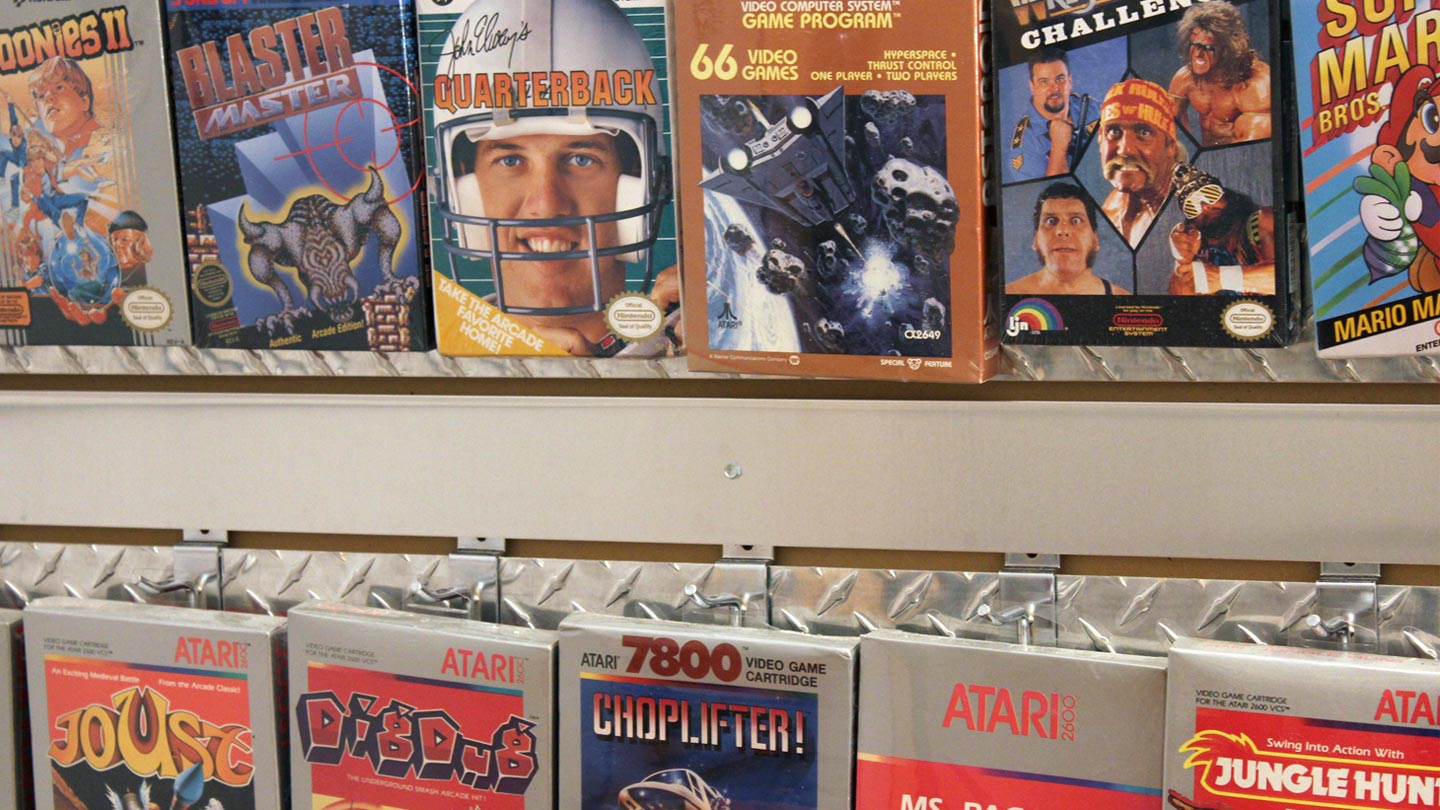 Video games we played growing up.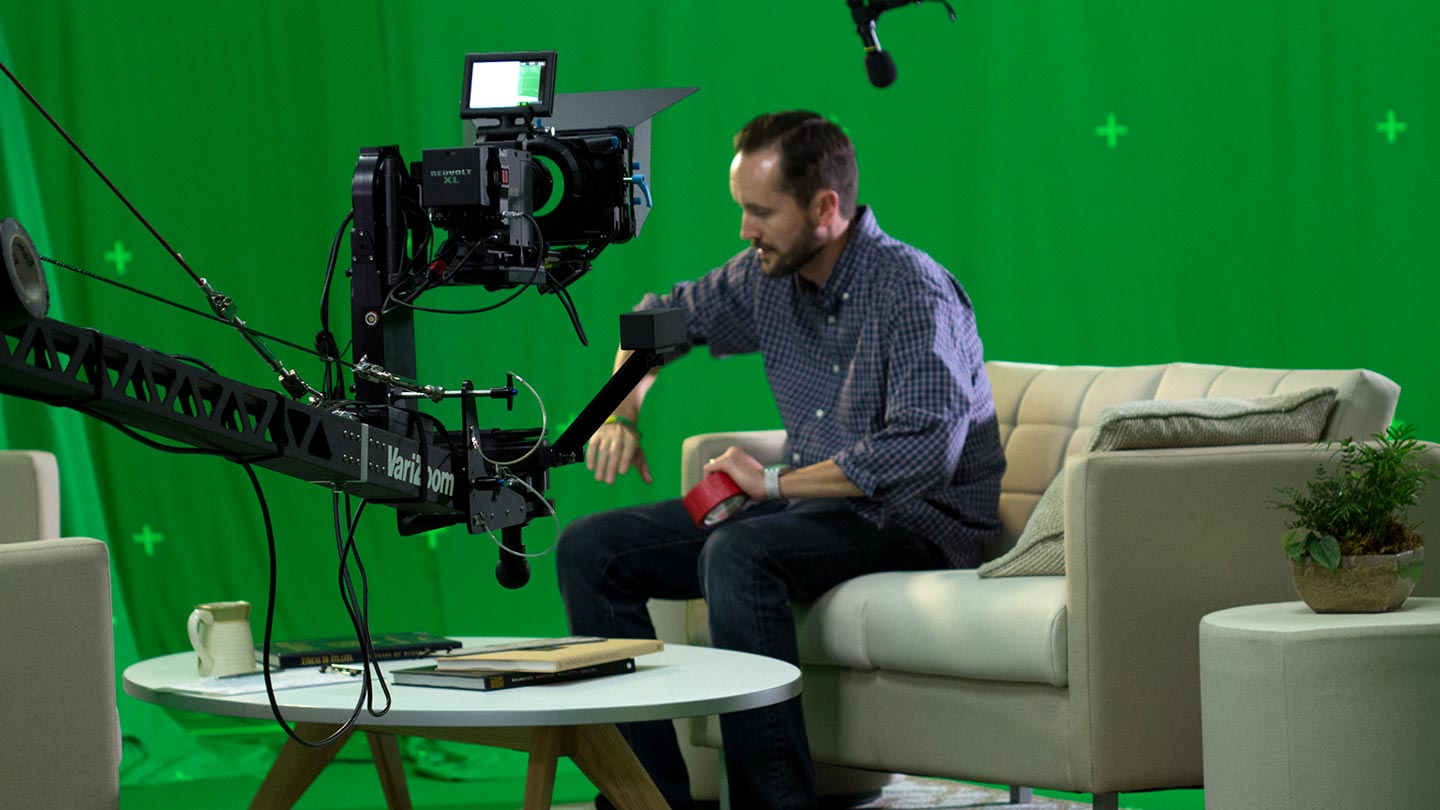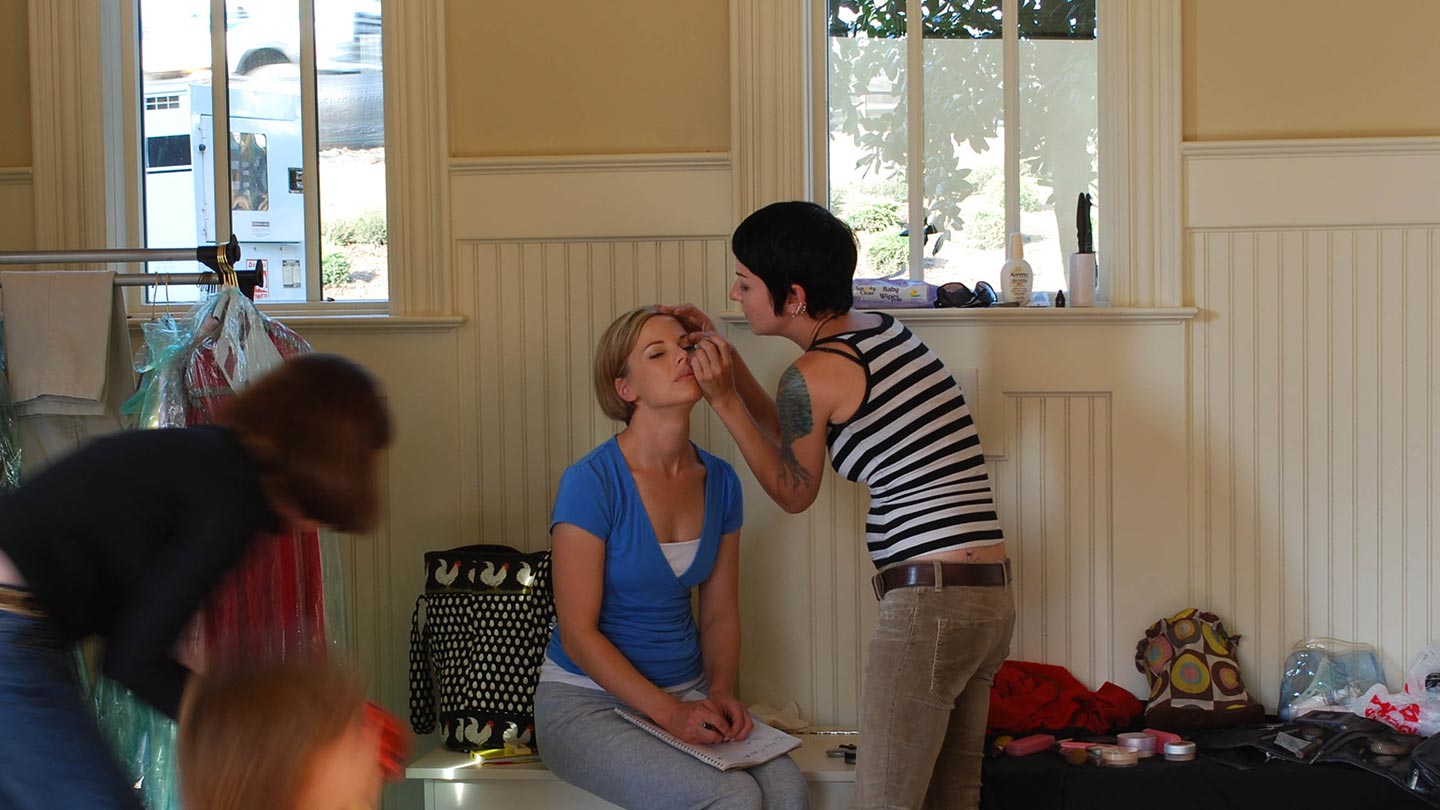 Ashley on makeup.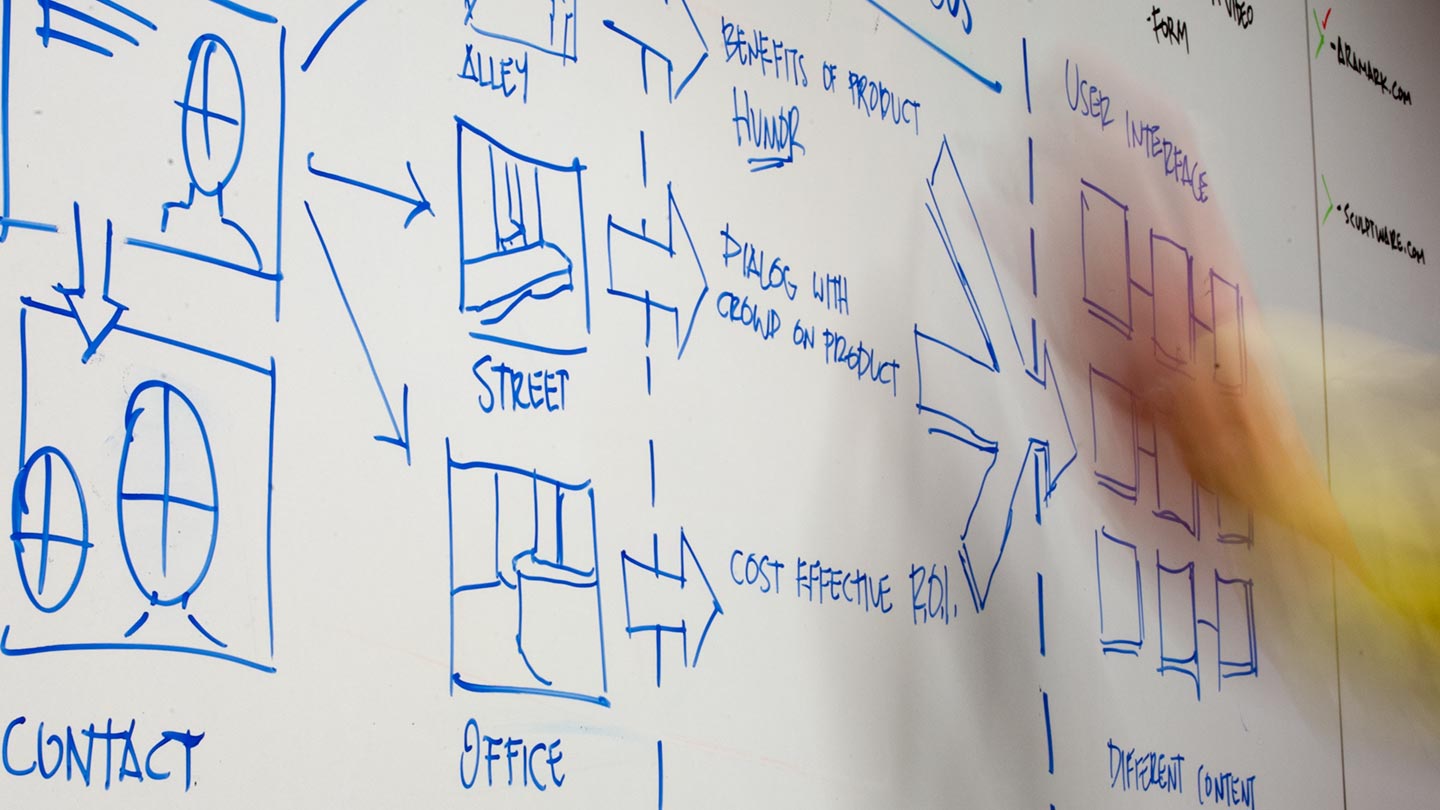 UX design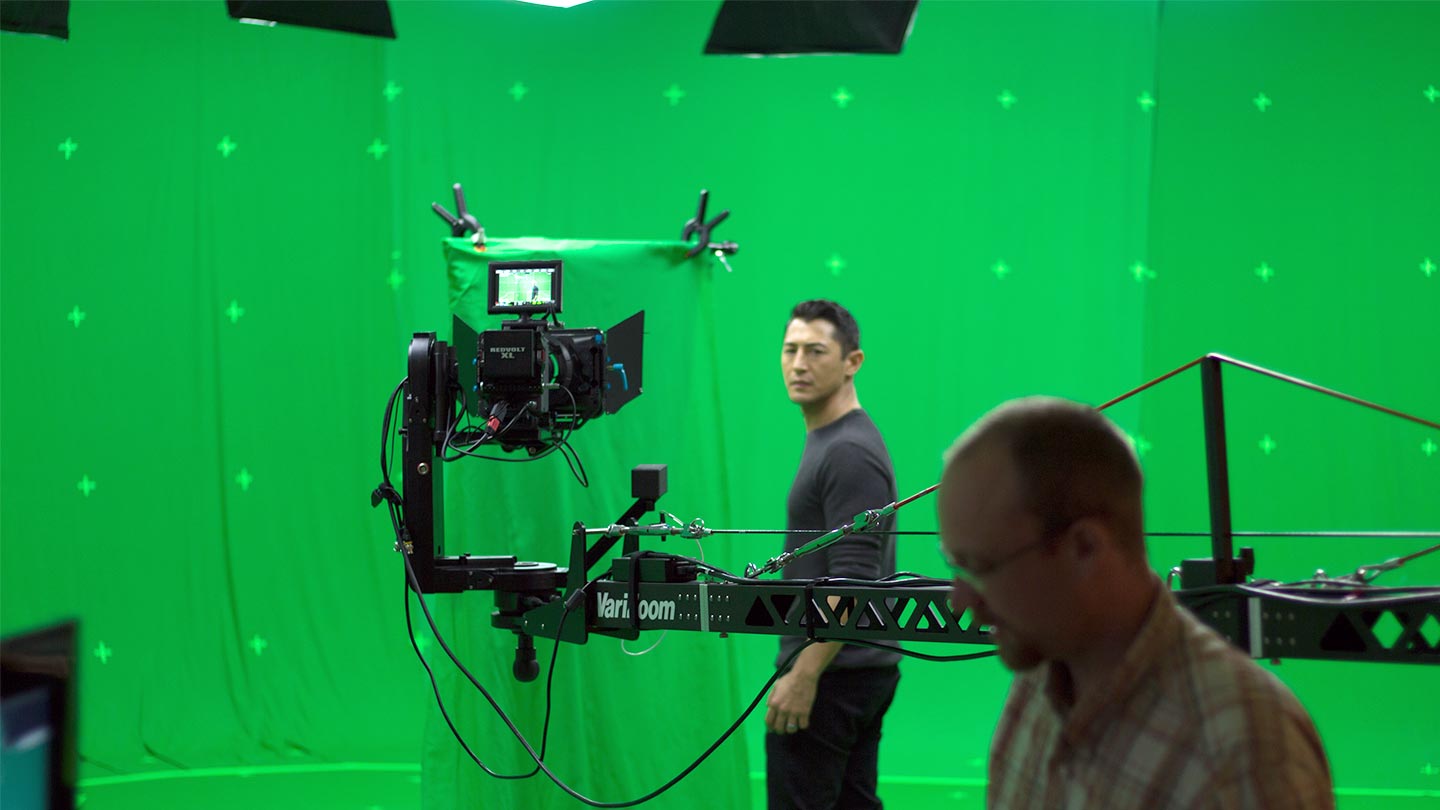 On set with accomplished actor Rich Ceraulo.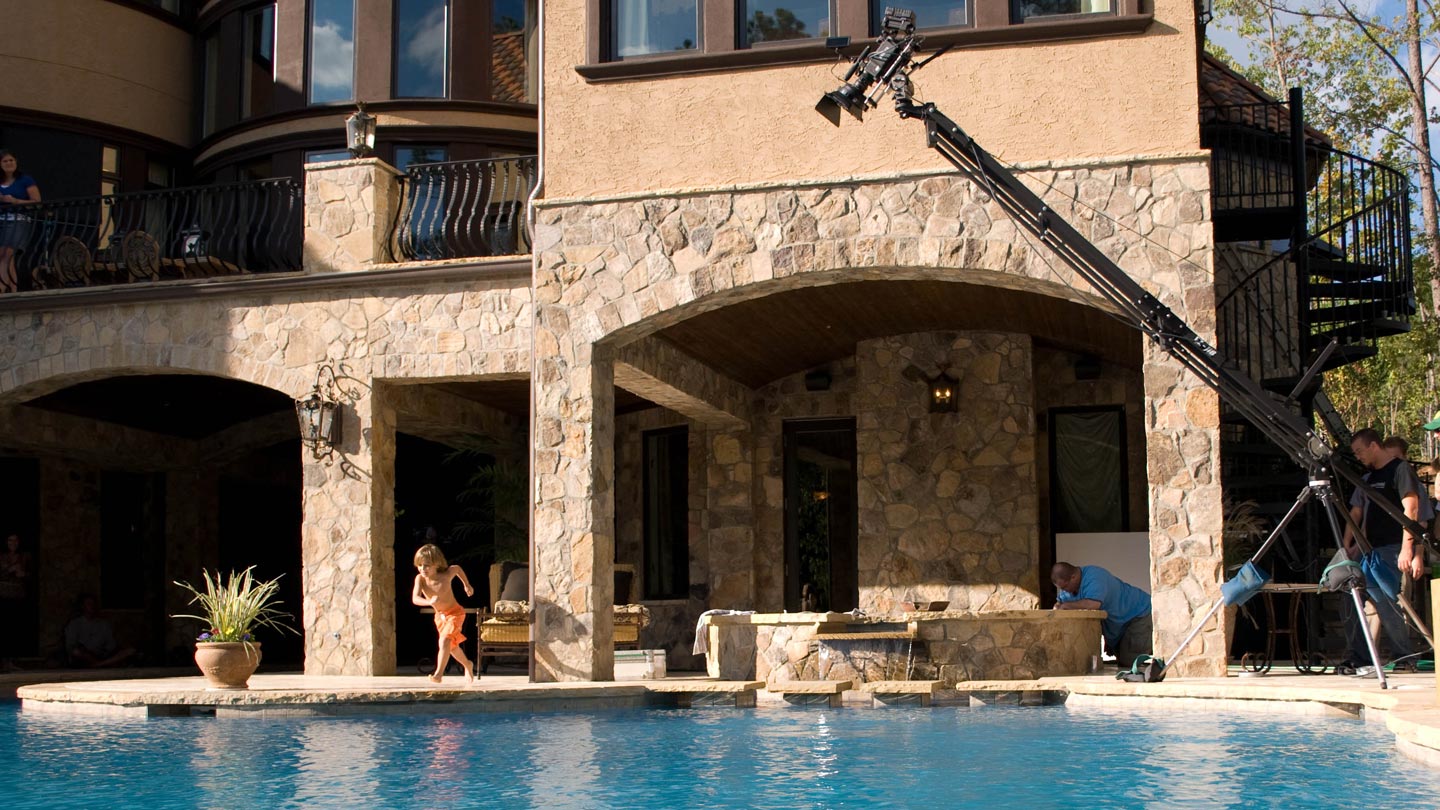 On location in Charlotte, NC.
How We Think
Success is our contract
Balance right & left brain
Love solving tough problems
Optimism governed by realism
Respect everyone & their ideas
Technology is a tool, not a product
Work for ecstatic client testimonials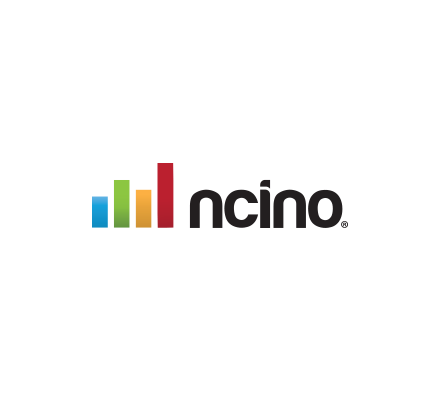 "Provis exemplifies the type of digital agency organizations need to be successful in today's marketplace."