Hello
We are Provis Media, a smaller digital agency with big-agency capabilities and experience. We're one-part creative, technical and strategic, mixed well.
We help clients increase visibility, deliver thoughtful experiences, generate leads and measure performance. Our goal is simple – deliver eyebrow-raising, jaw-dropping, head turning results.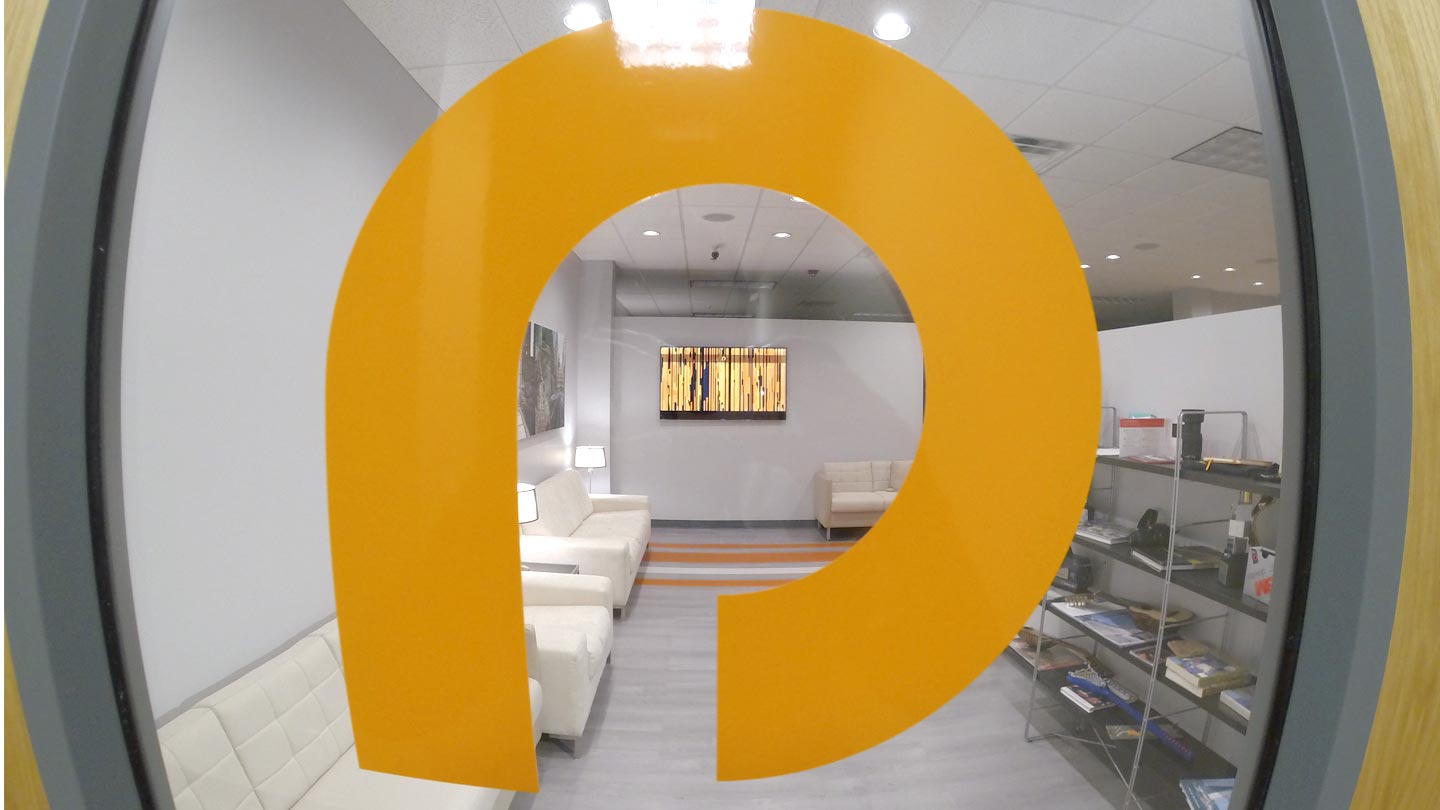 Our studio in Wilmington, NC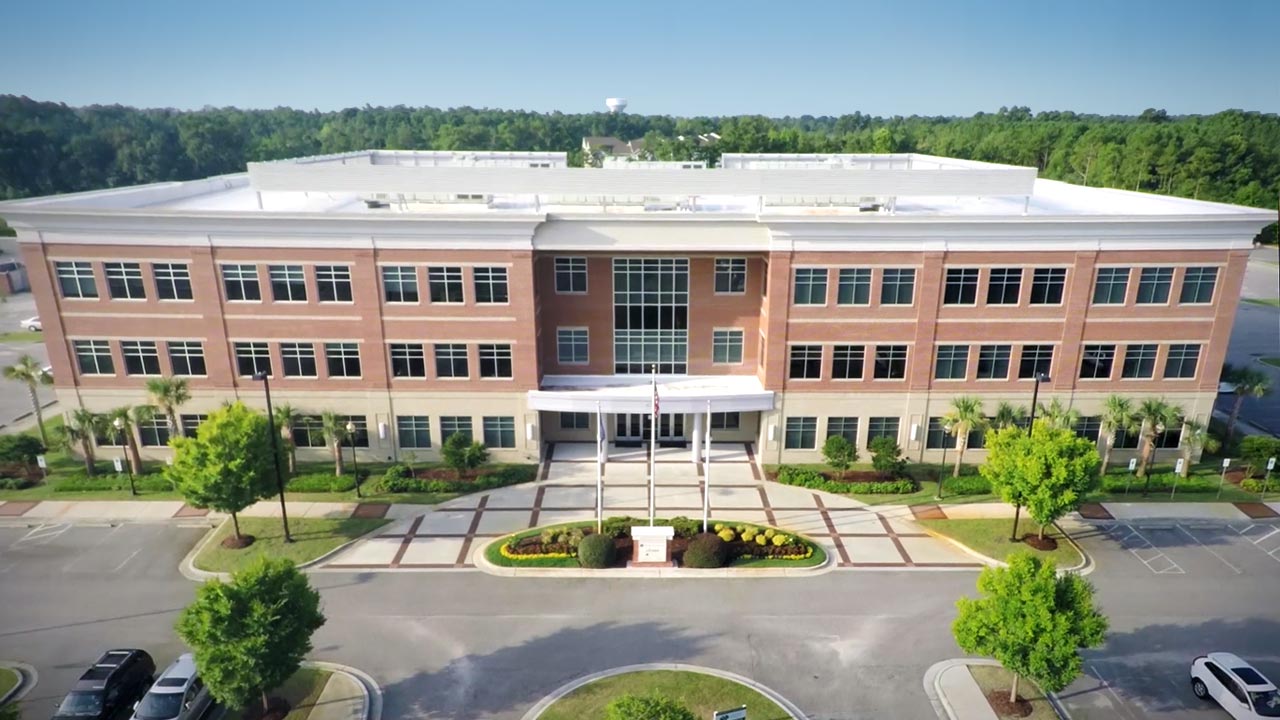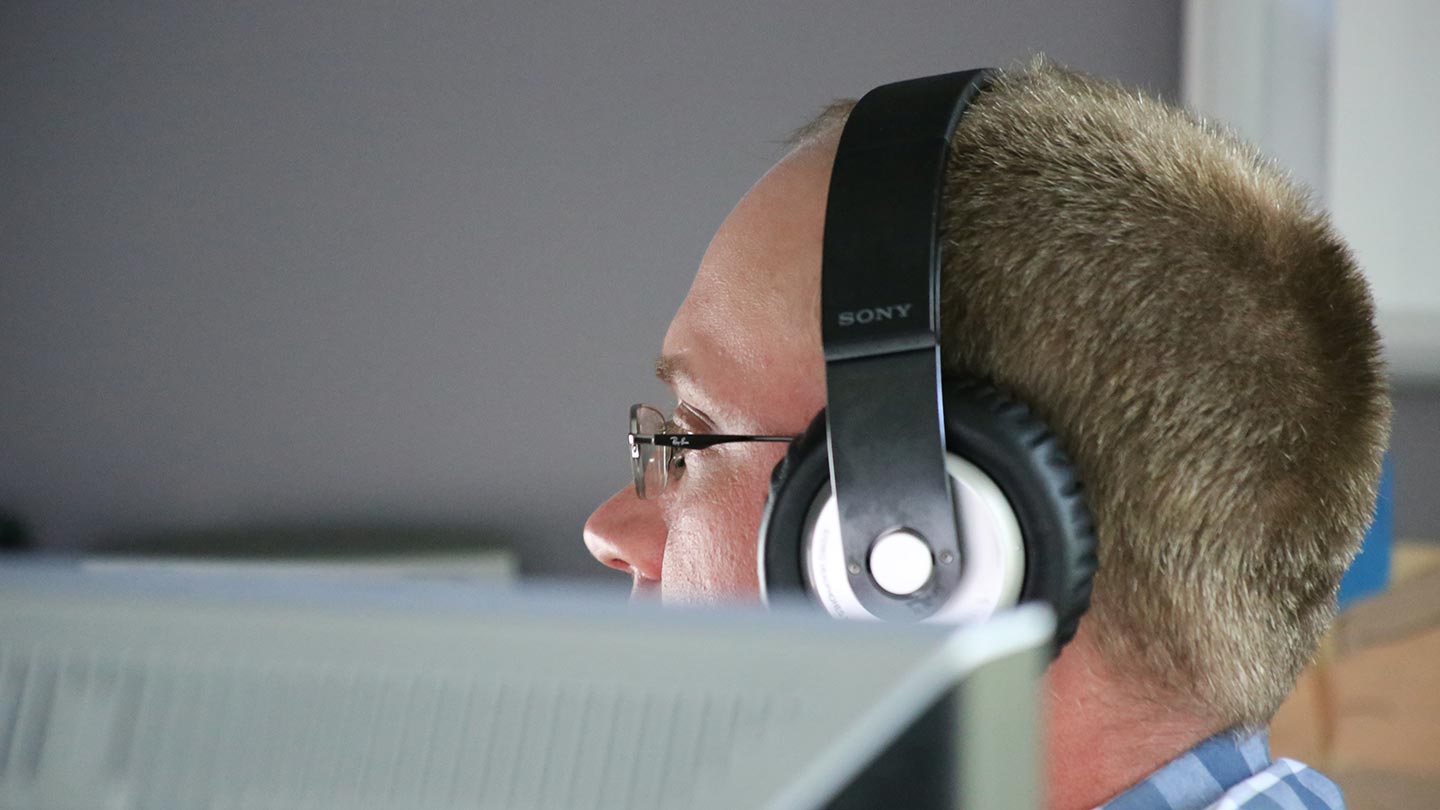 Working it, feeling the flow... all good things.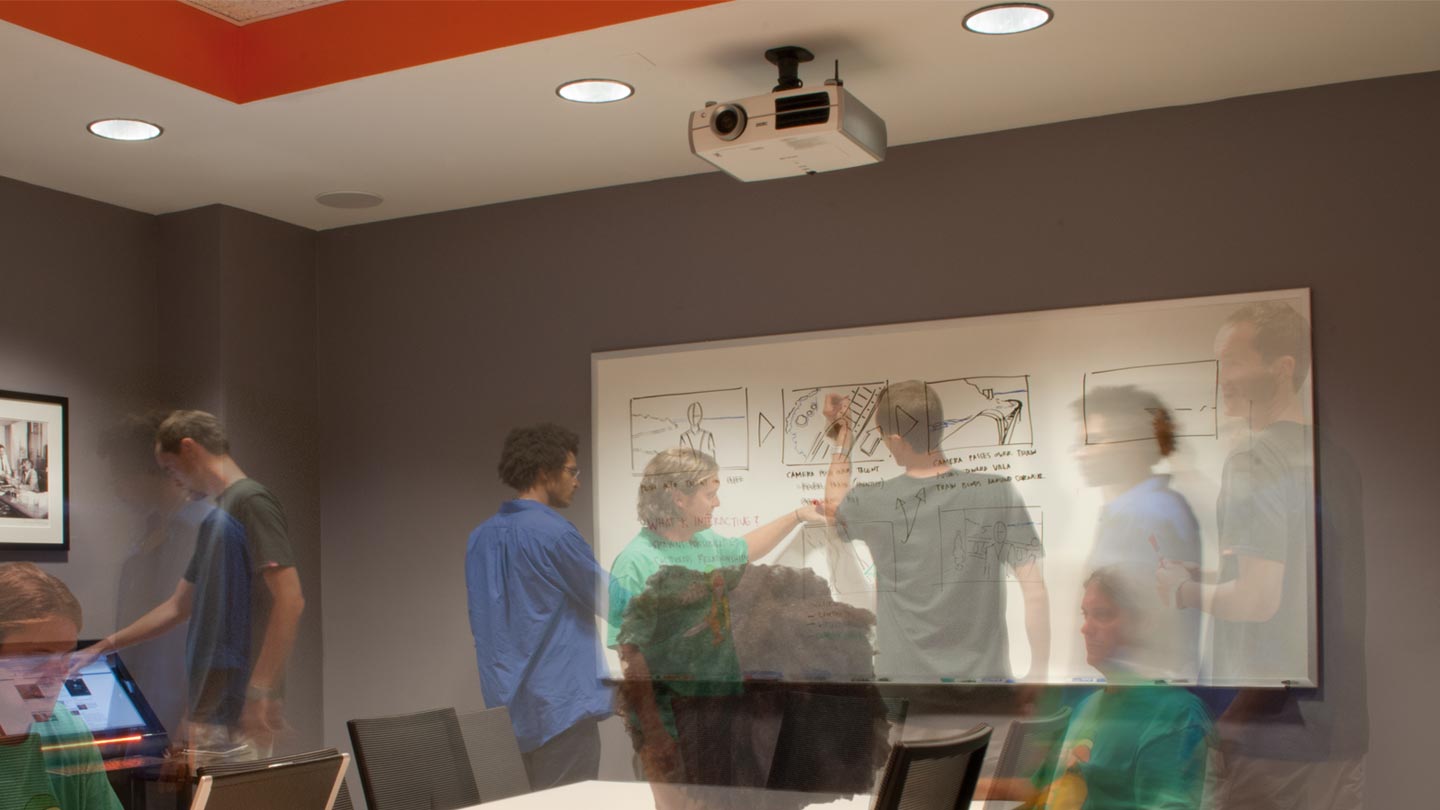 A well-timed photo. Definitely not Photoshopped.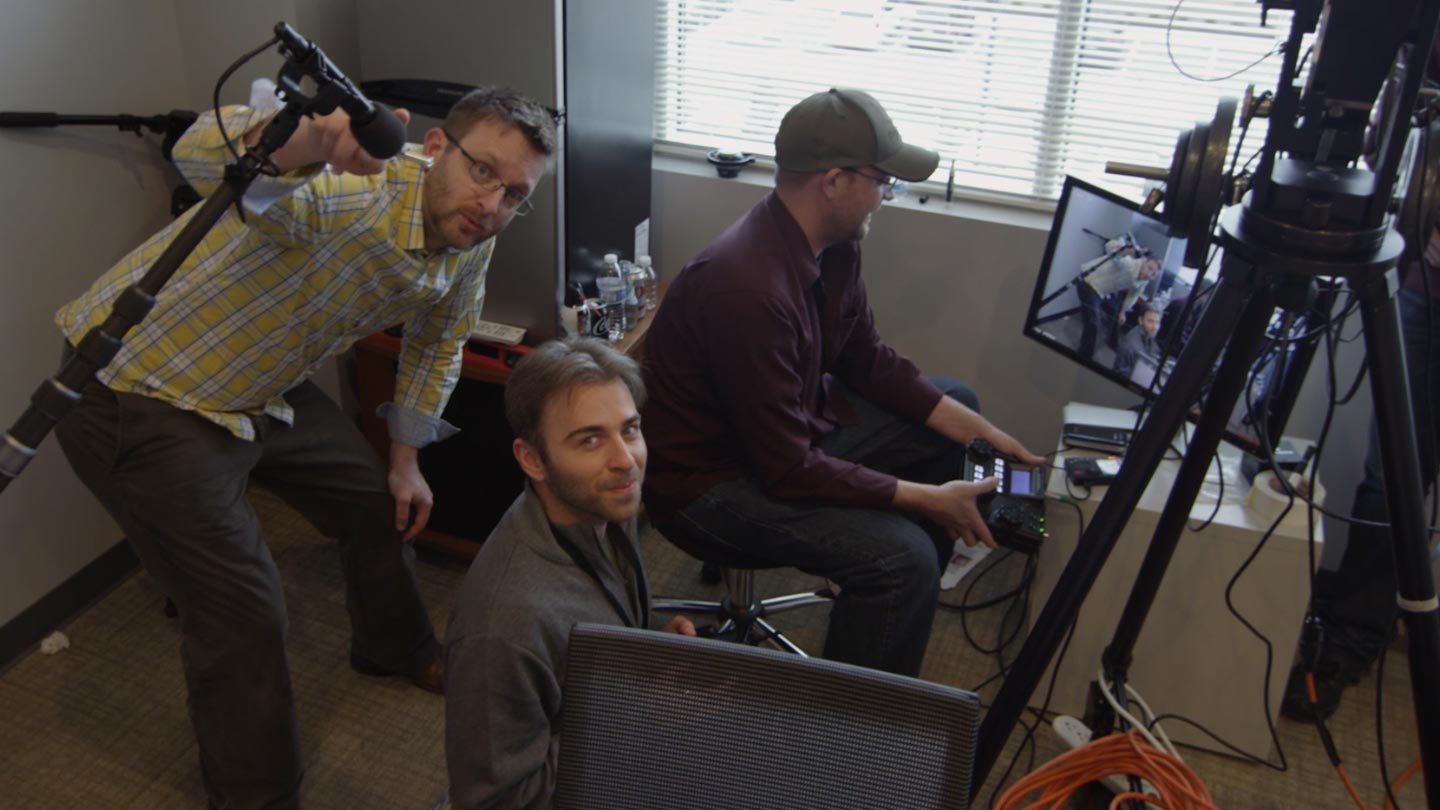 Provis team behind the scenes.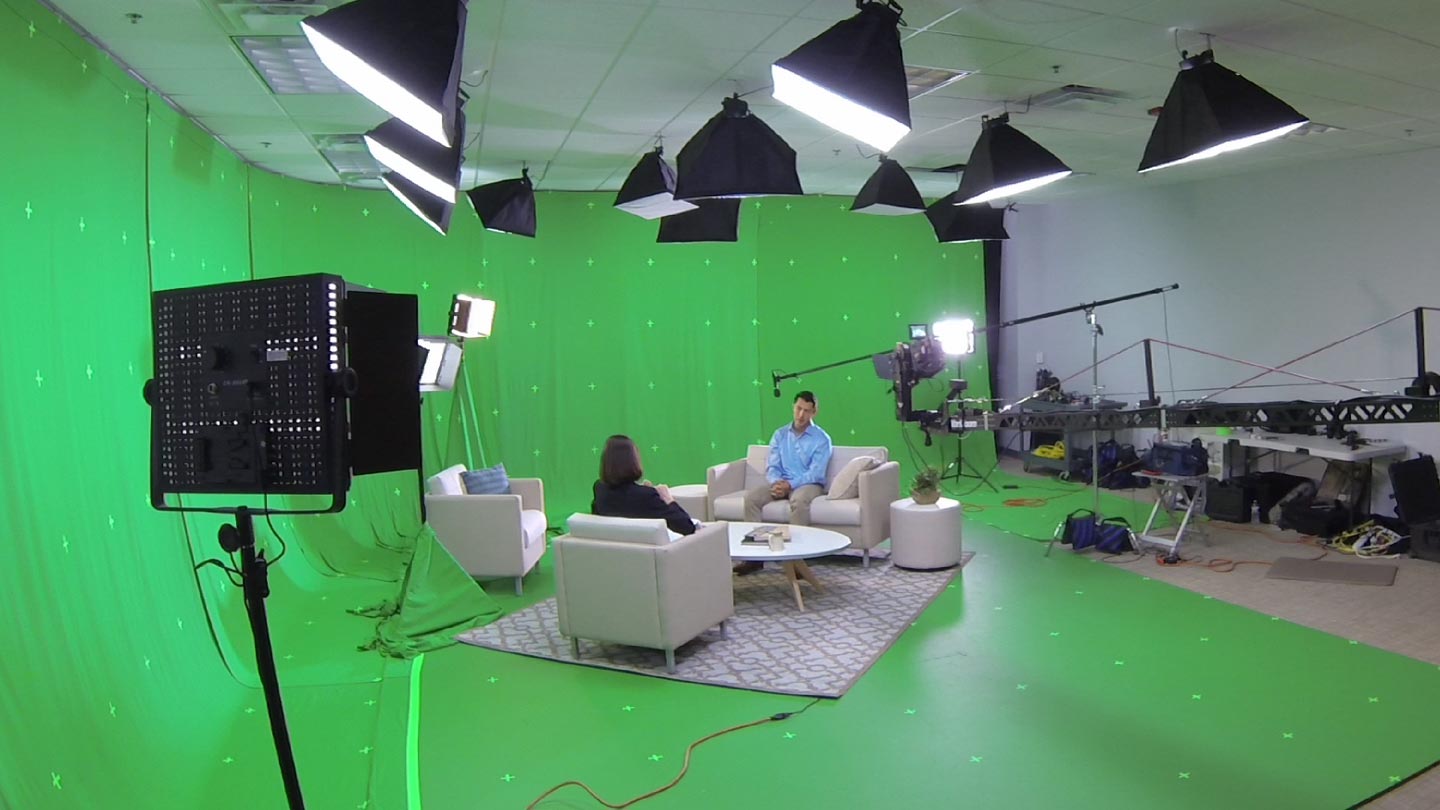 Behind the scenes on a Cisco production in our Wilmington studio.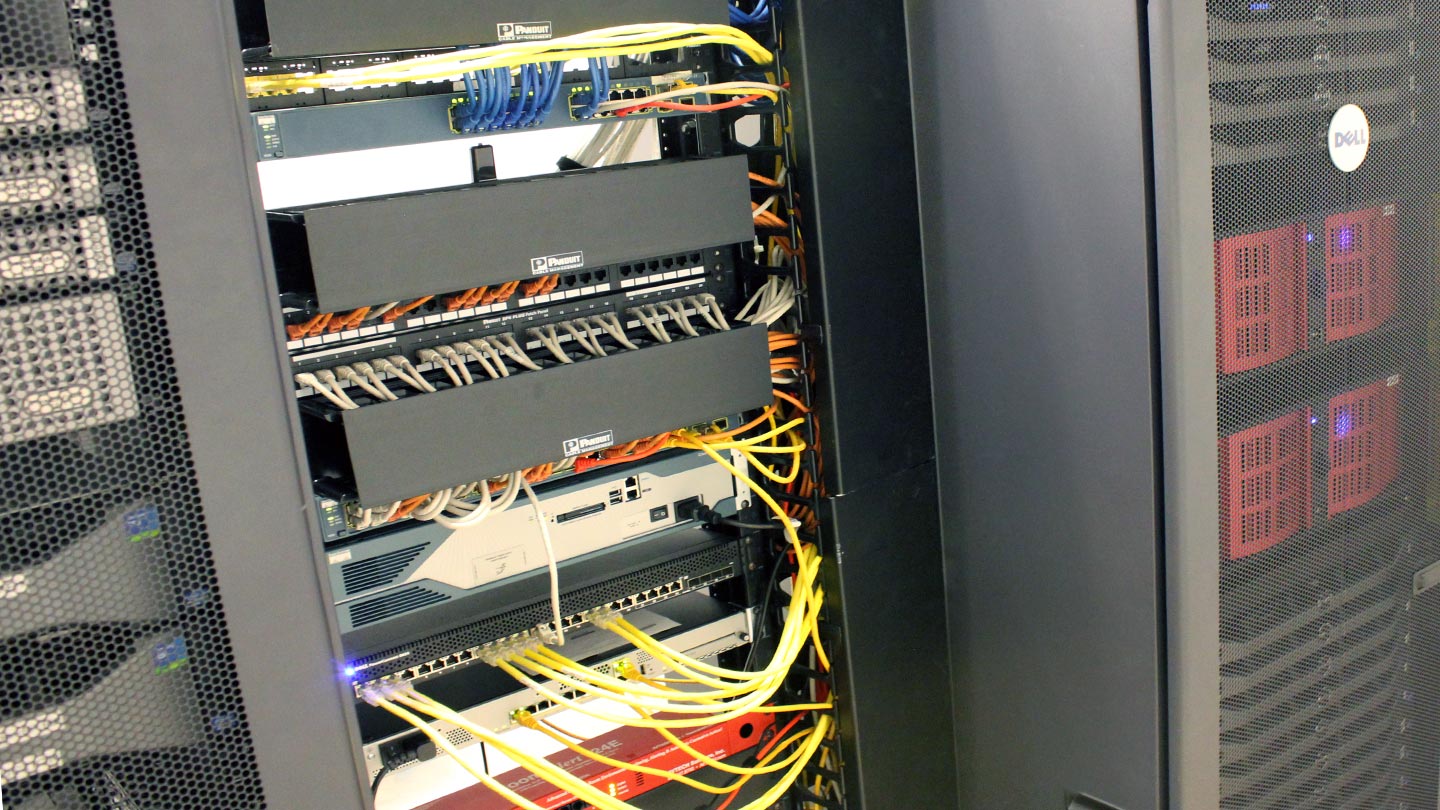 Our CPU & GPU 3D render farm.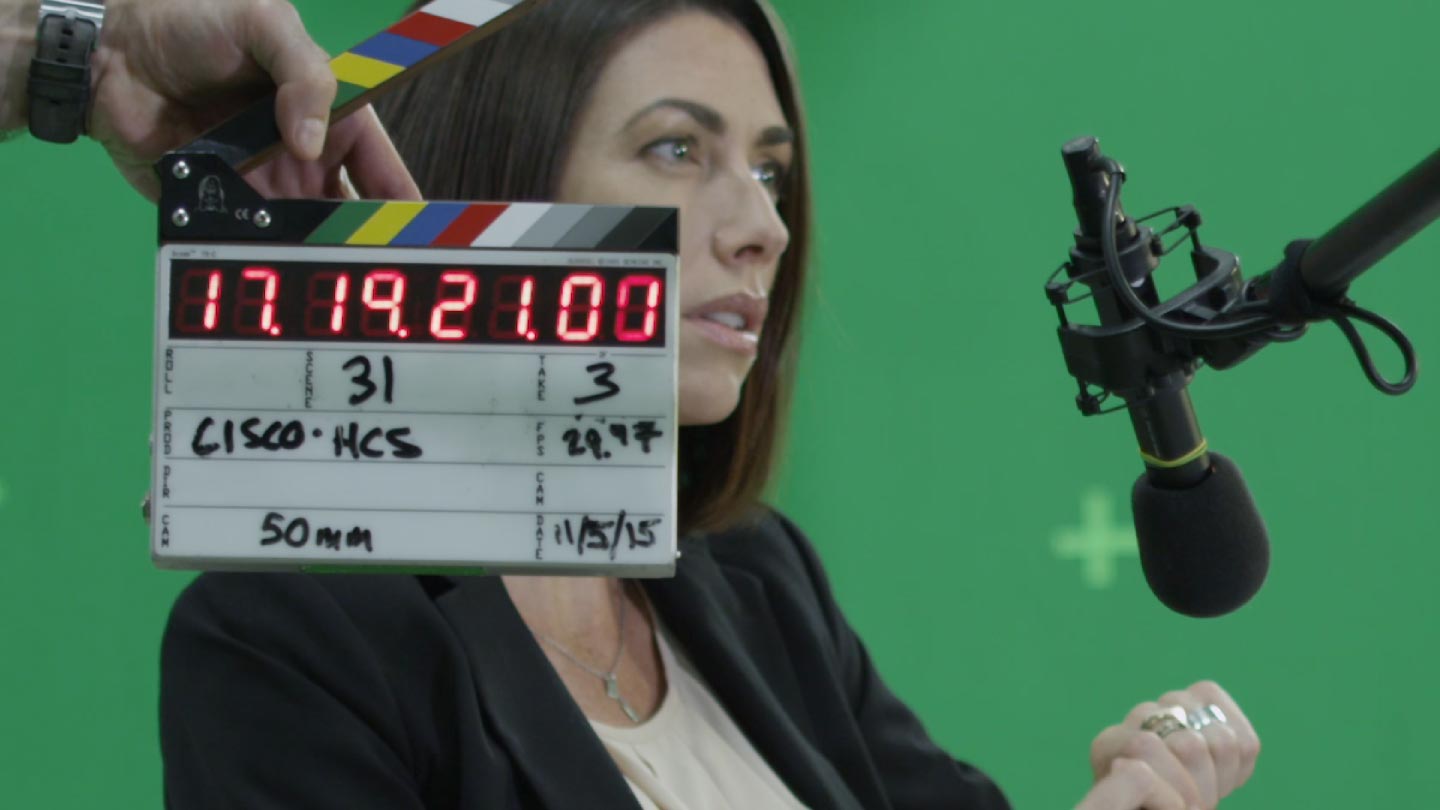 On set with actress Allie McCulloch. Speeding. Scene 31. Take 3.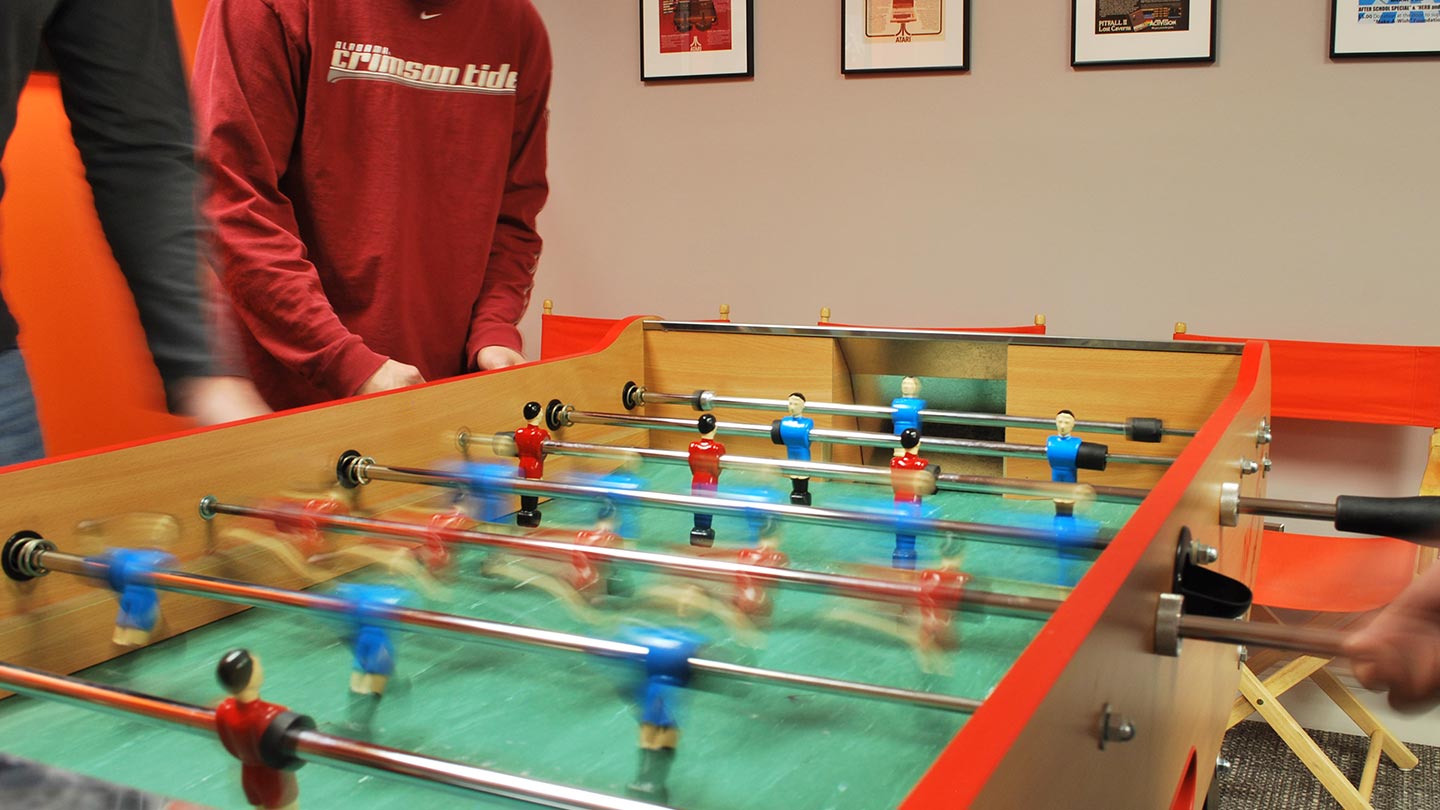 Foosball improves dexterity and focus. It's science.

This virtual set would become a therapist's office.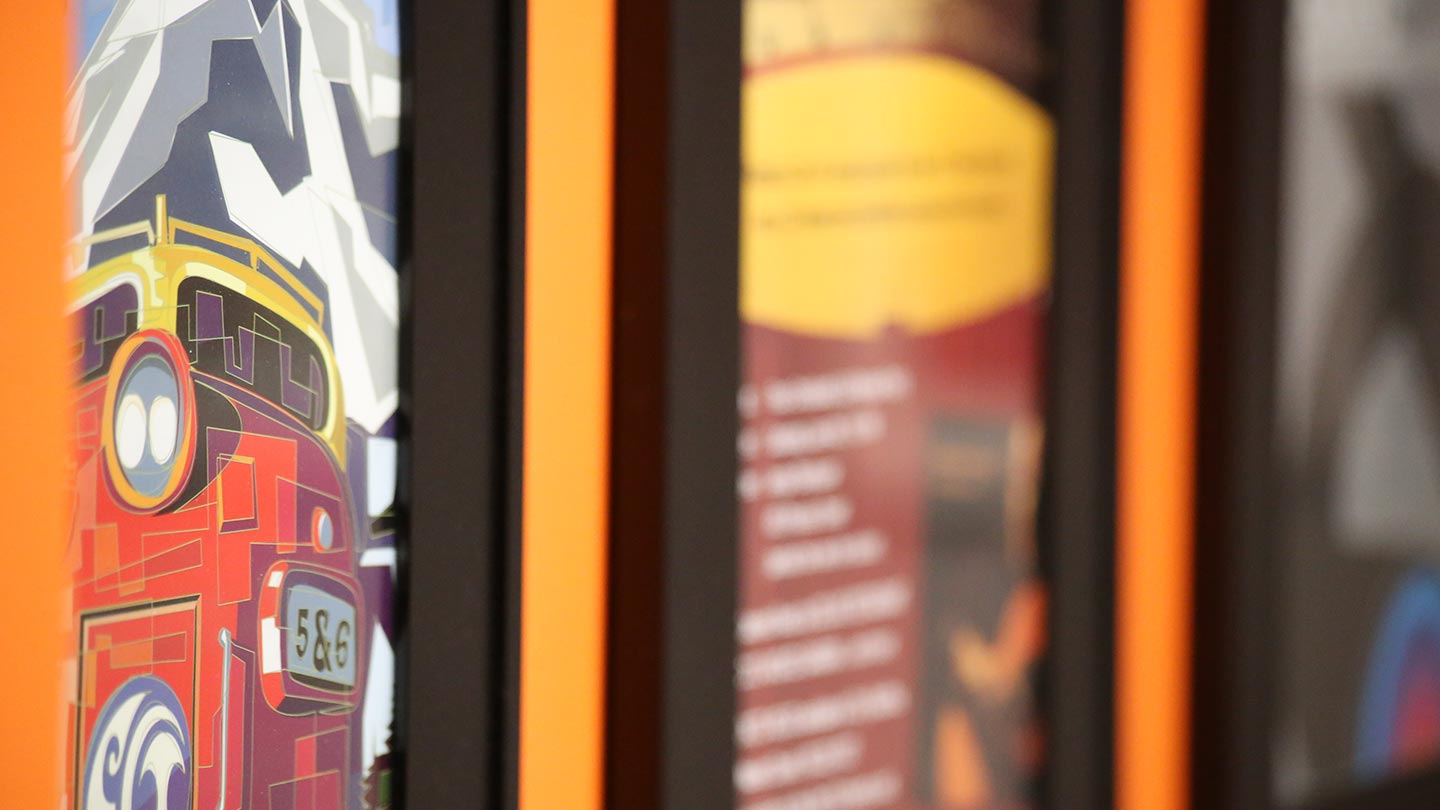 Concepts.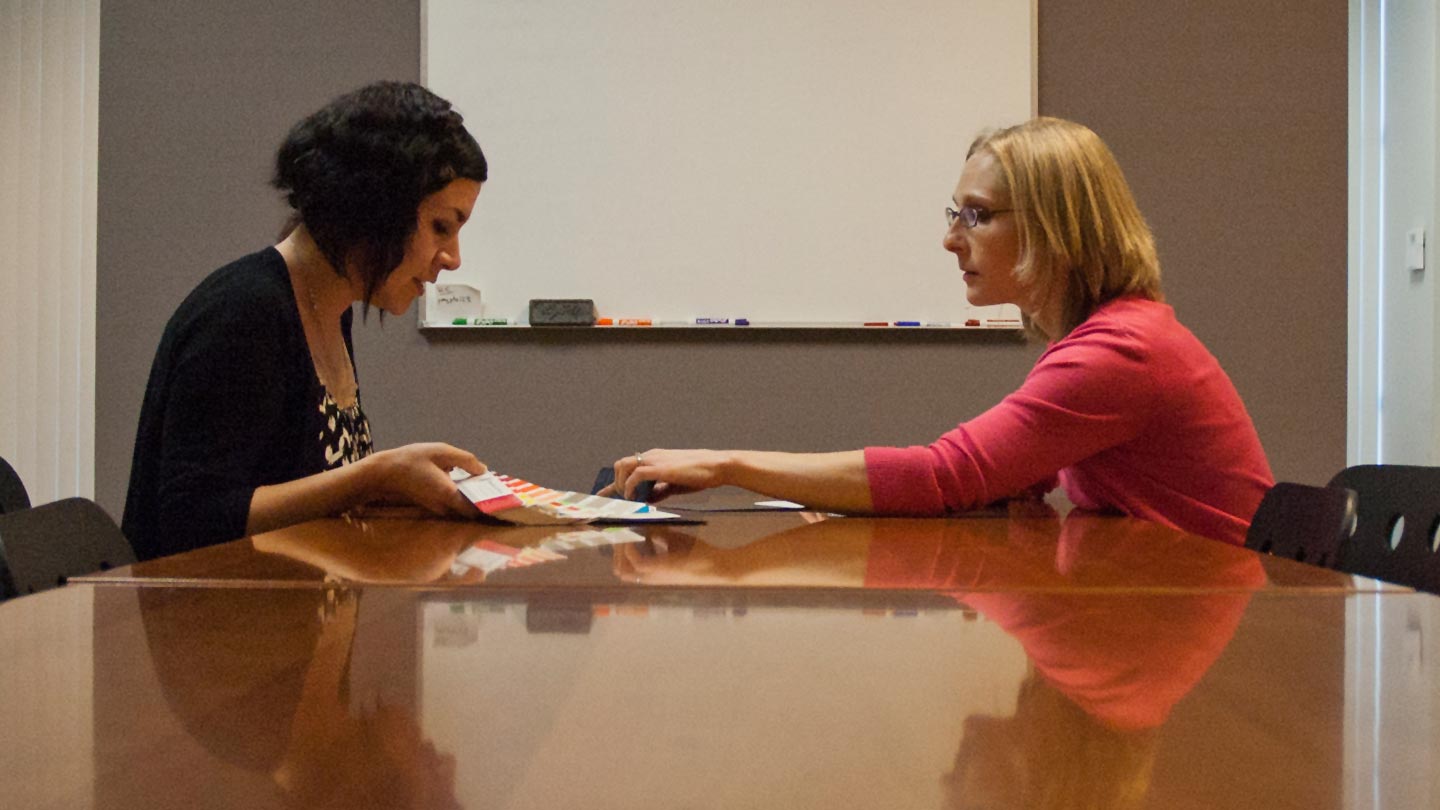 Shannon & Connie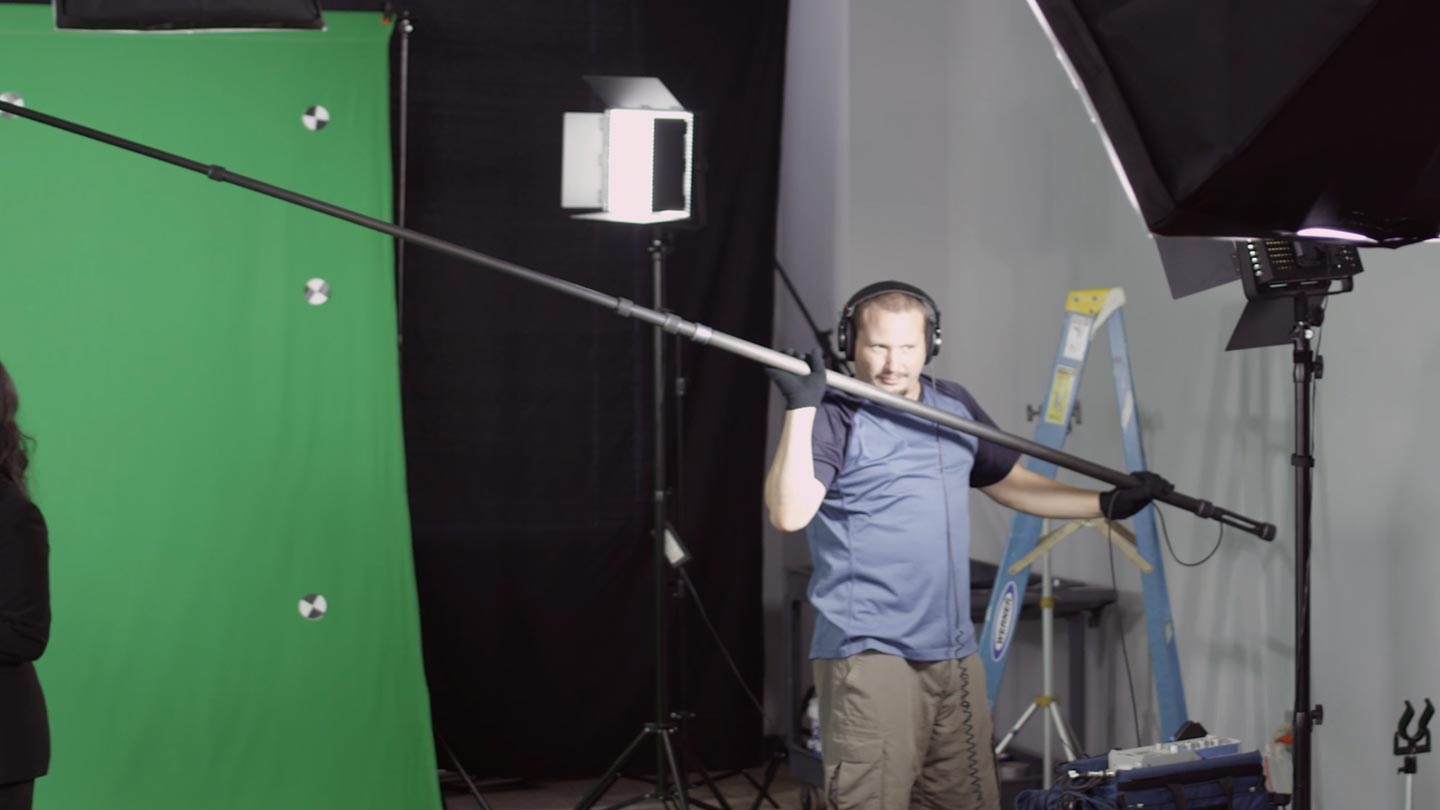 Christian on sound.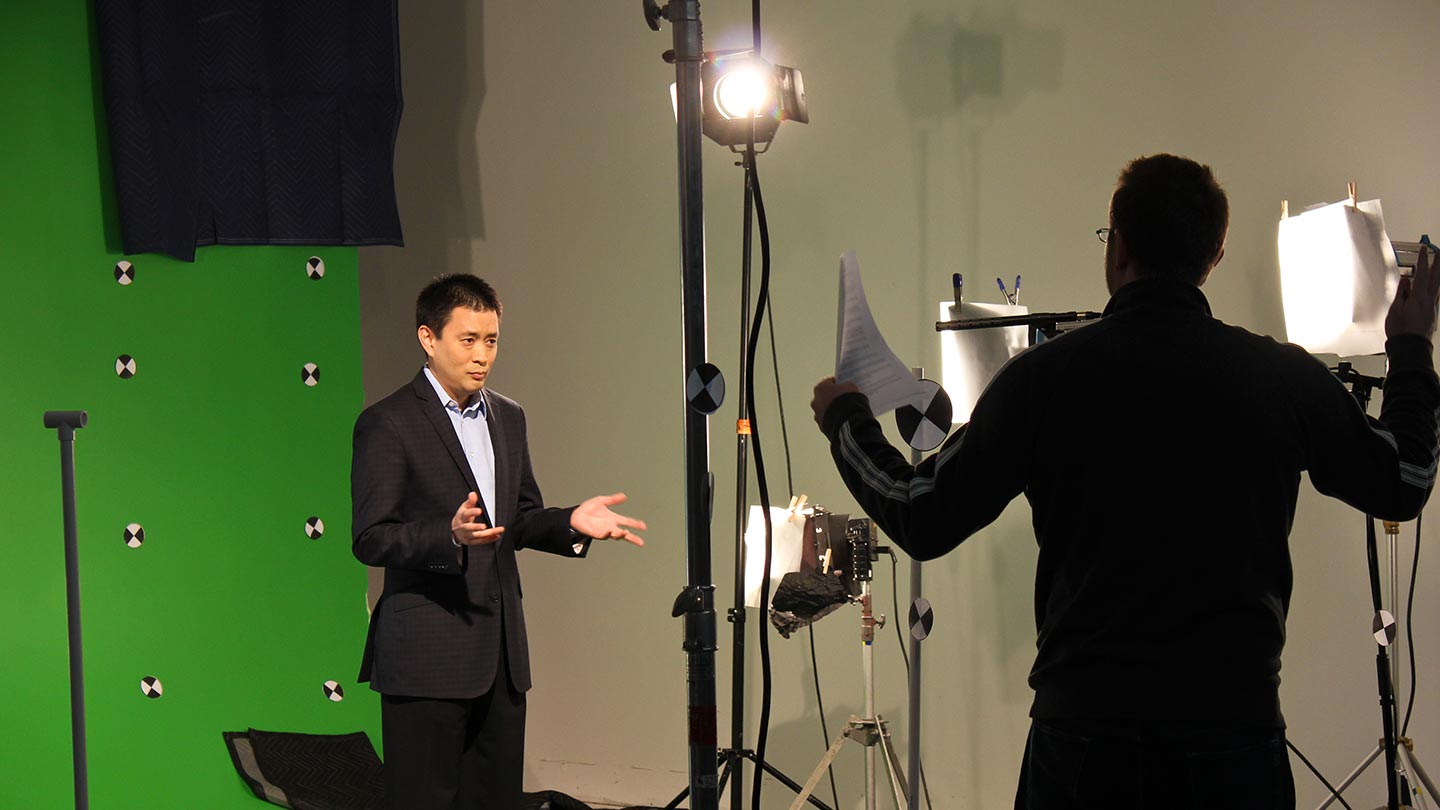 On set with veteran actor Scott Takeda.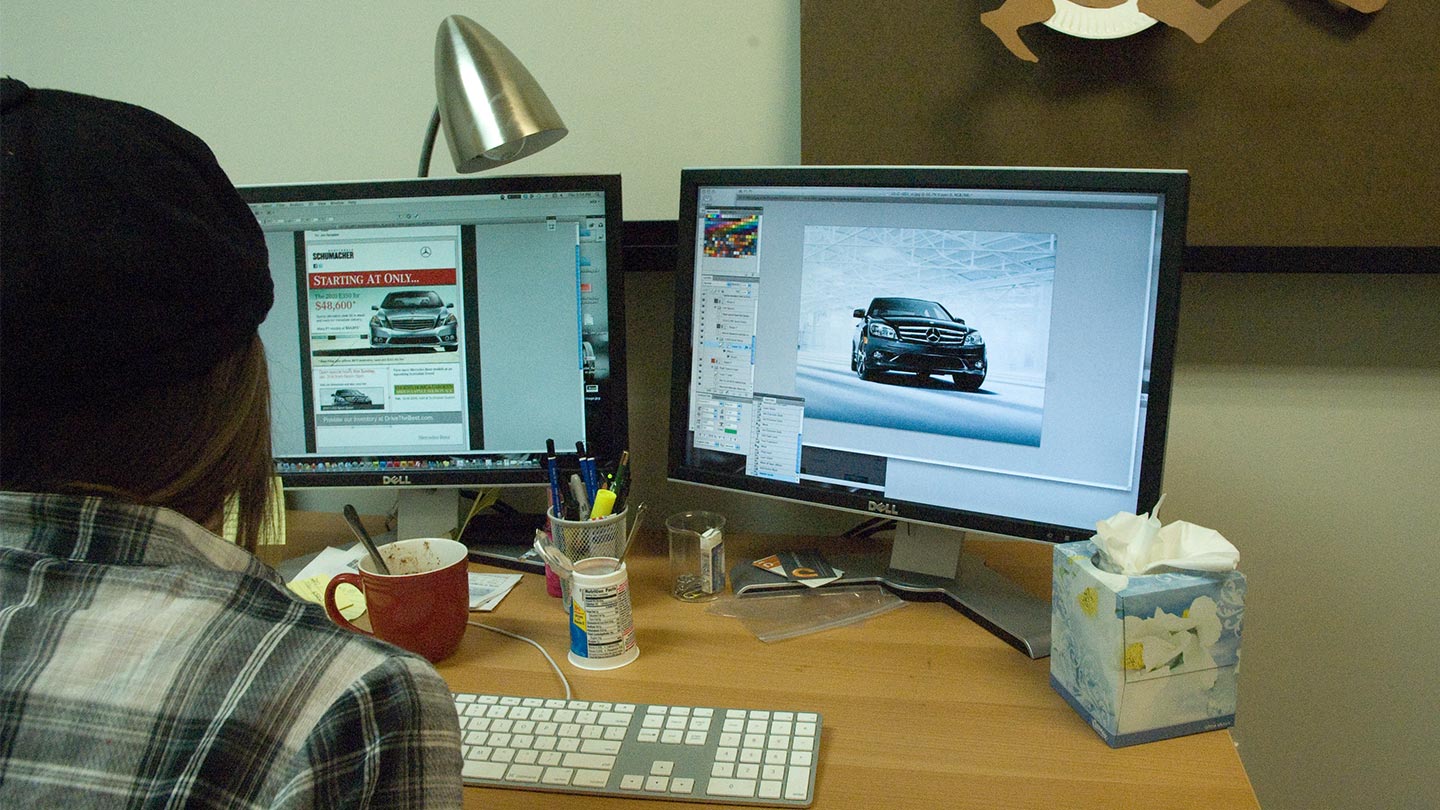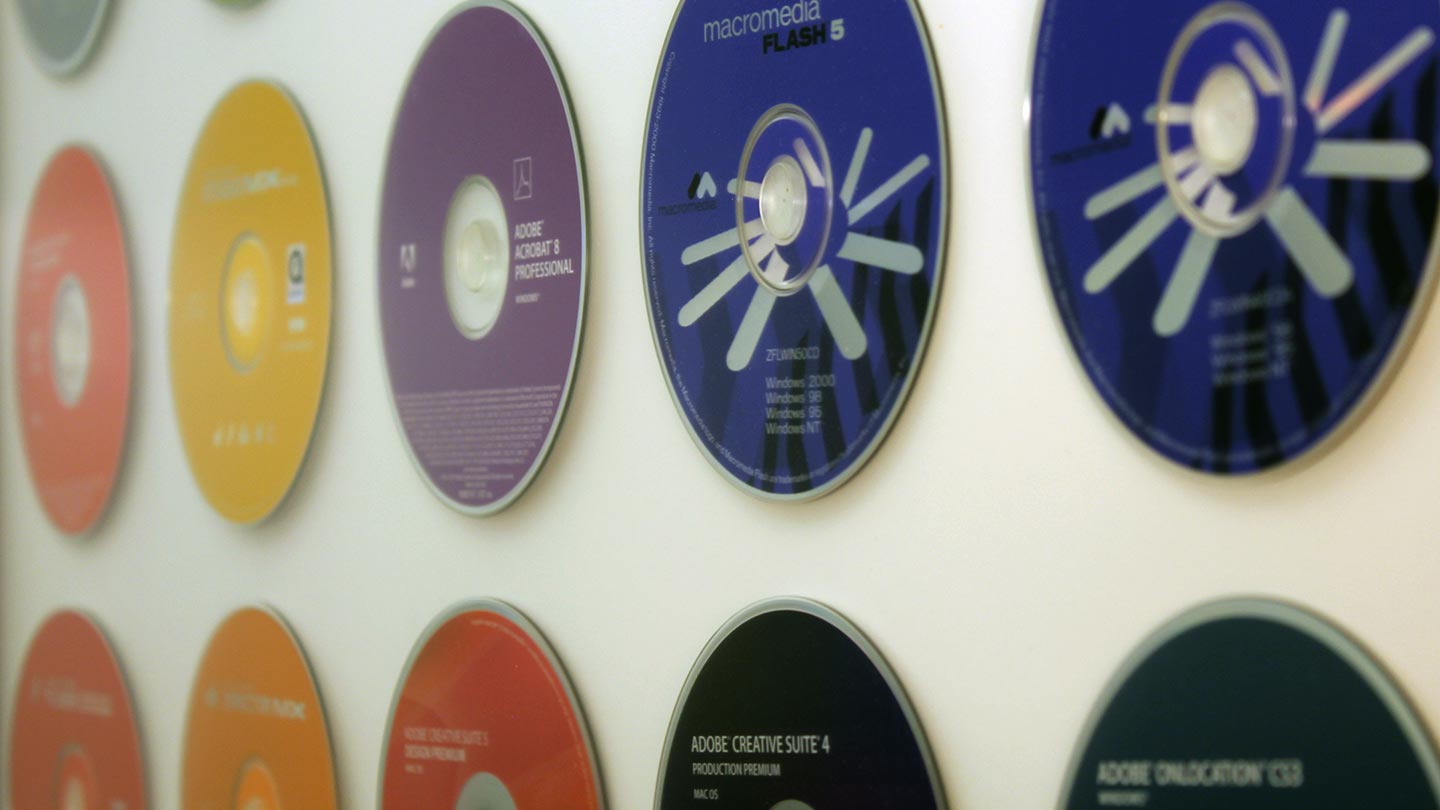 Years ago, software was delivered on Compact Disc or "CD"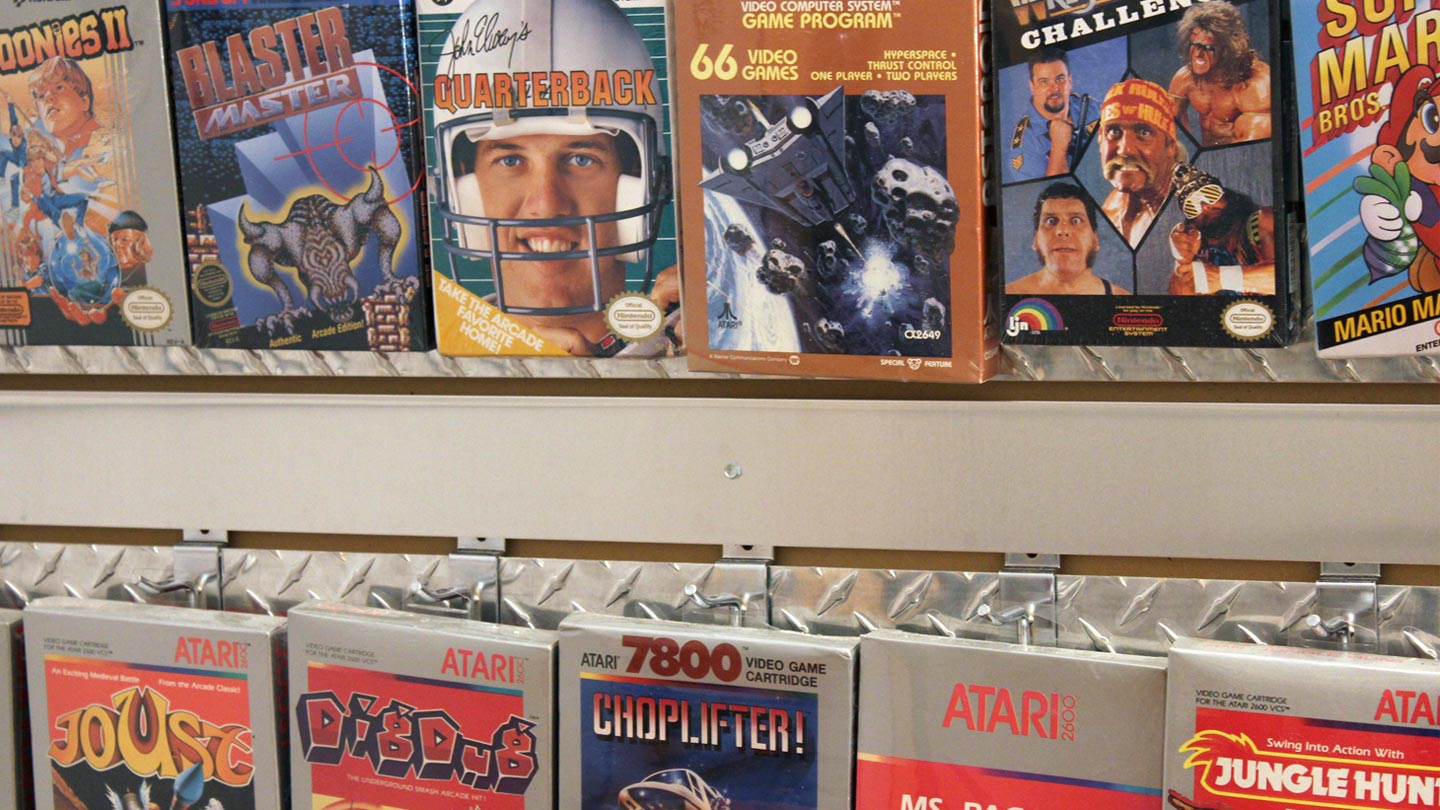 Video games we played growing up.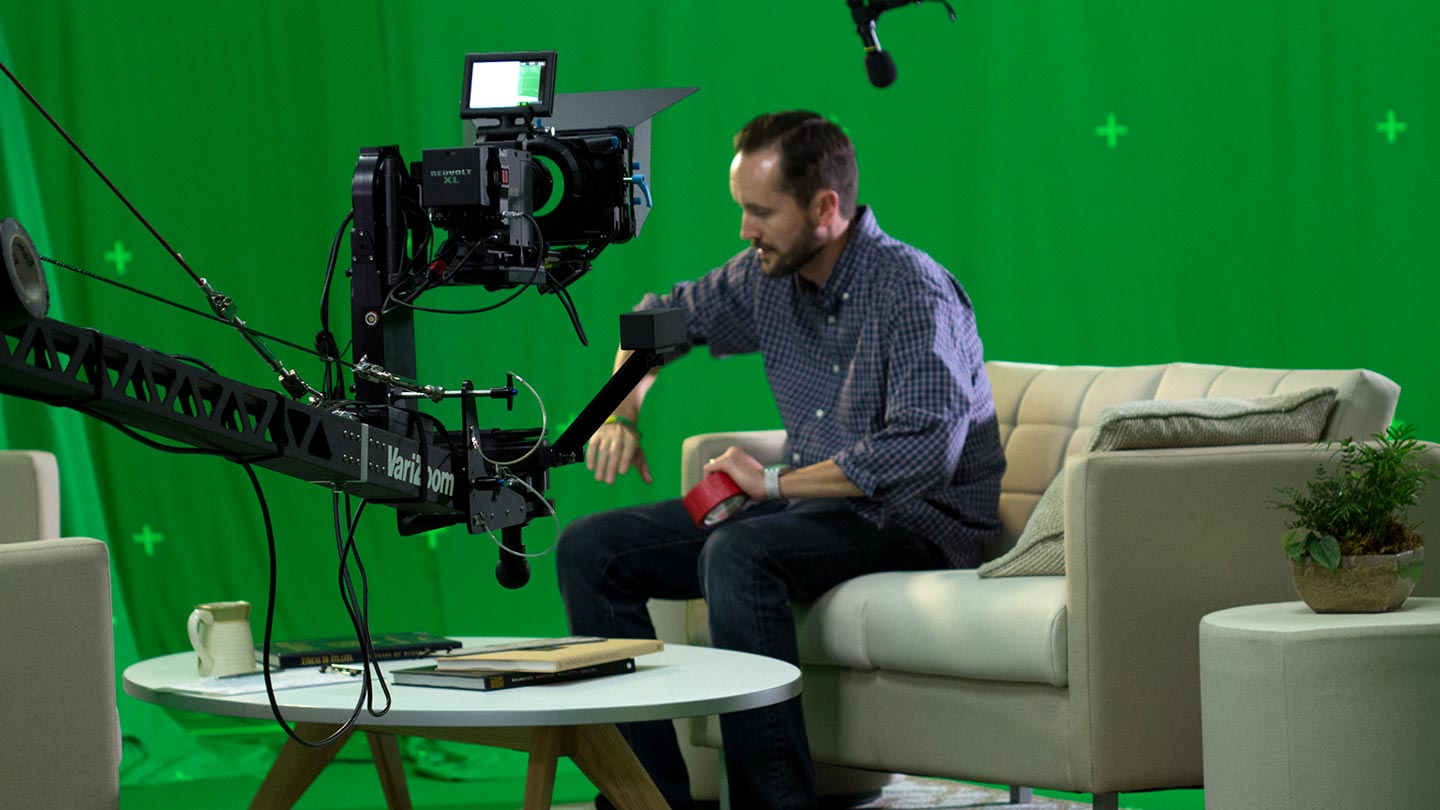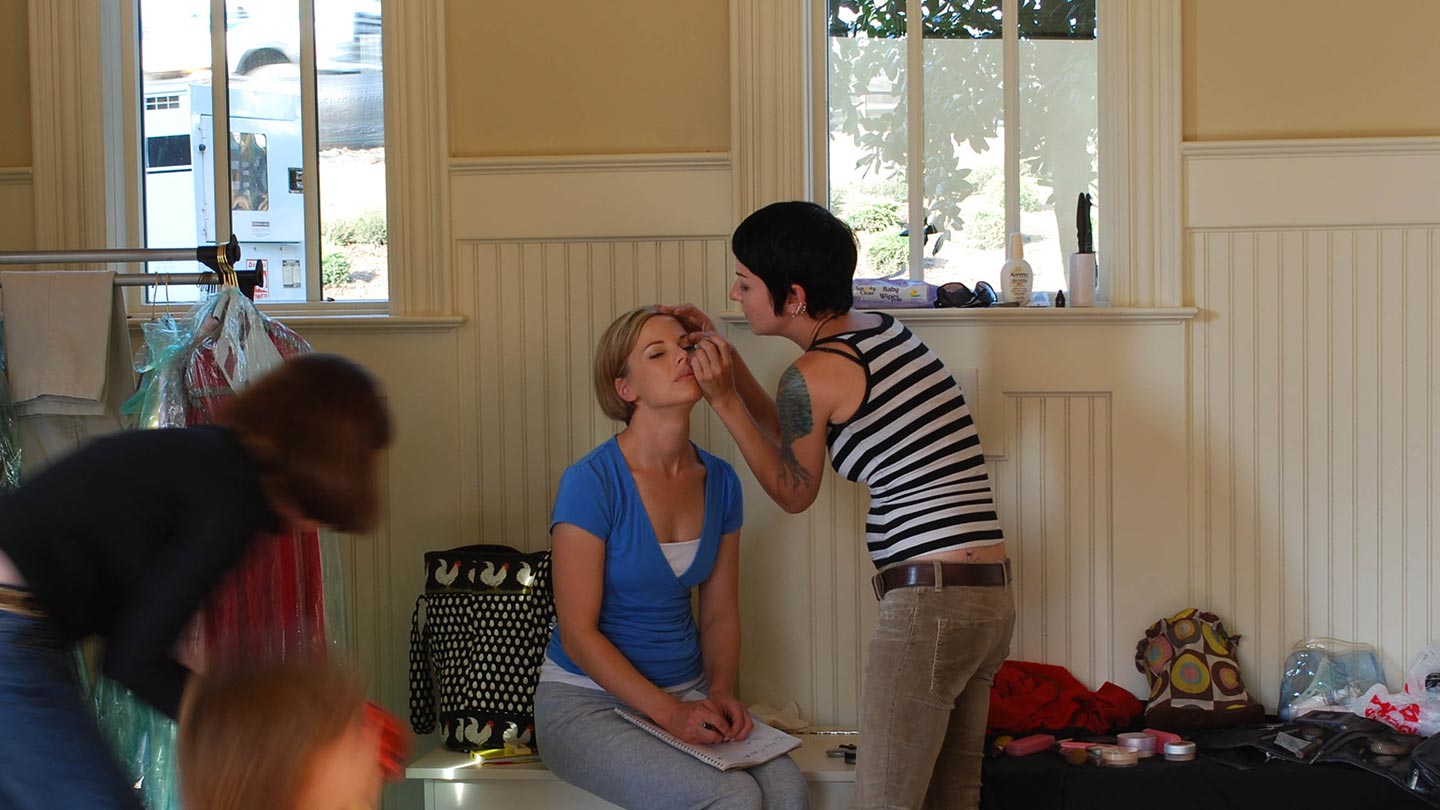 Ashley on makeup.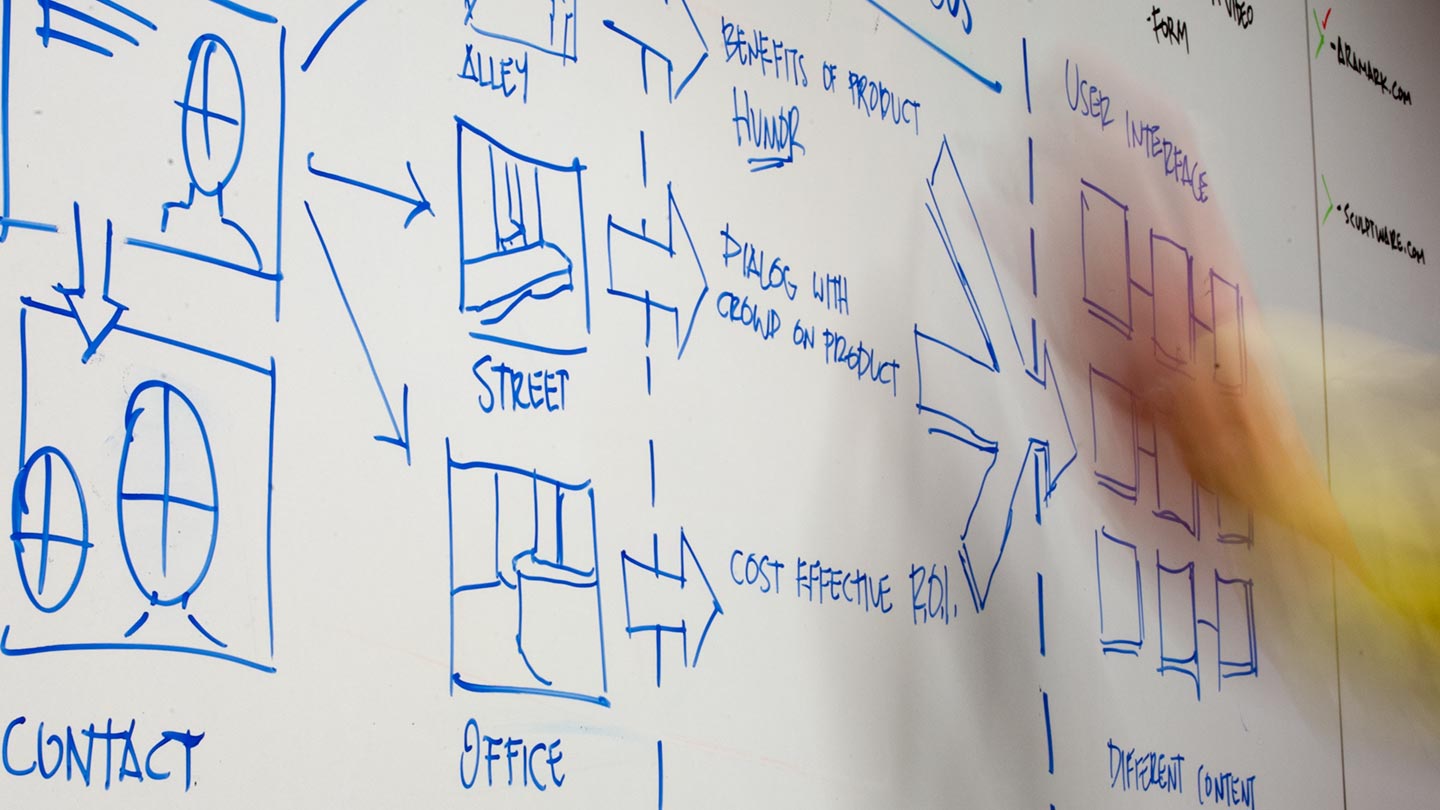 UX design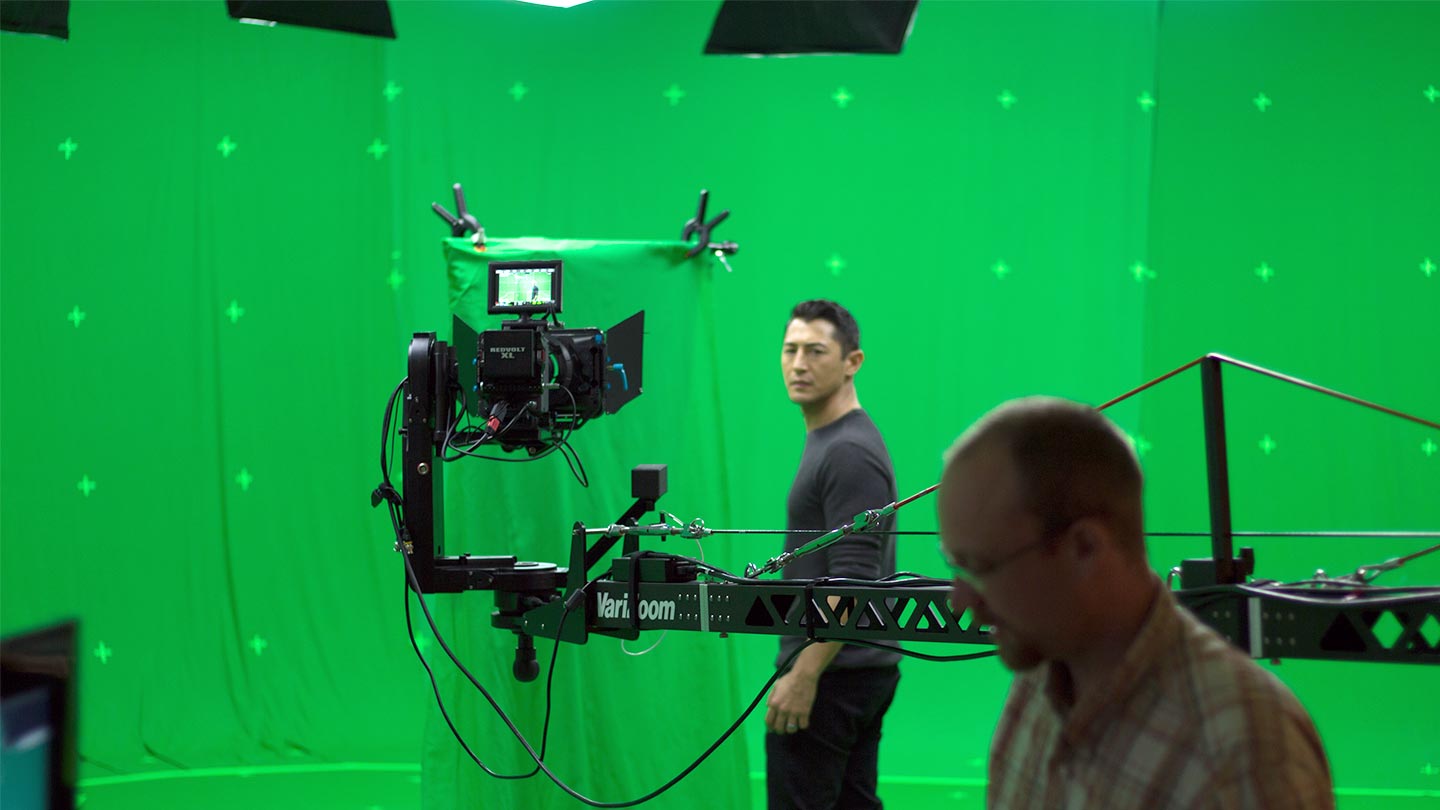 On set with accomplished actor Rich Ceraulo.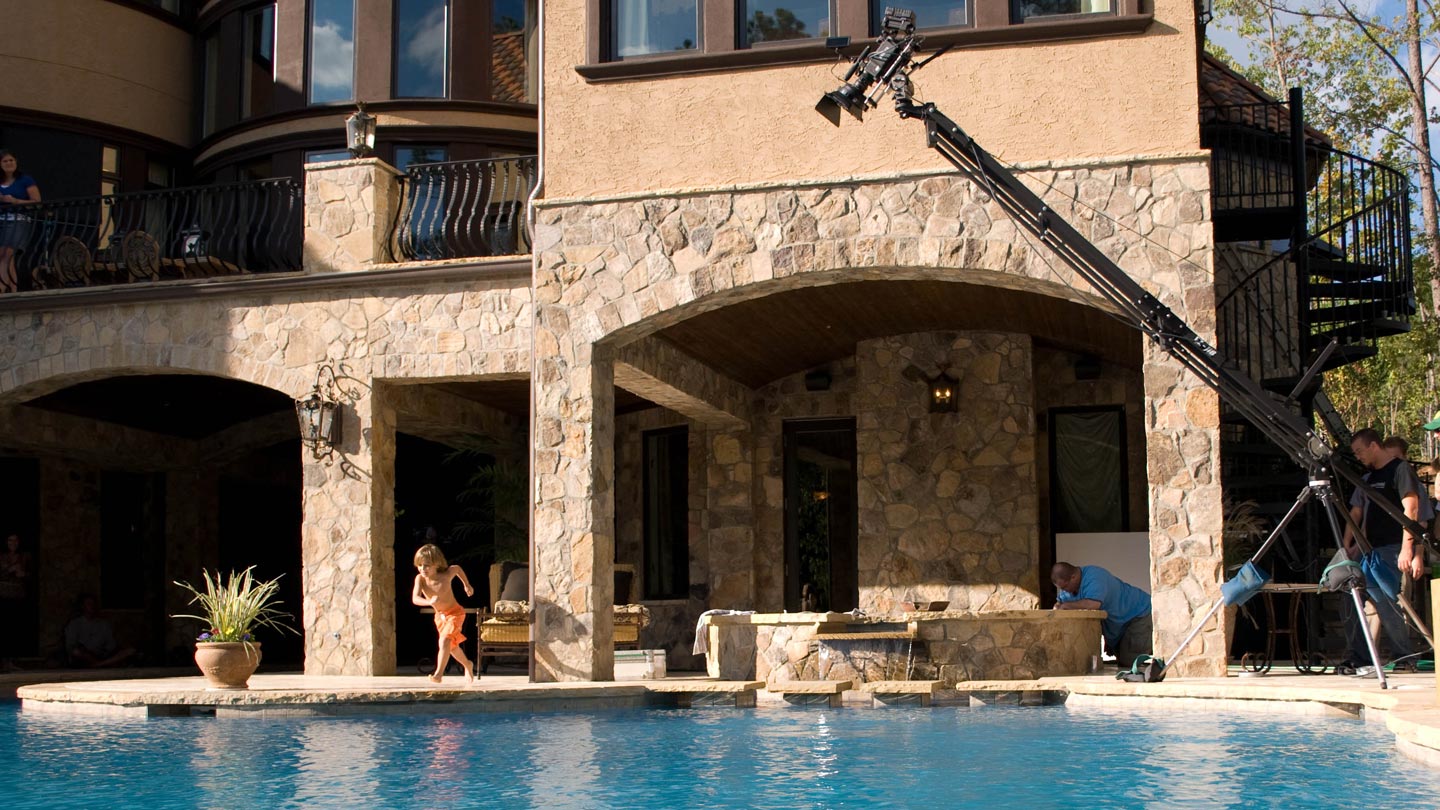 On location in Charlotte, NC.
How We Think
We don't follow fads
We use both PCs and Macs
We love solving tough problems
We do not always have the answer
We minimize acronyms and tech speak
We balance right brain and left brain thinking
We spend time learning before proposing anything
We have learned success is the best contract
We value client testimonials over awards
We respect all people and their ideas
We spend 20% of our time in R&D
We are transparent and honest
We think less is > more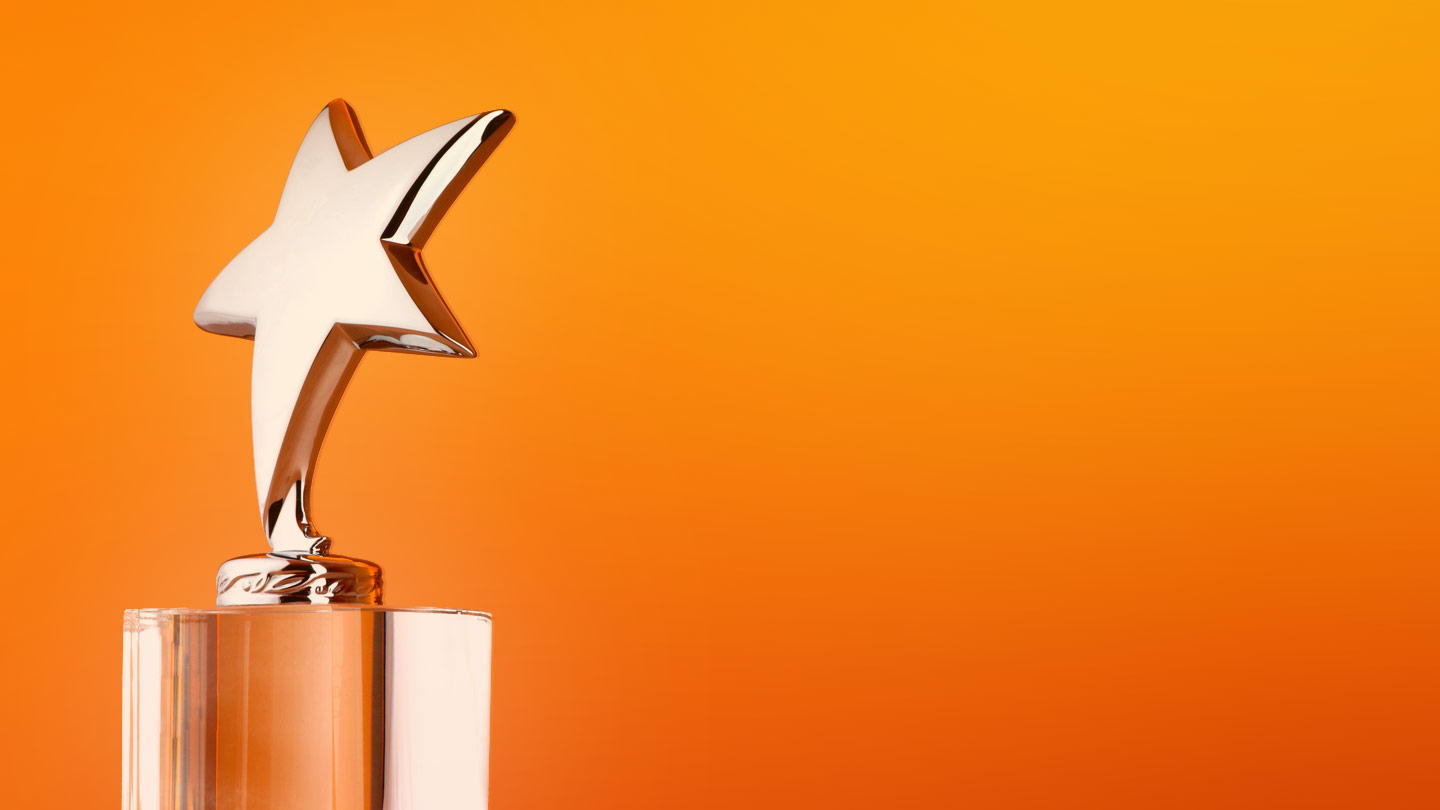 Client testimonials.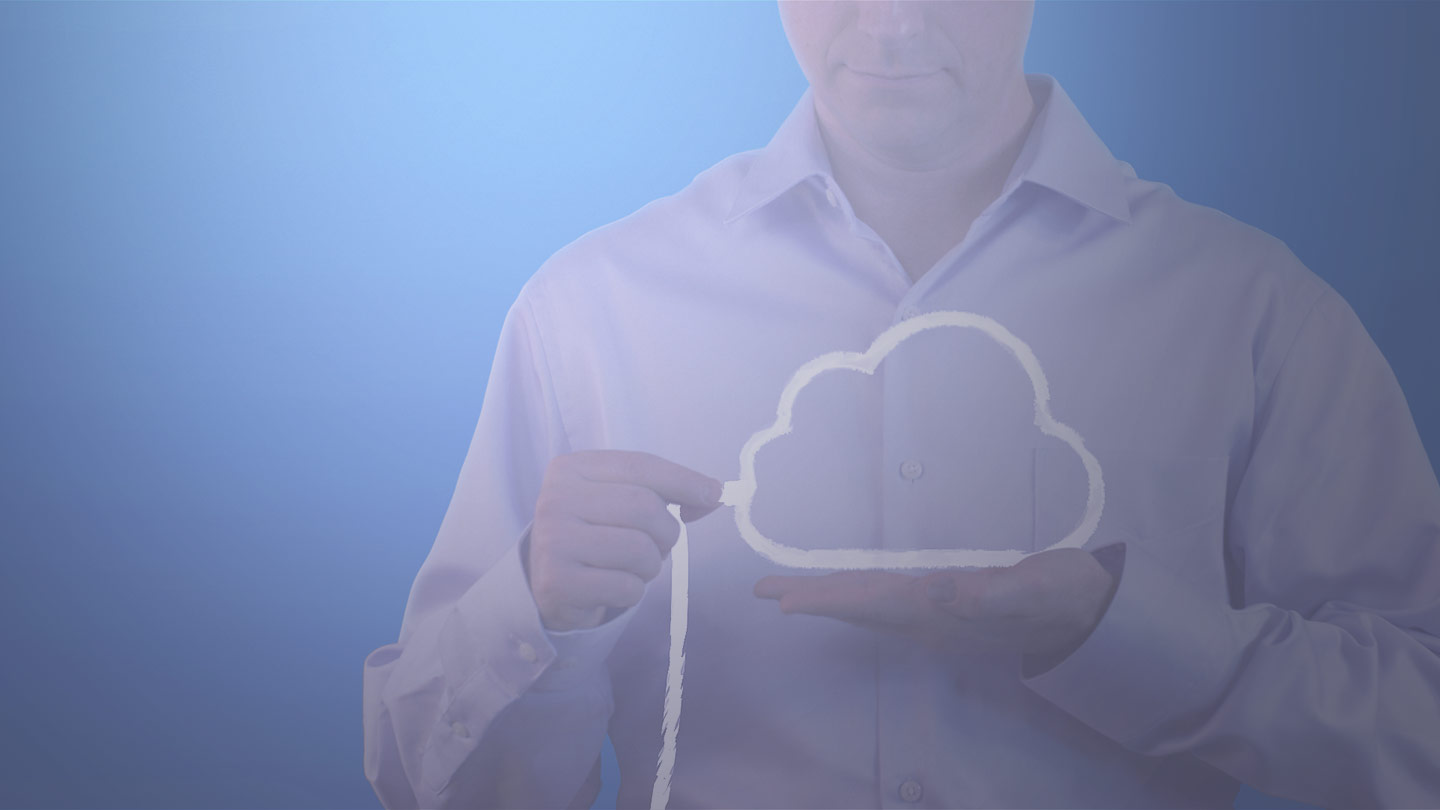 "Congratulations on three Telly Awards! Your creativity truly shined and we cannot be happier!"
Analuisa P.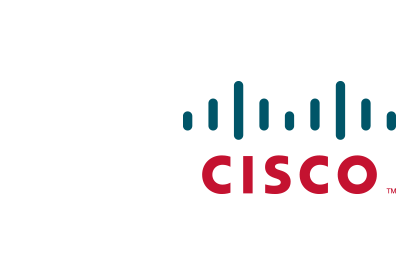 "Provis exemplifies the type of digital agency organizations need to be successful in today's marketplace."
Jonathan R.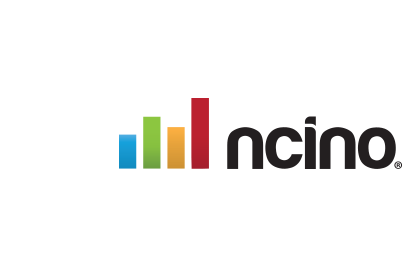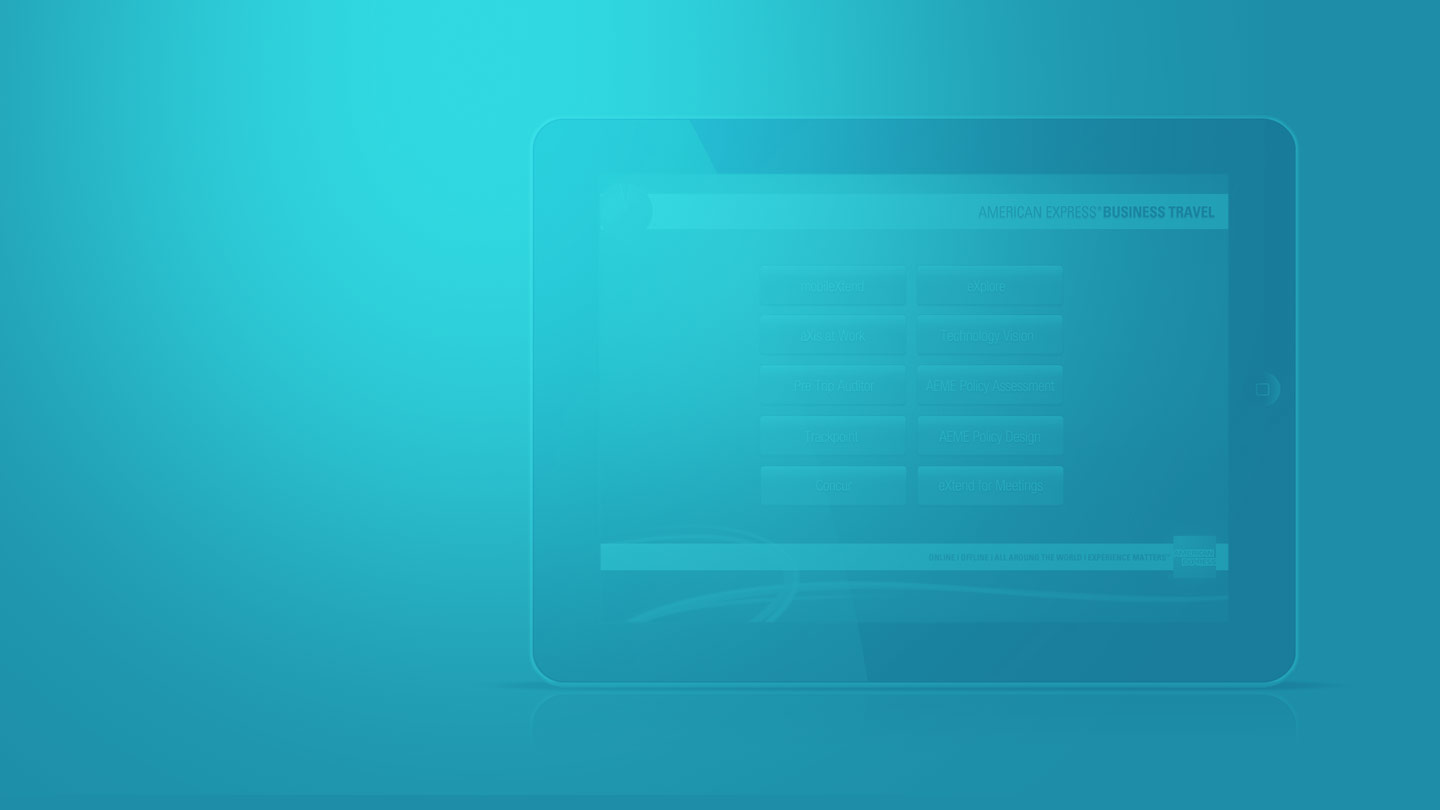 "Rave reviews continue to pour in and it's gaining attention globally, with our markets in Europe and Asia looking to version the demo."
Sally A.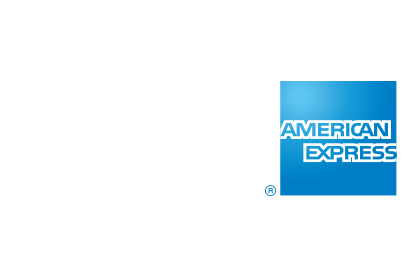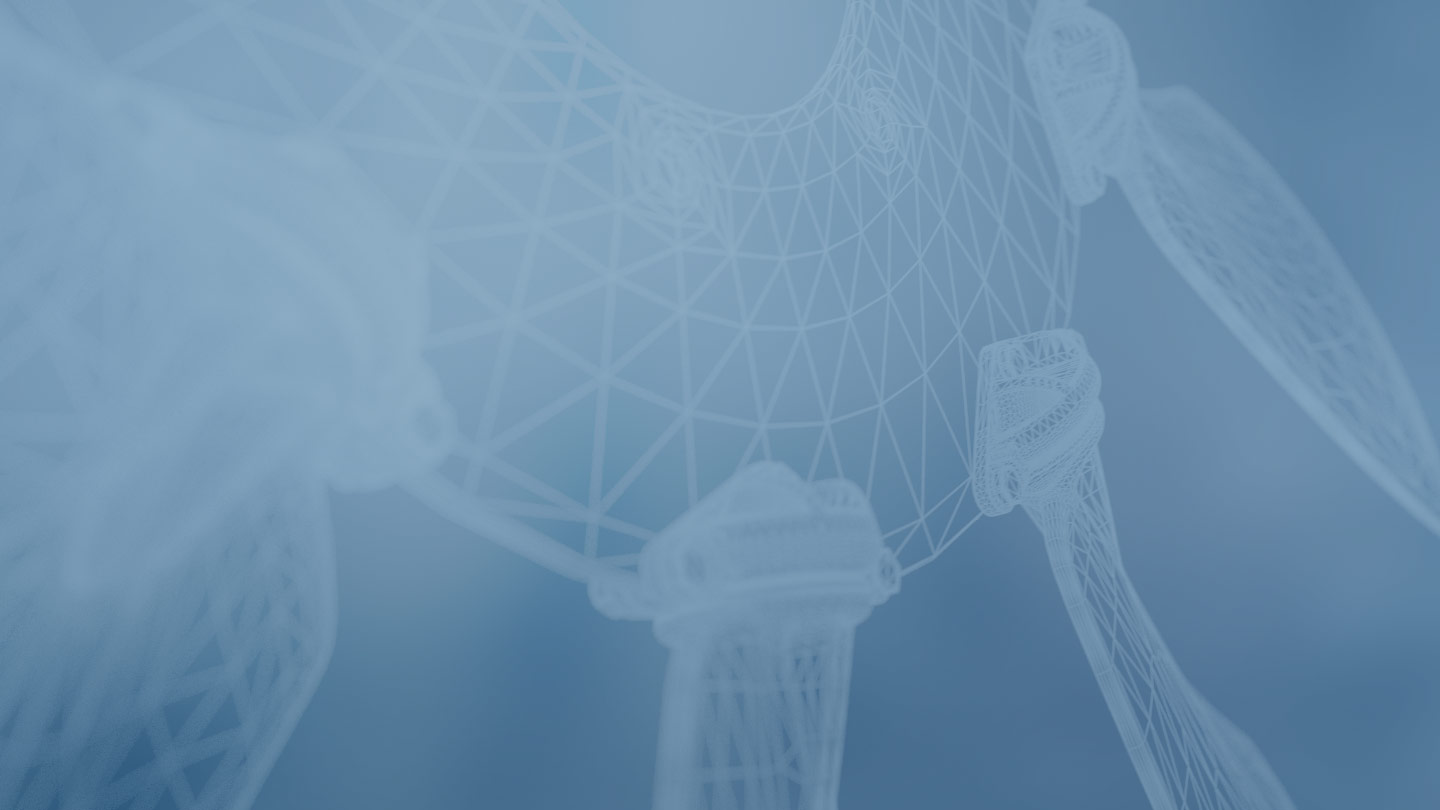 "As always your team exceeds our expectations!!"
Michael M.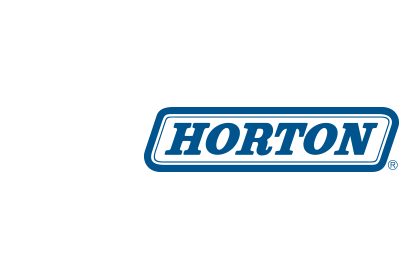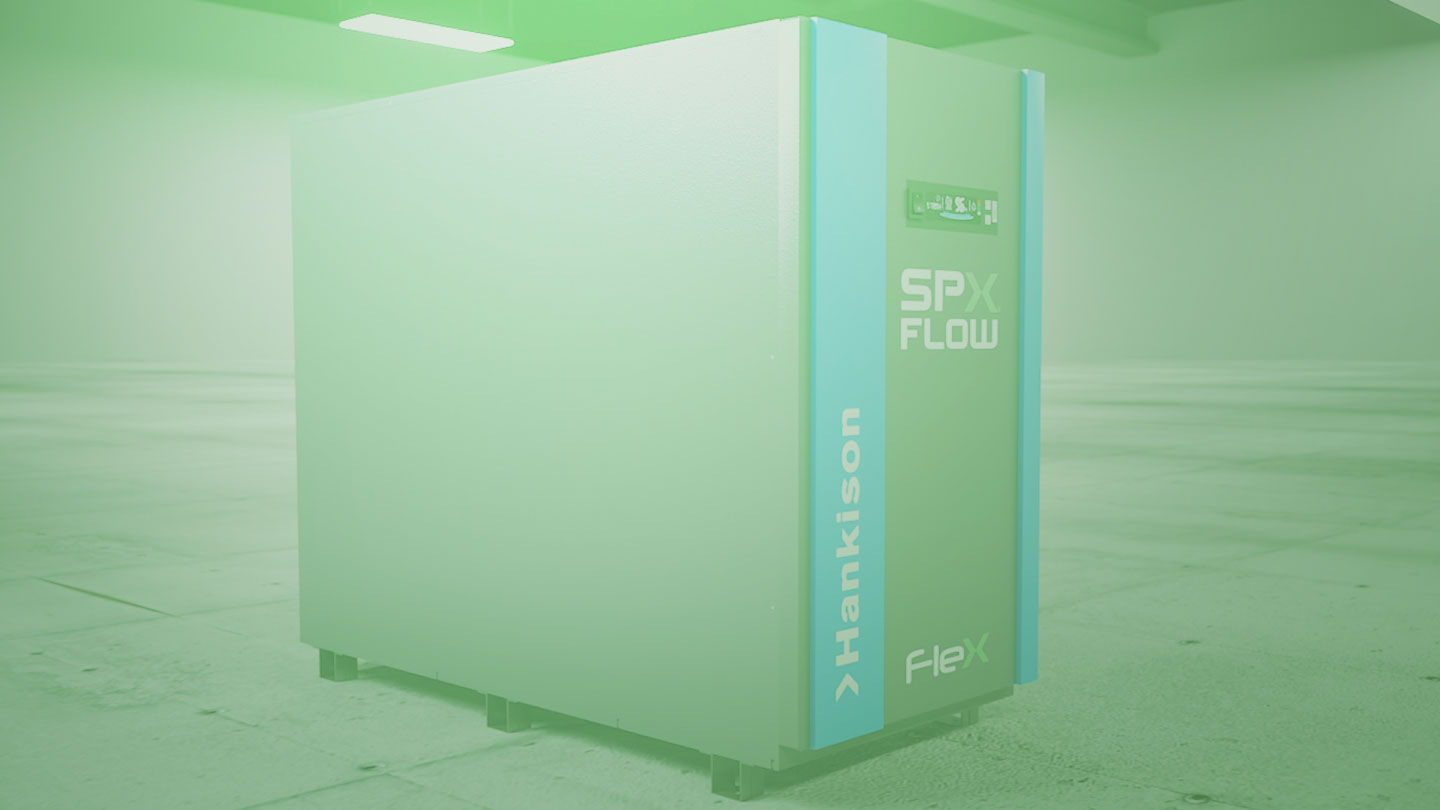 "Thanks so much for all your help. We're getting tons of comments on how great the video is. Cannot wait to get it in front of potential customers."
Whitney A.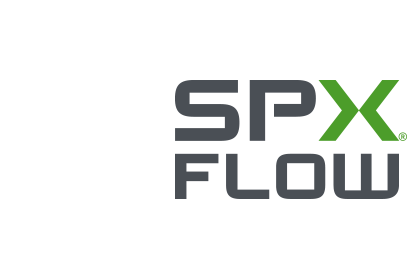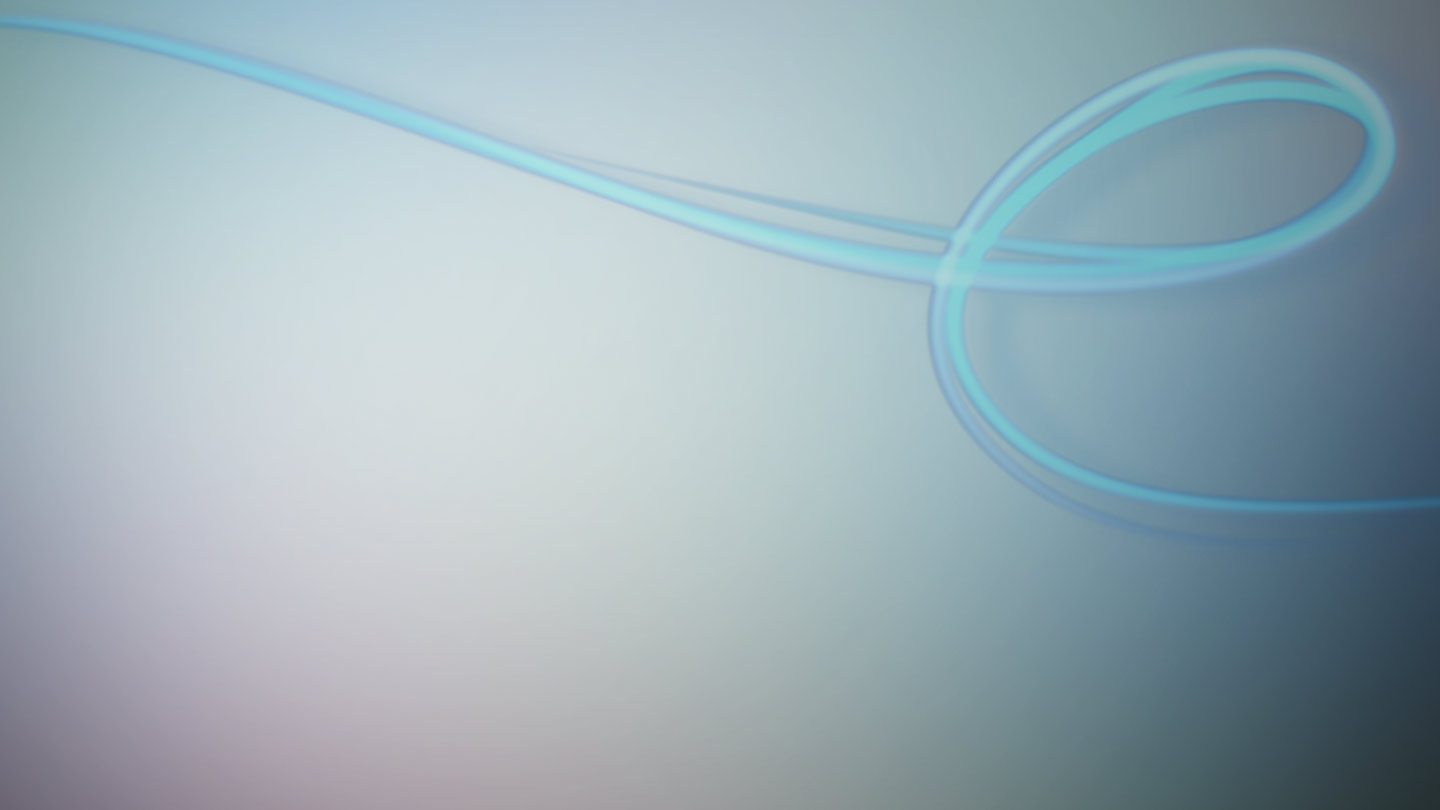 "You always have great ideas on how to use technology to communicate and market more effectively."
Albert W.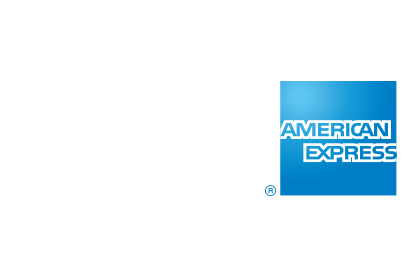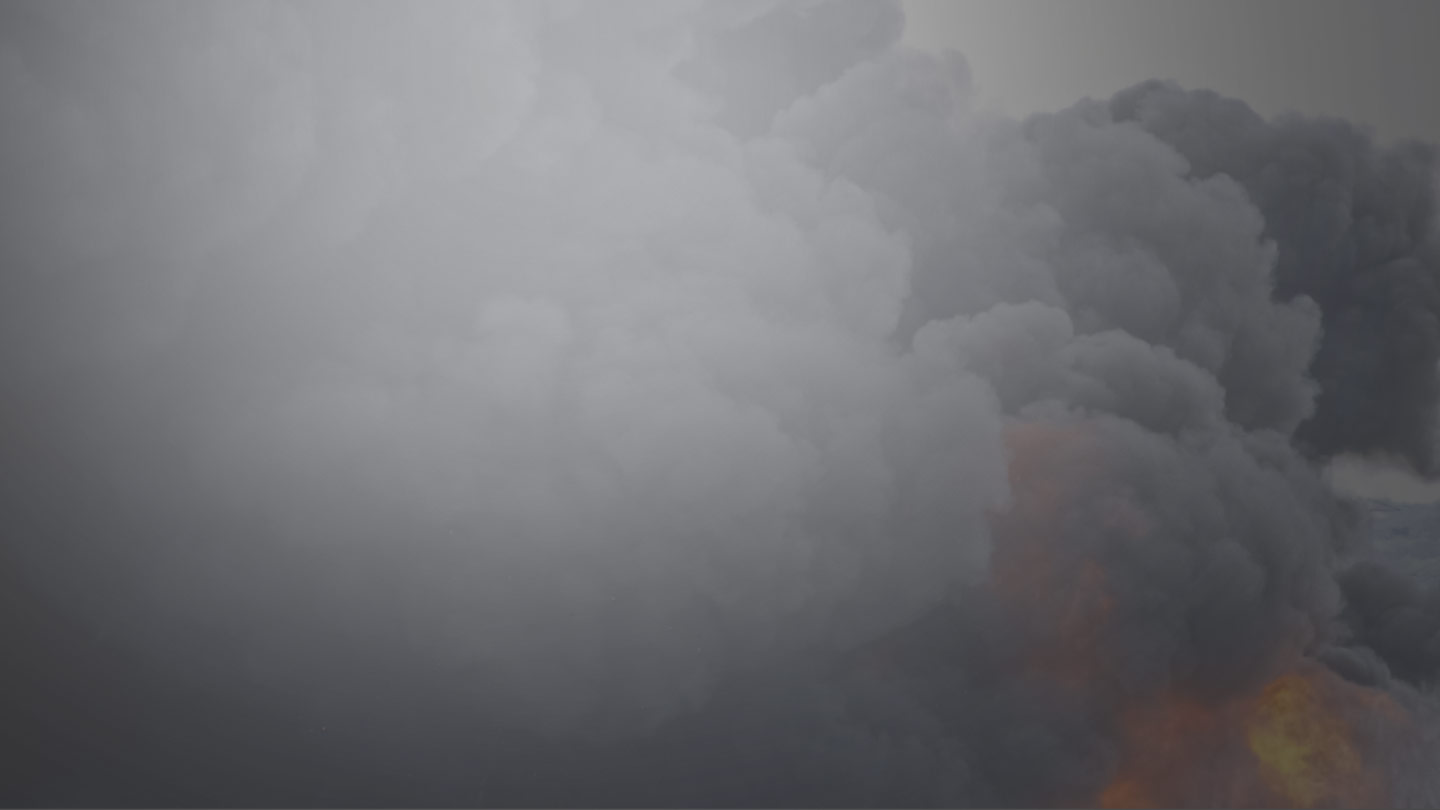 "The only thing I can say is 'insane'... I can't believe the leads we received!"
Carl B.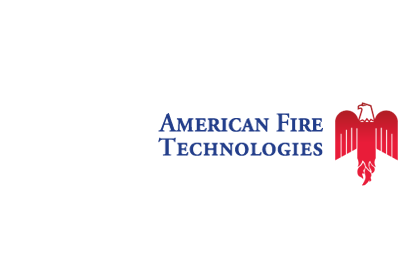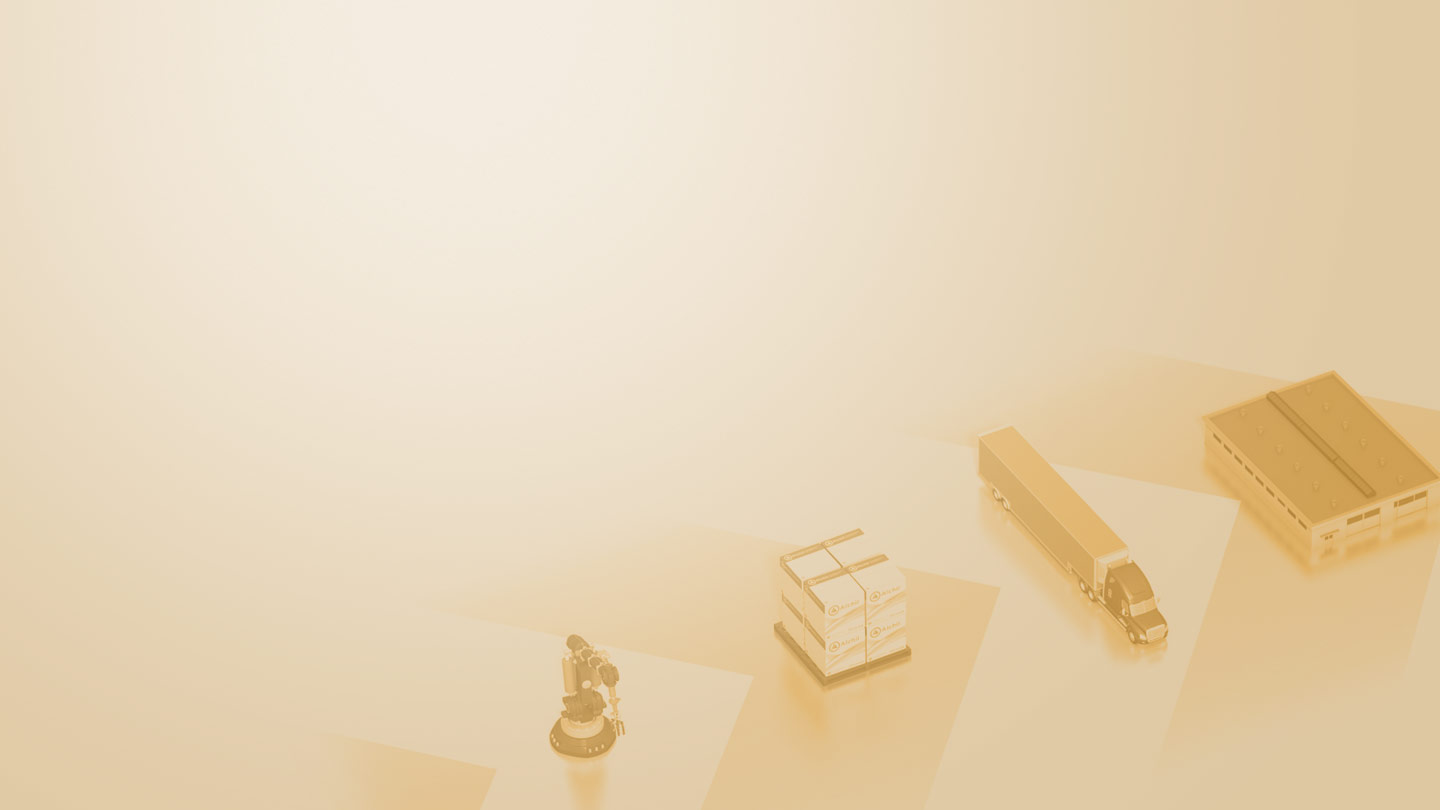 "I'd like to thank you and your team. The response was very positive and we nailed it in terms of messaging."
Rajeev C.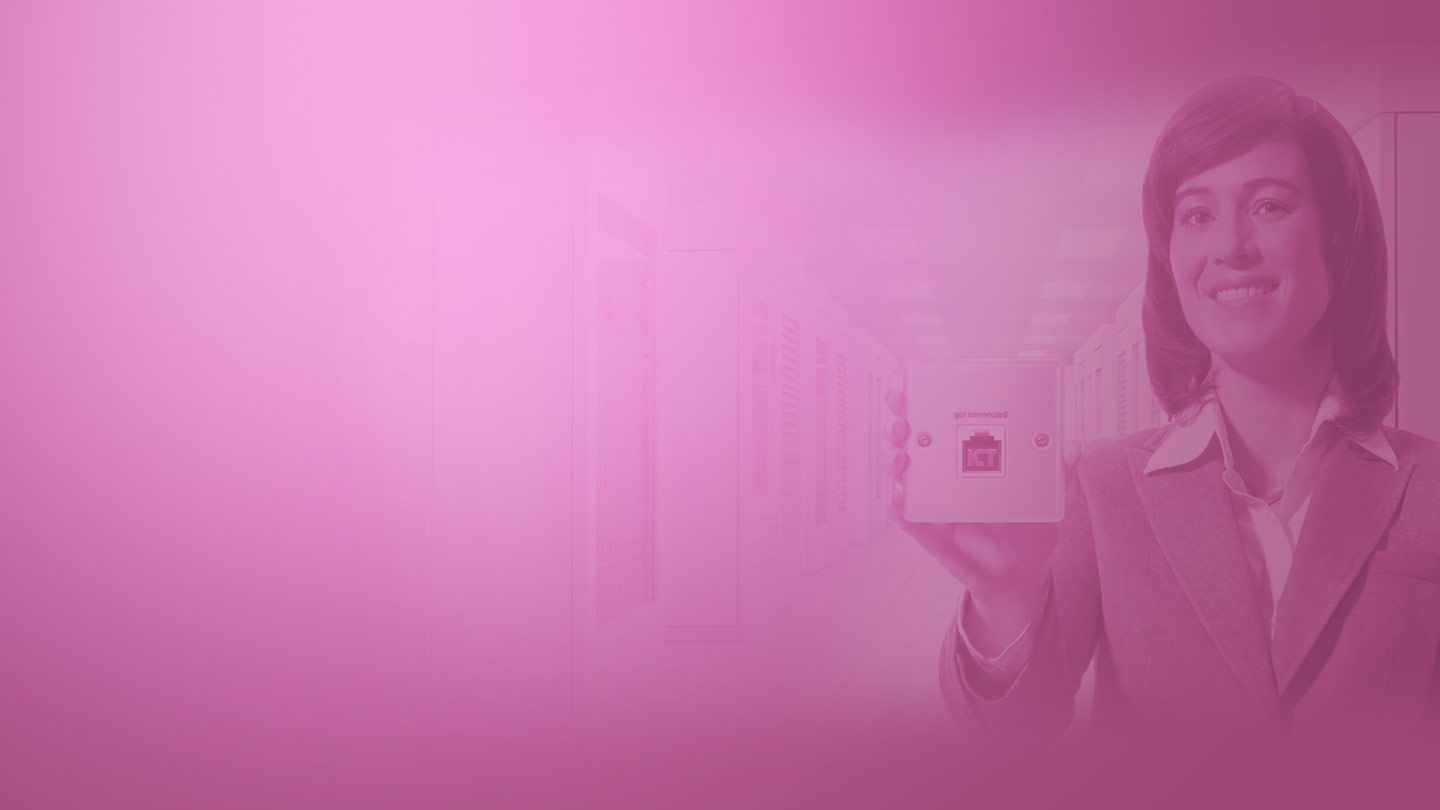 "Excellent job! You made the experience painless and were very accommodating in helping me realize the vision for the project."
Michael S.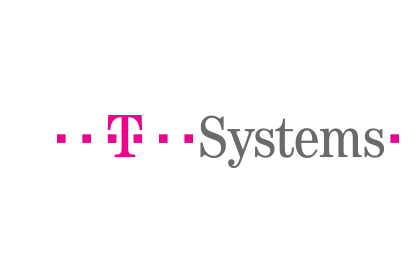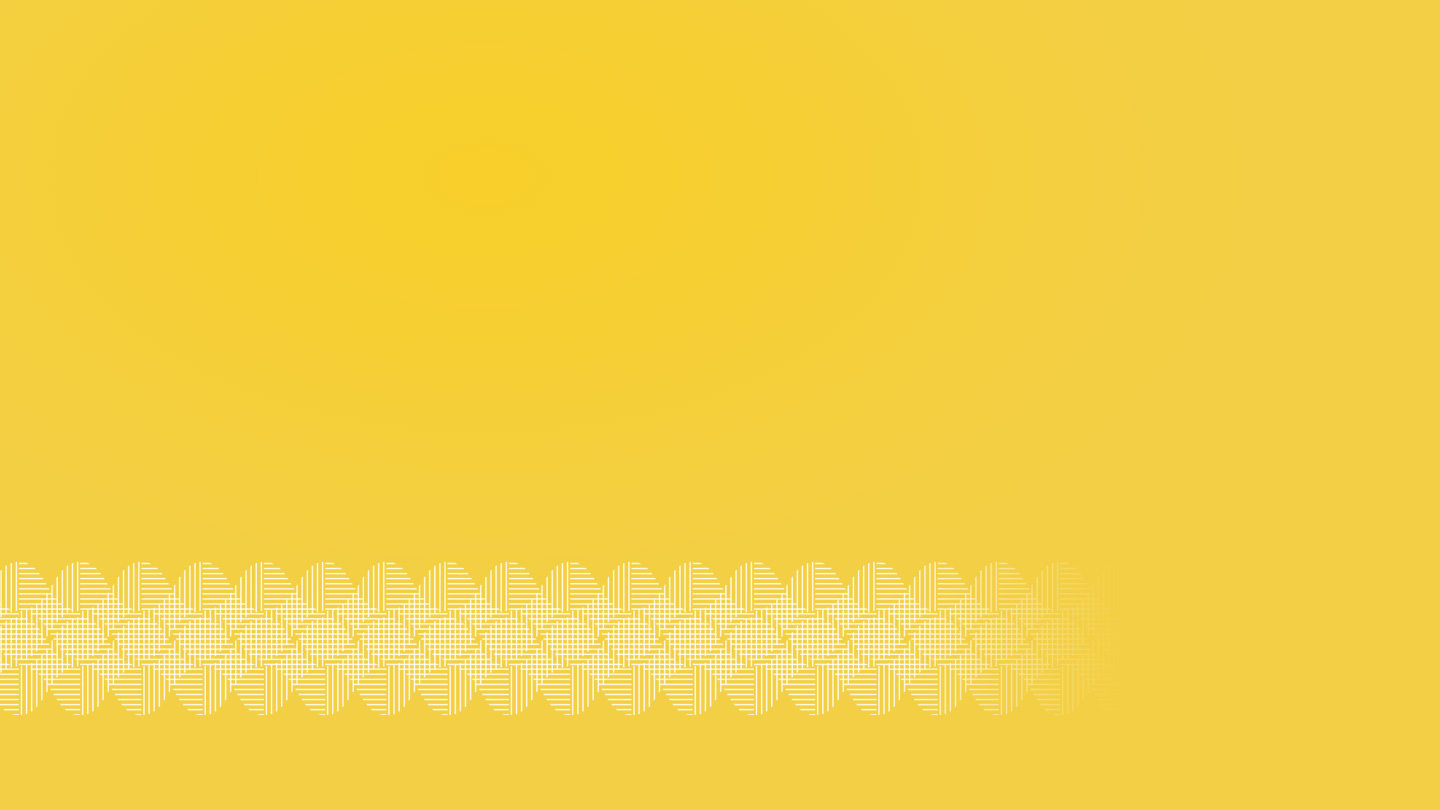 "It's hard to find an agency that understands what you're looking for and Provis always 'gets it'."
Sally A.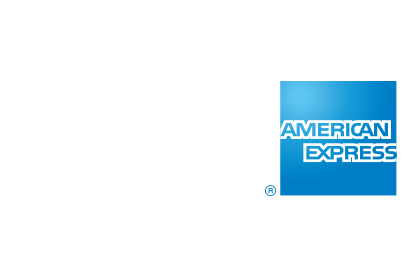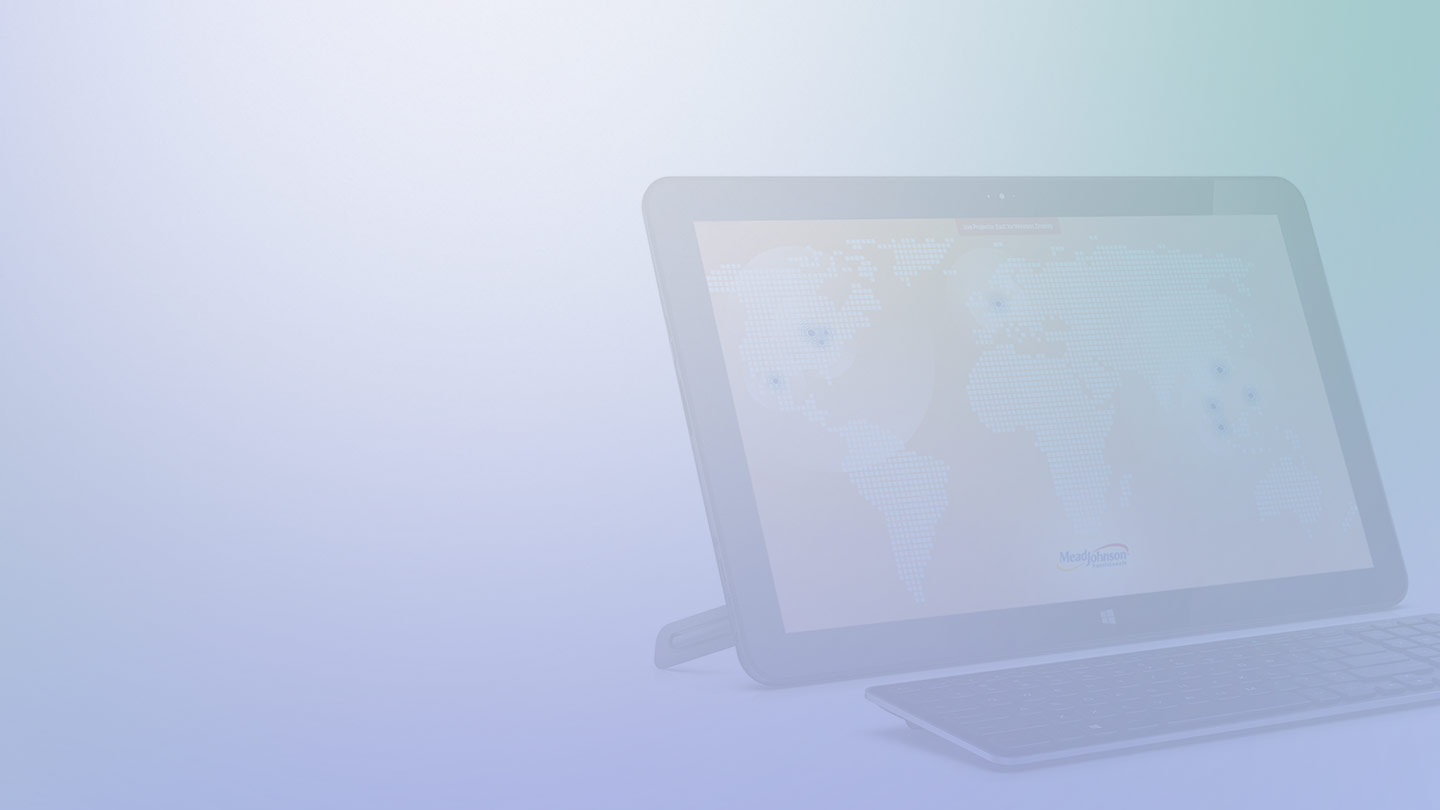 "The resource center is a phenomenal hit. Thank you!"
Lori F.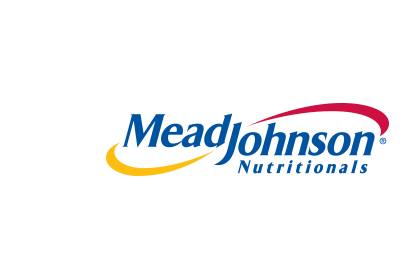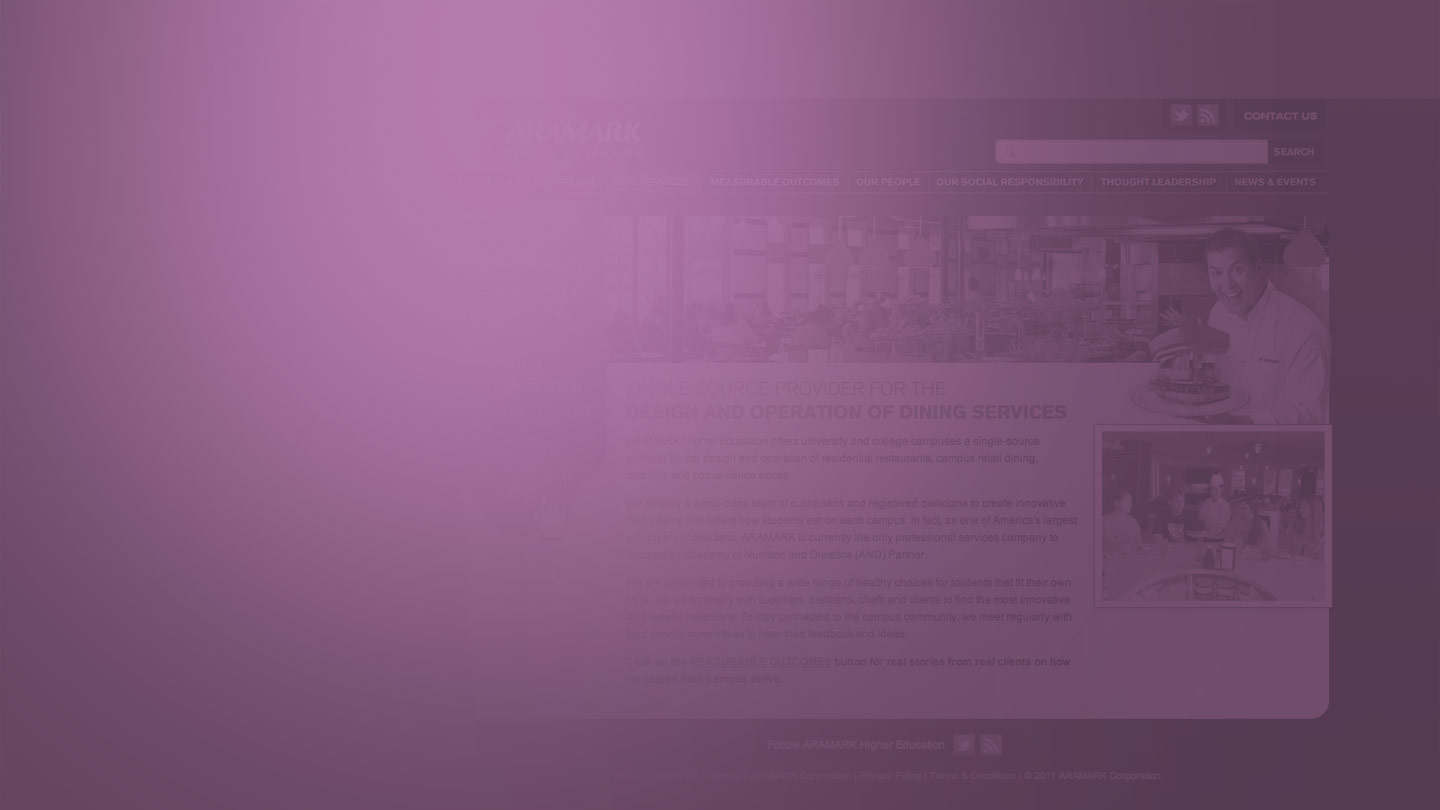 "If I haven't said it enough, thank you and your team for your work! We are lucky to have you as a partner!"
Julie W.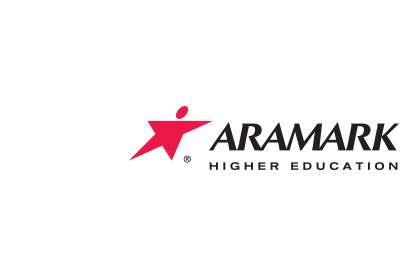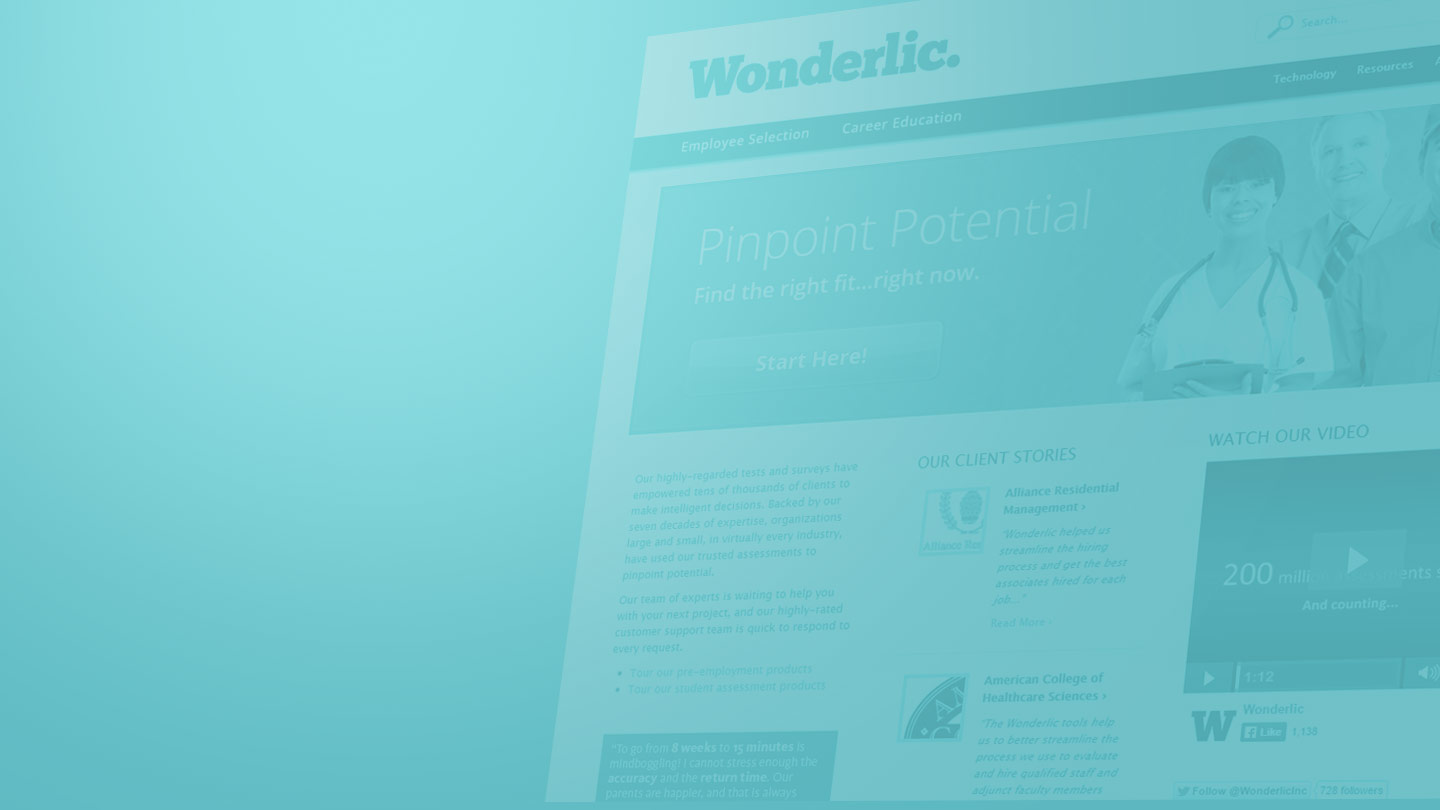 "Your efforts to increase engagement are clearly working. Improving form conversions 10x in 6 months is truly remarkable."
Charlie W.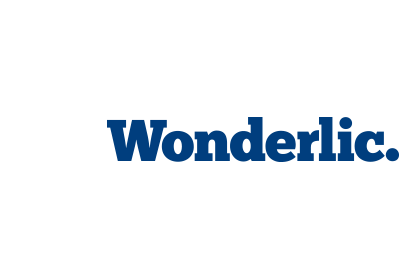 "It's rare to find a company with the integrity and helpfulness you provide."
Bill K.