Our Company
Provis Media is an experienced digital agency with extensive capabilities. Over the past 18 years, we've used technology, creativity and strategy to help organizations of all sizes achieve new levels performance. Let's get acquainted. Start the conversation or learn more below.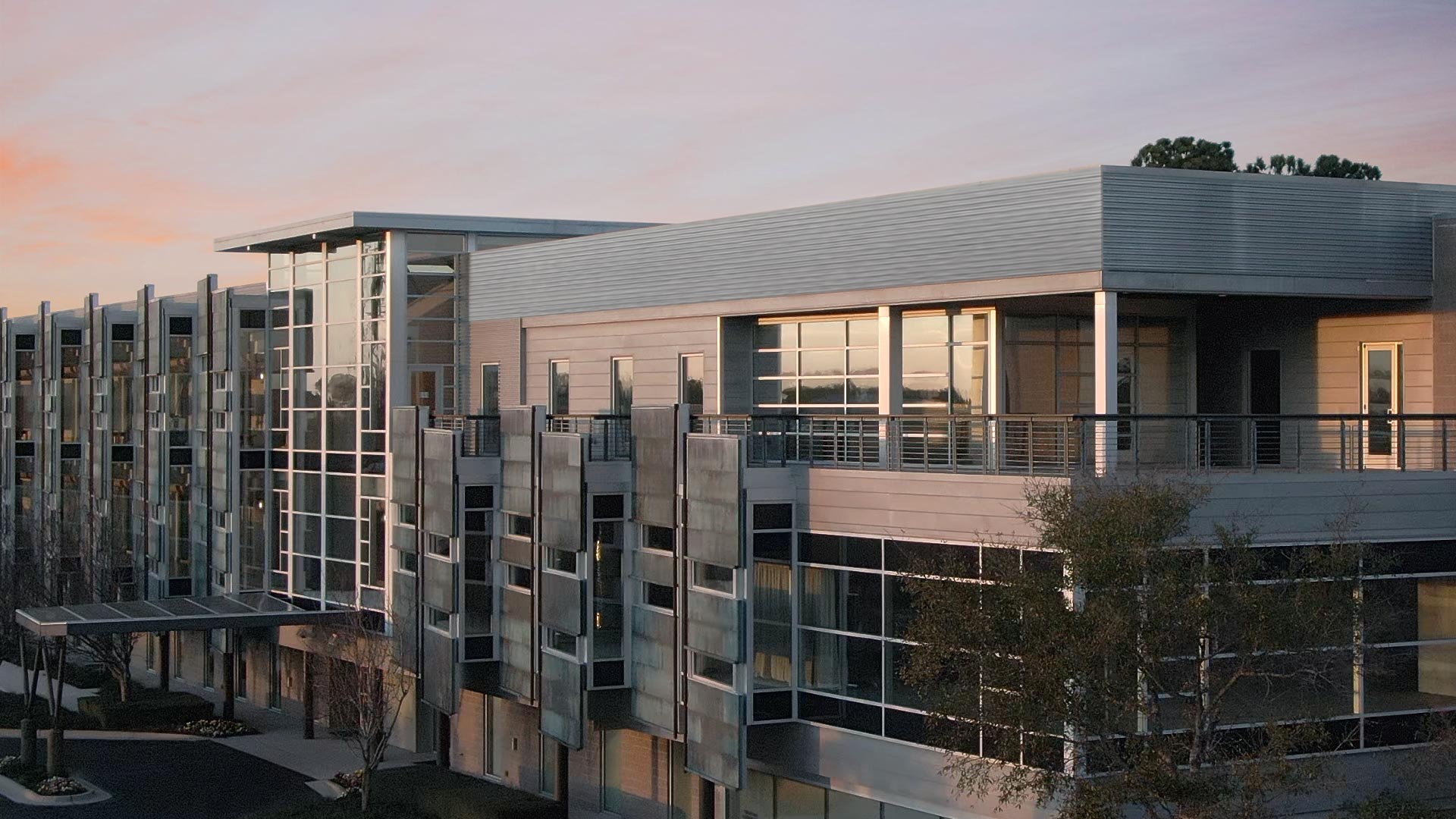 Take the elevator to the 3rd floor.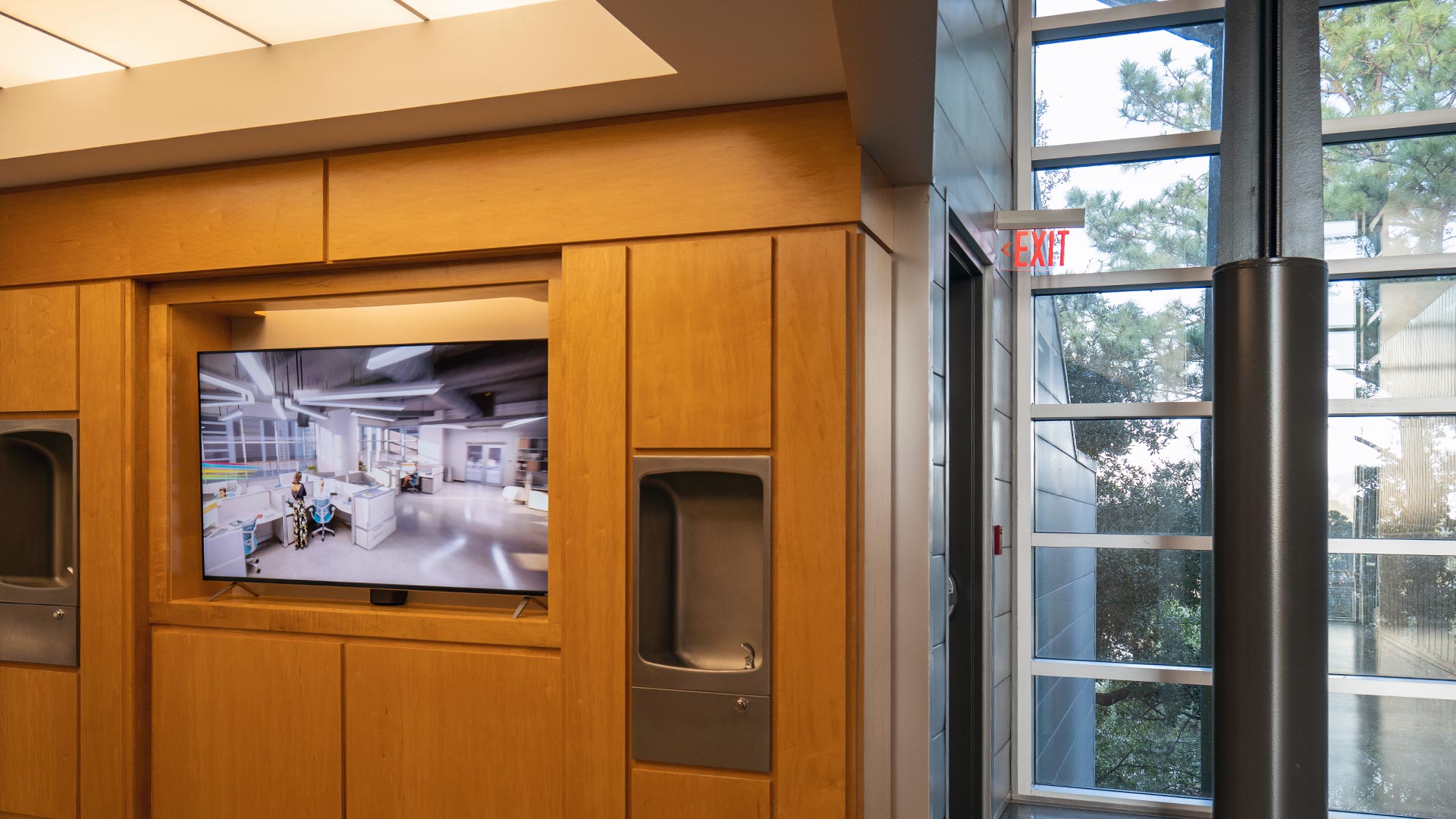 Right off the elevator.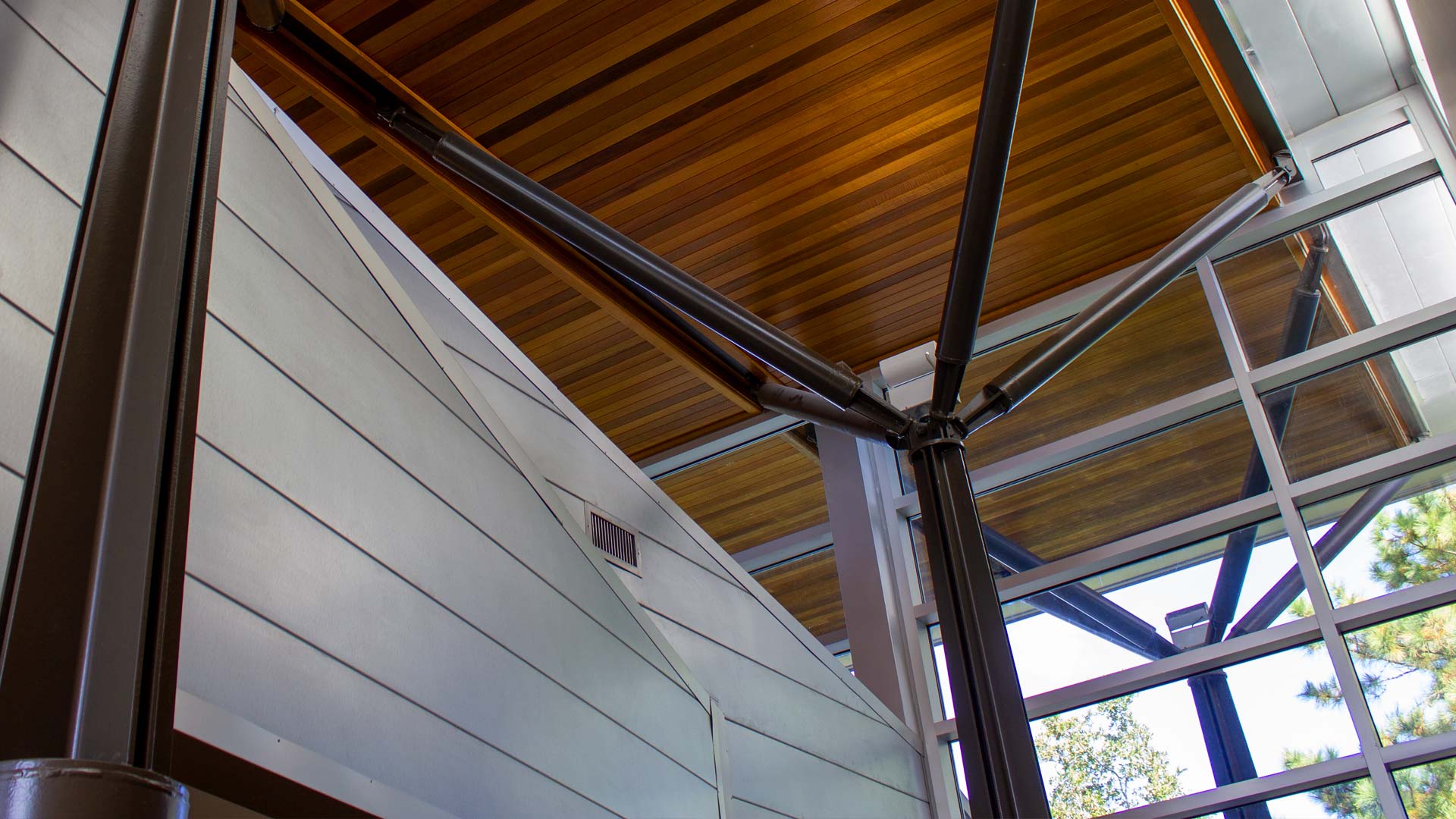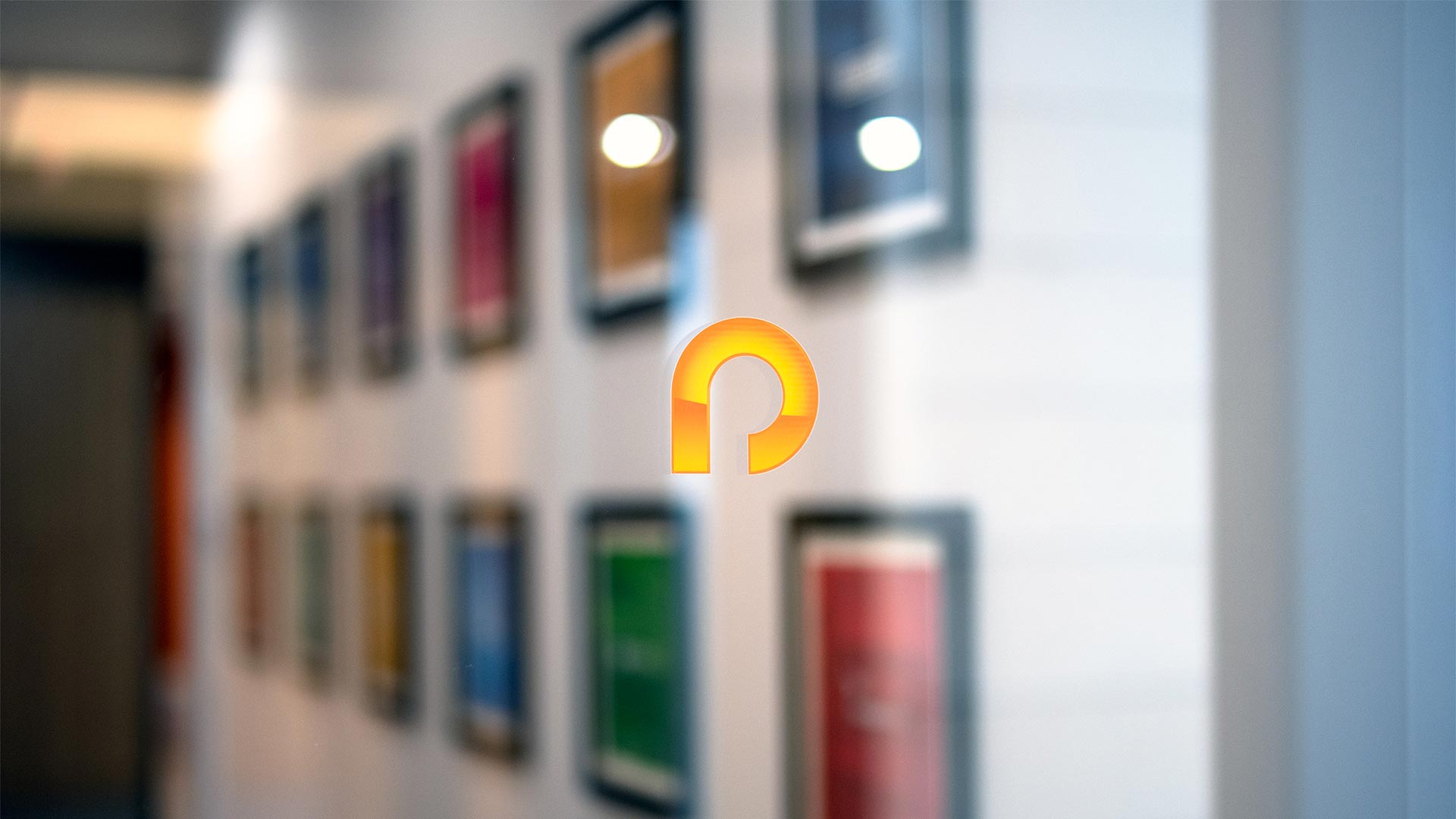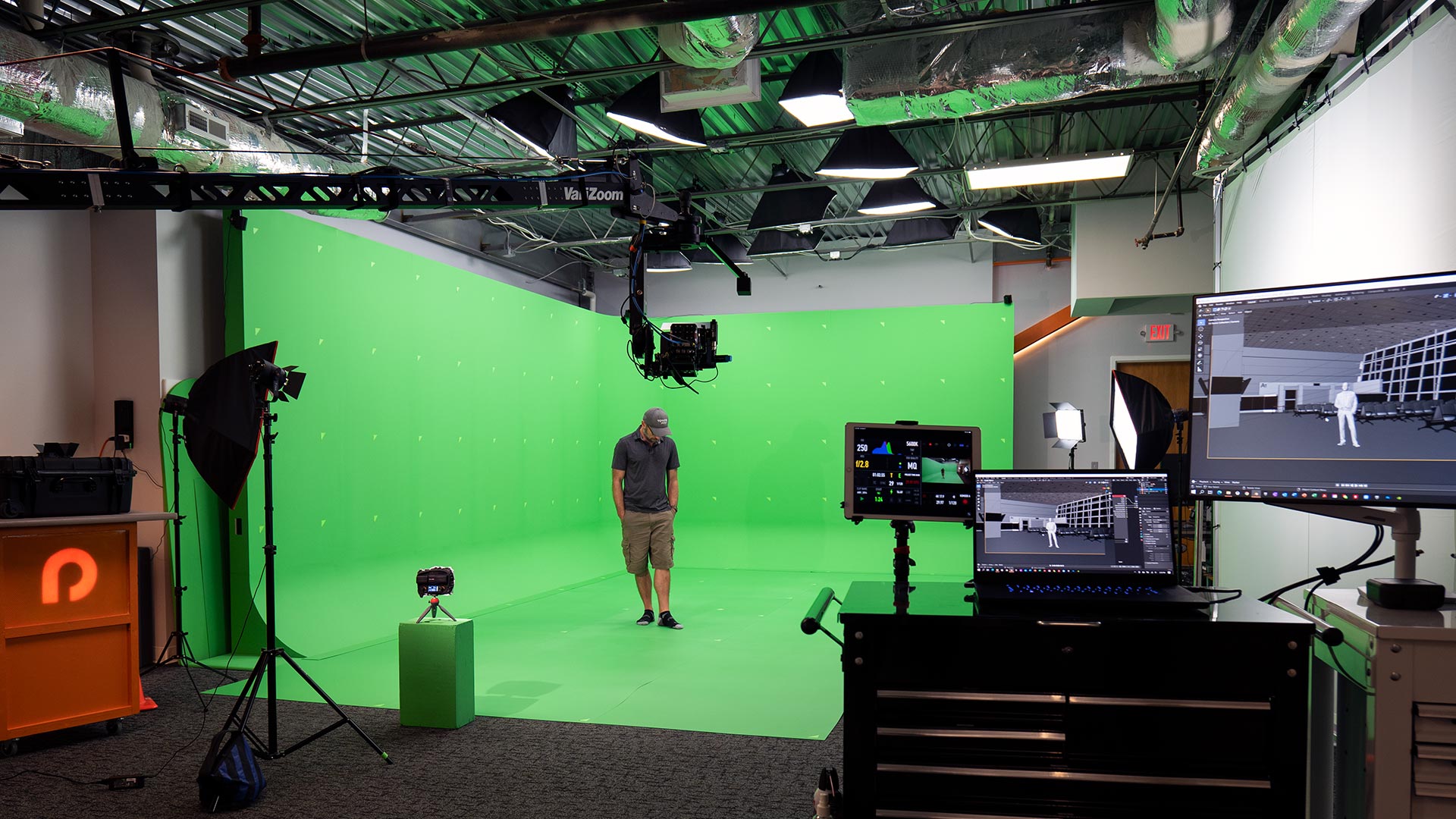 Our green screen studio.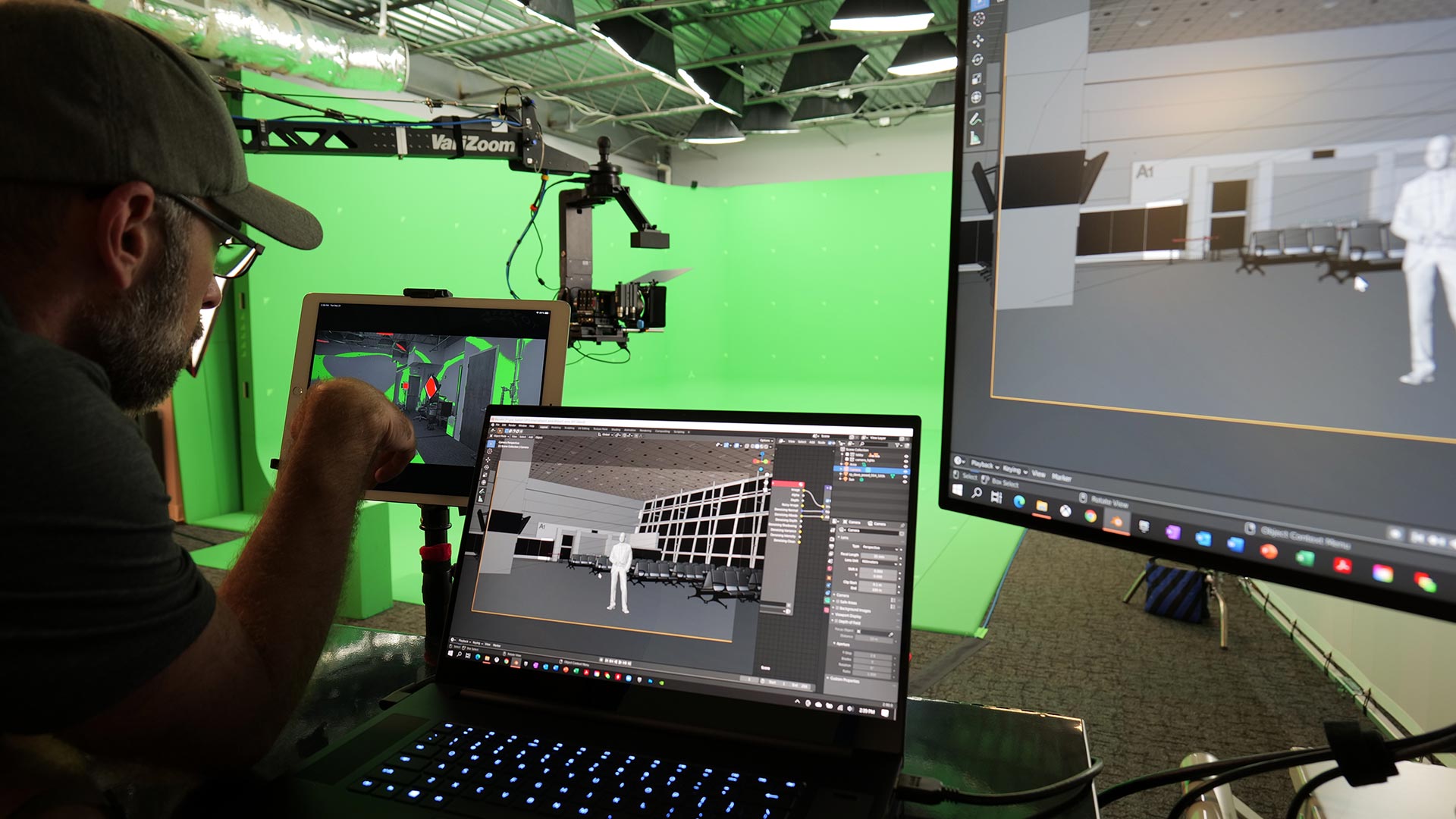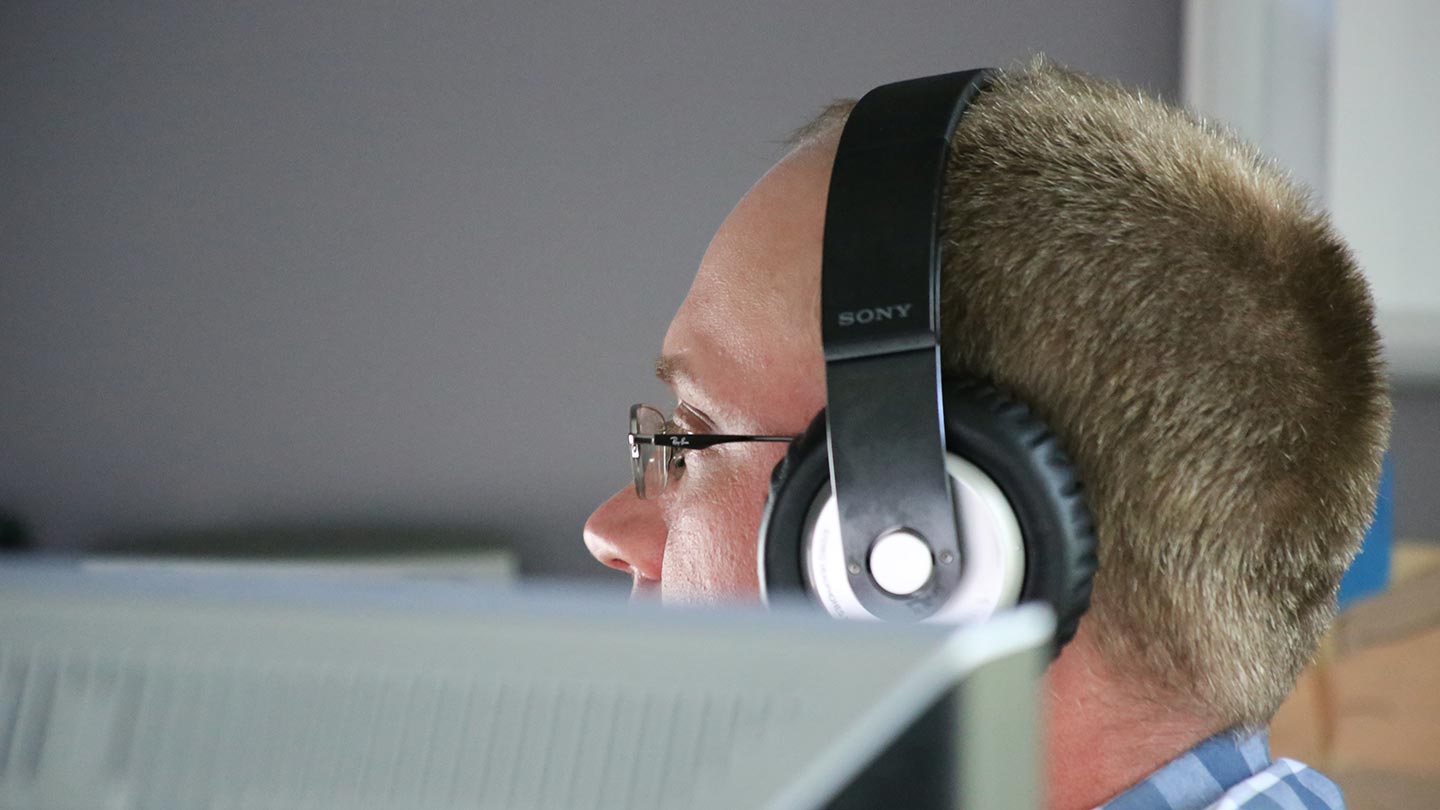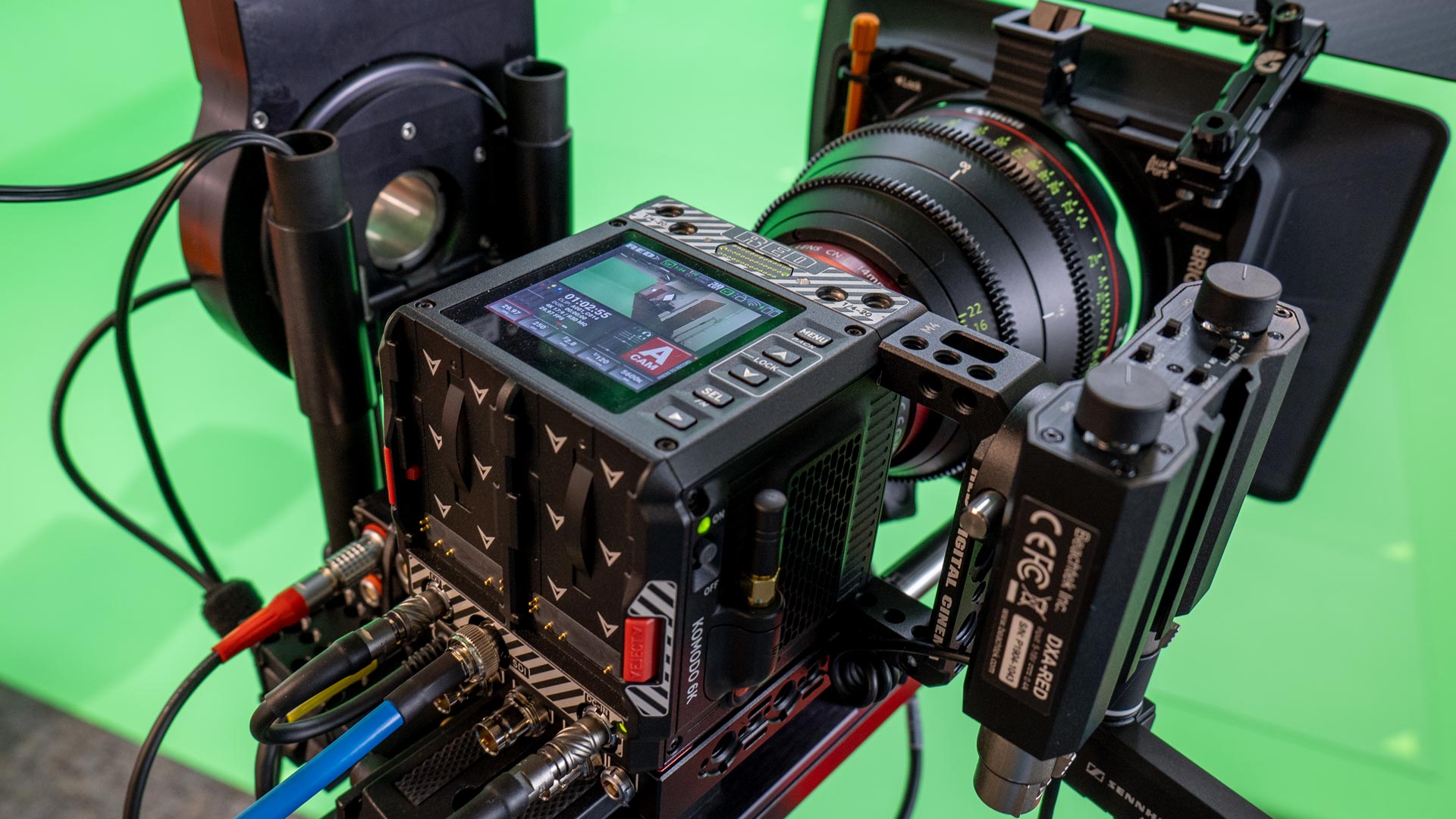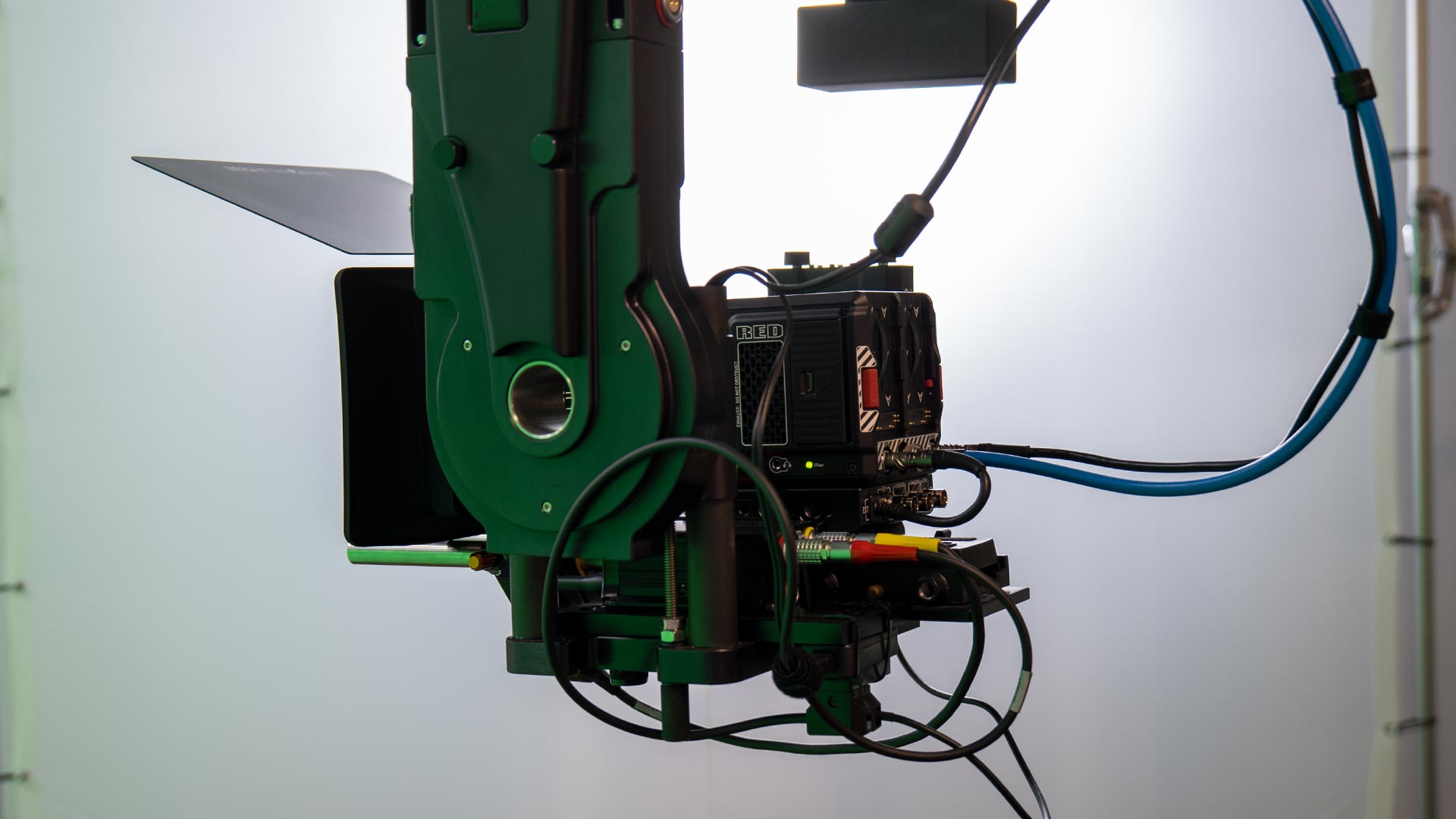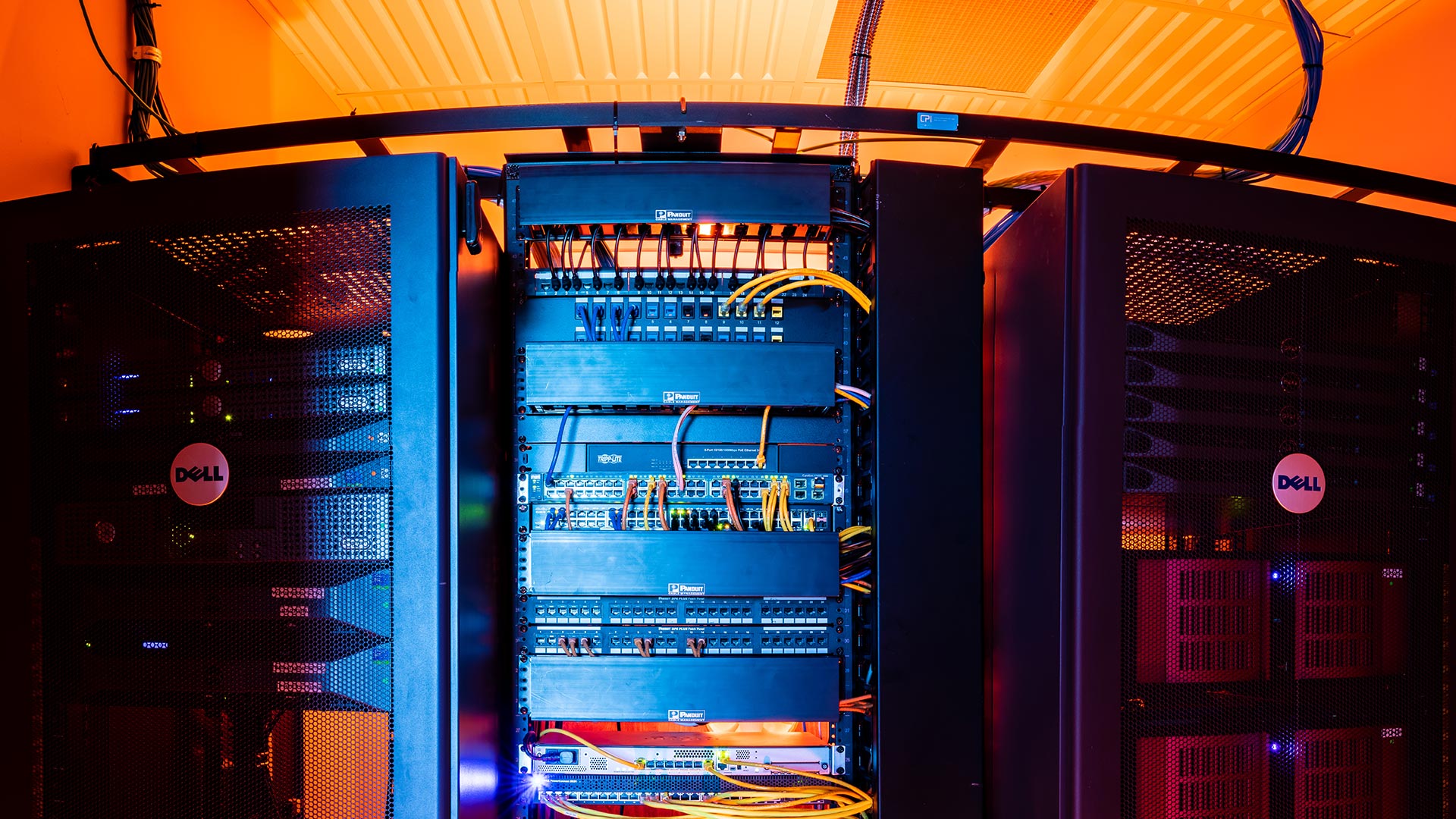 3d render farm.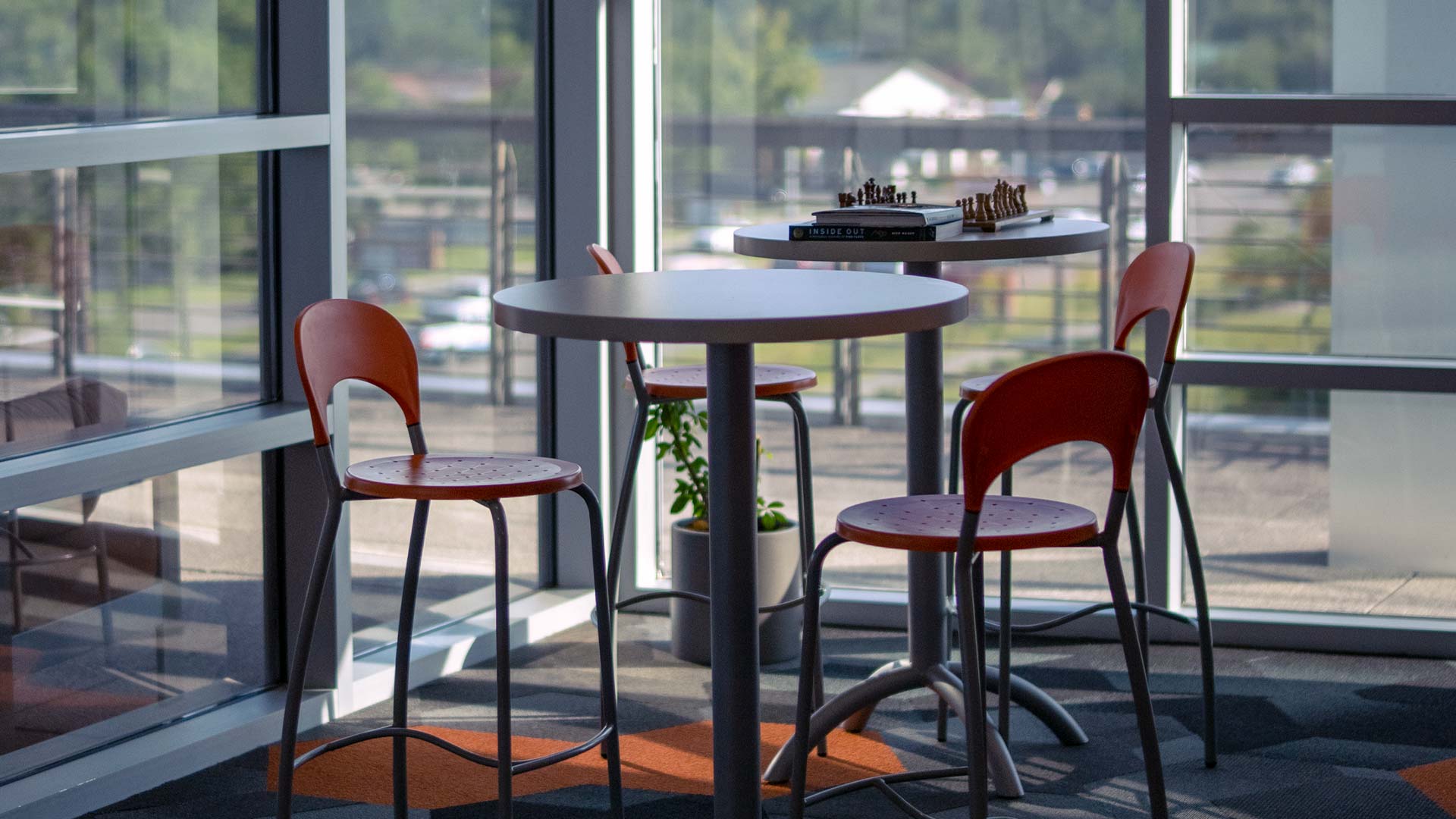 Corner office.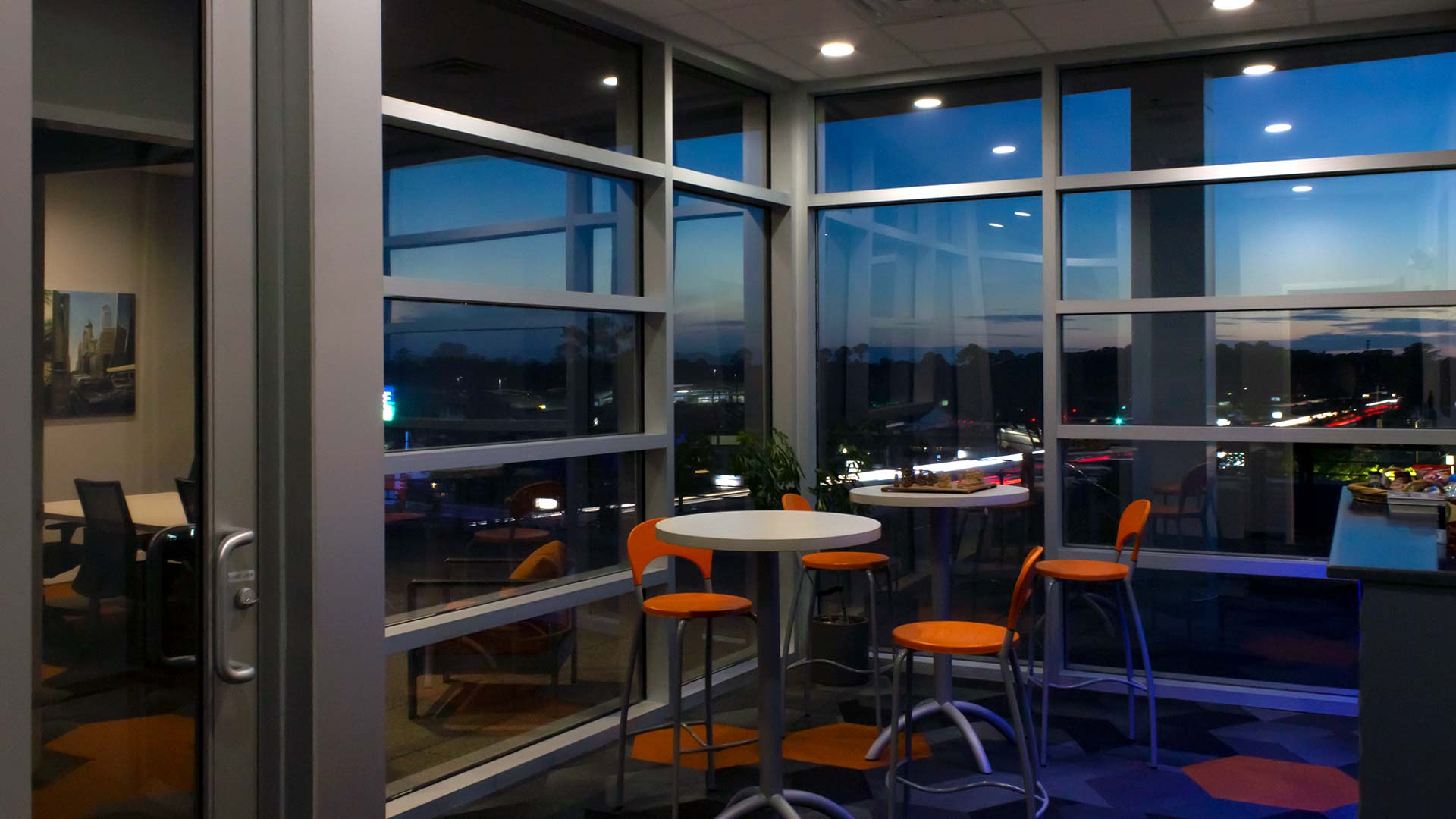 At night.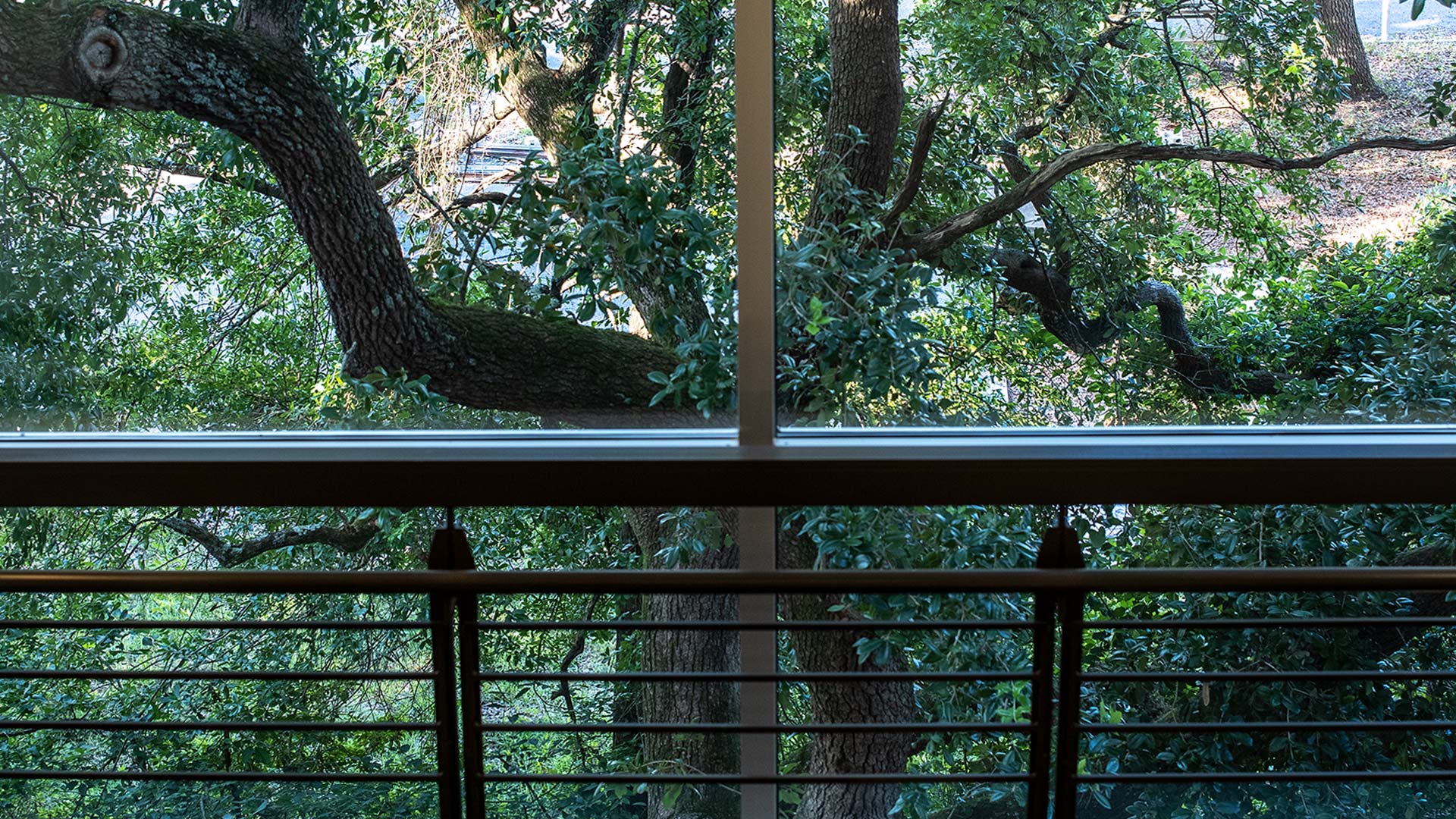 Trees in the stairwell.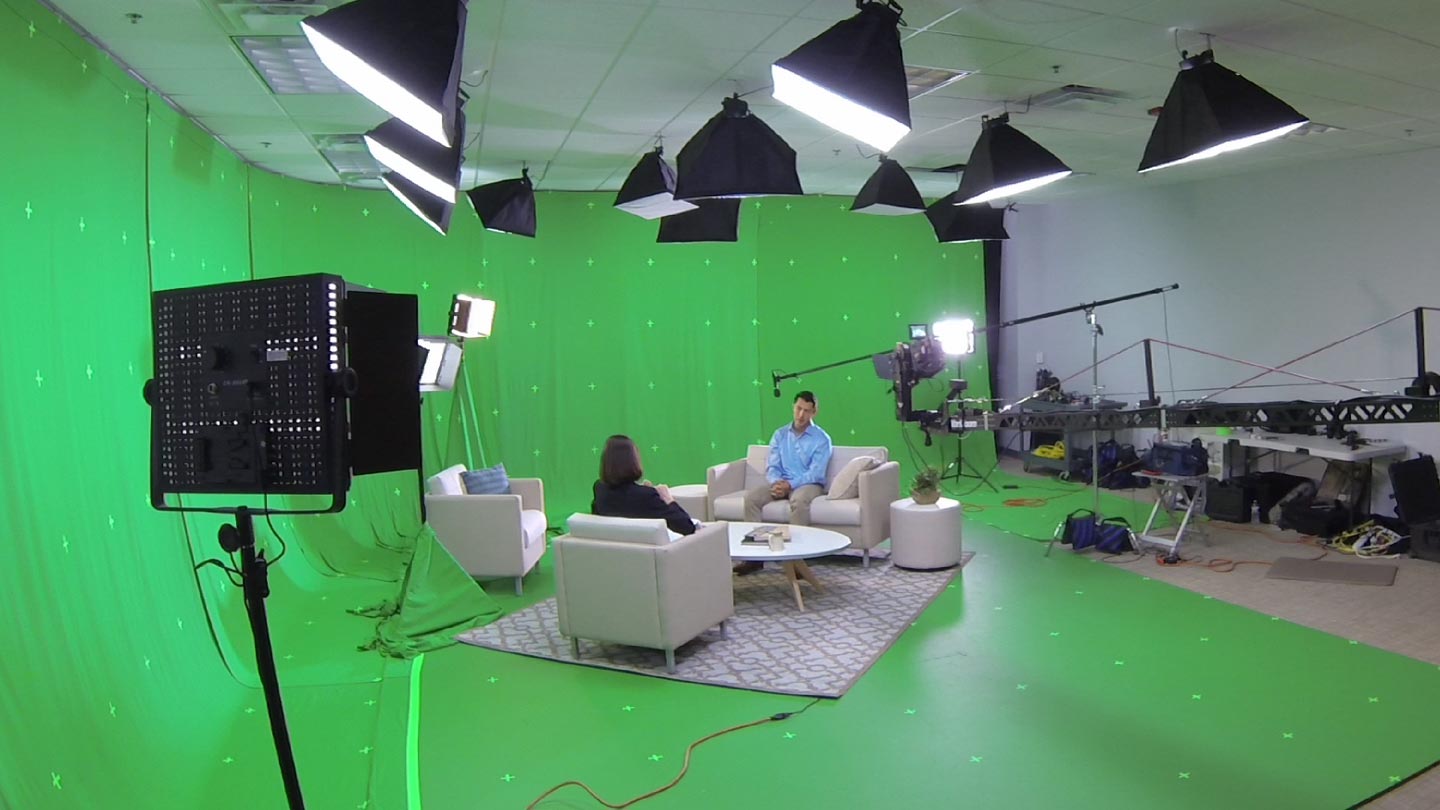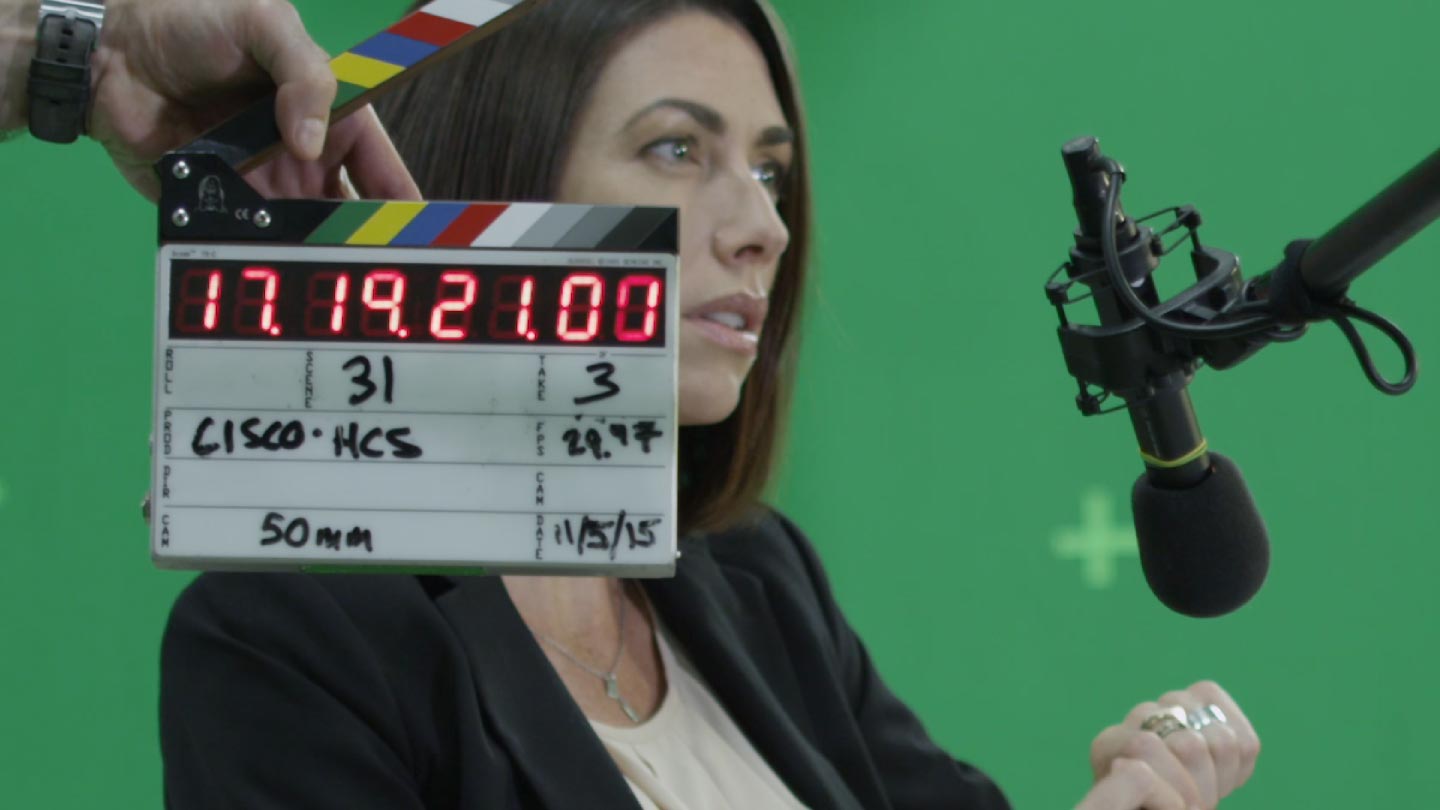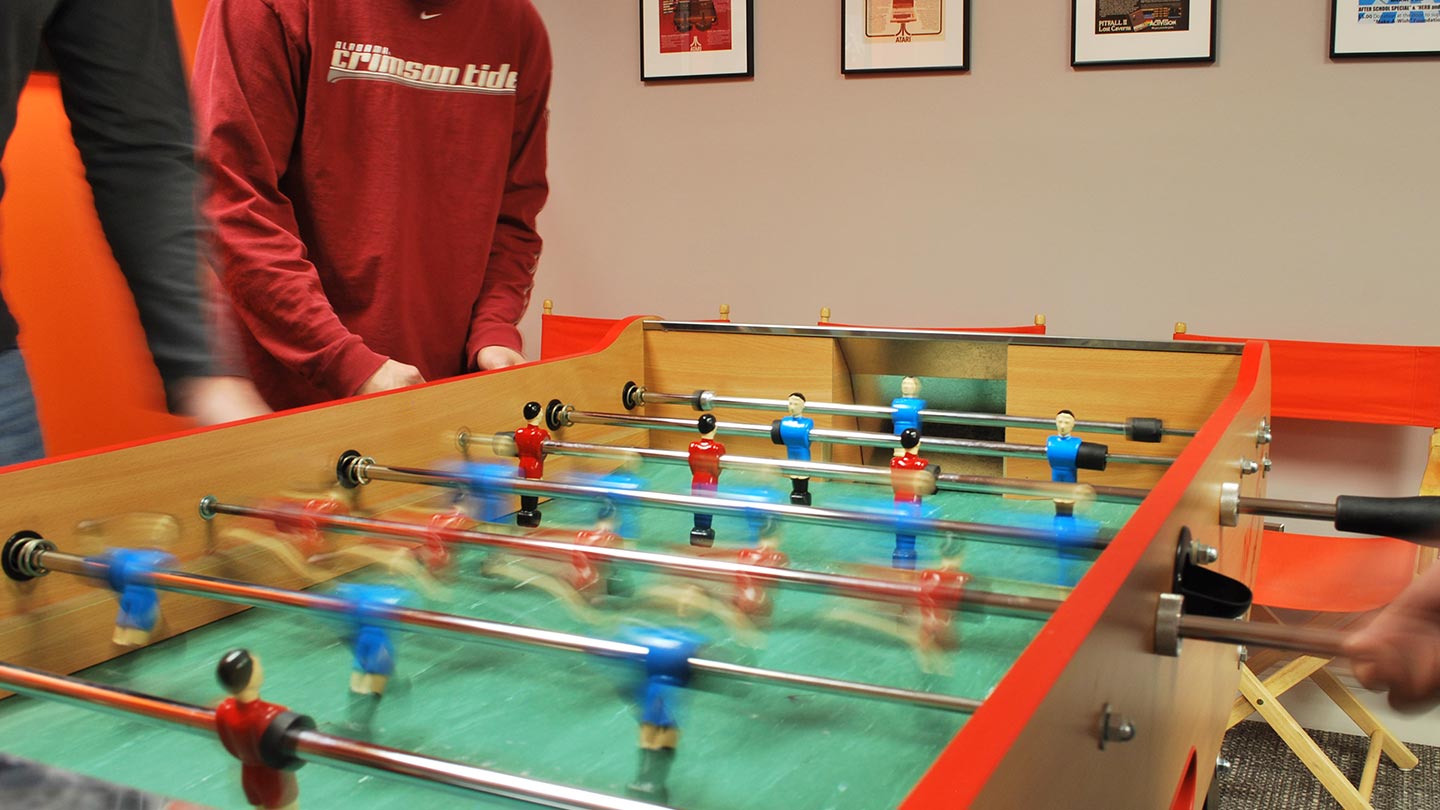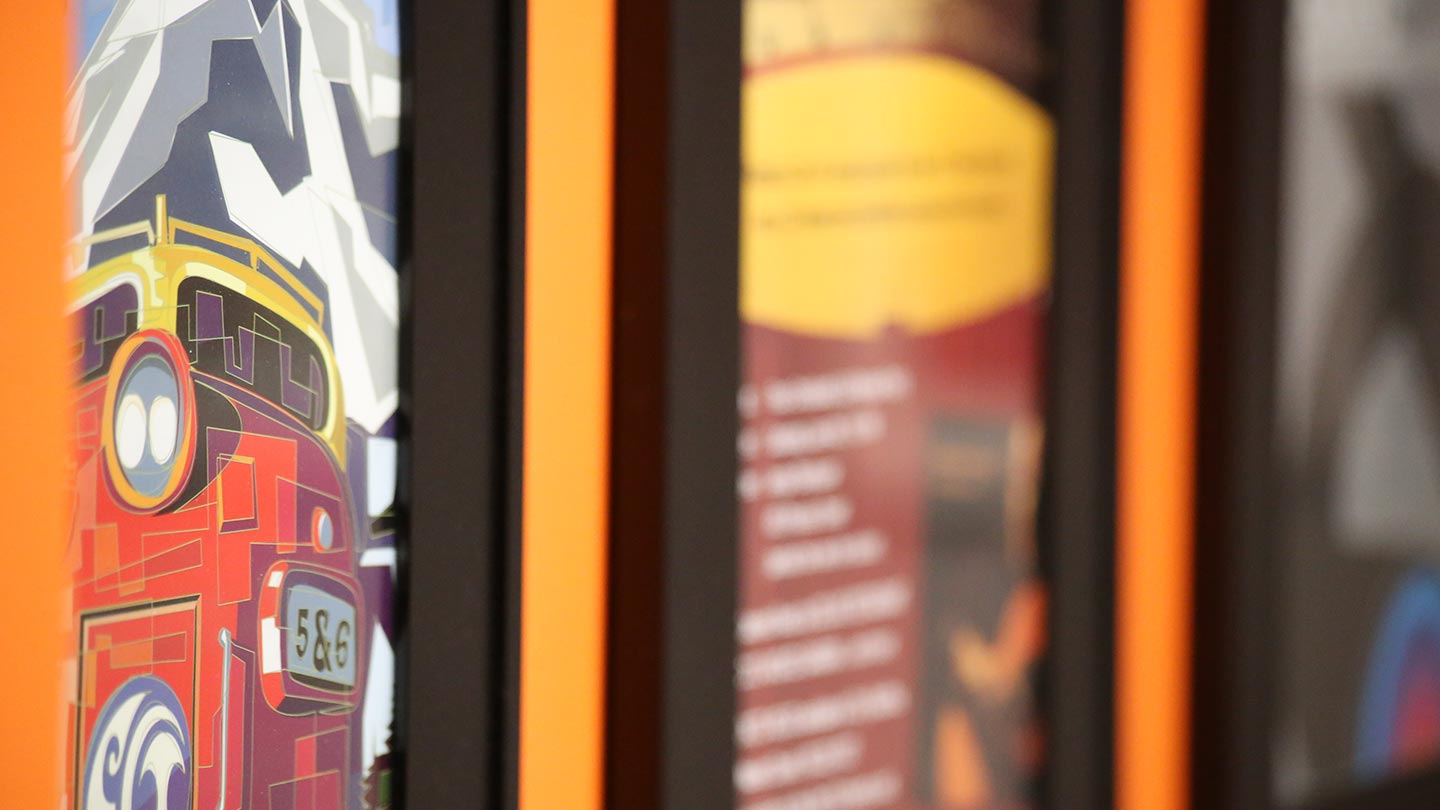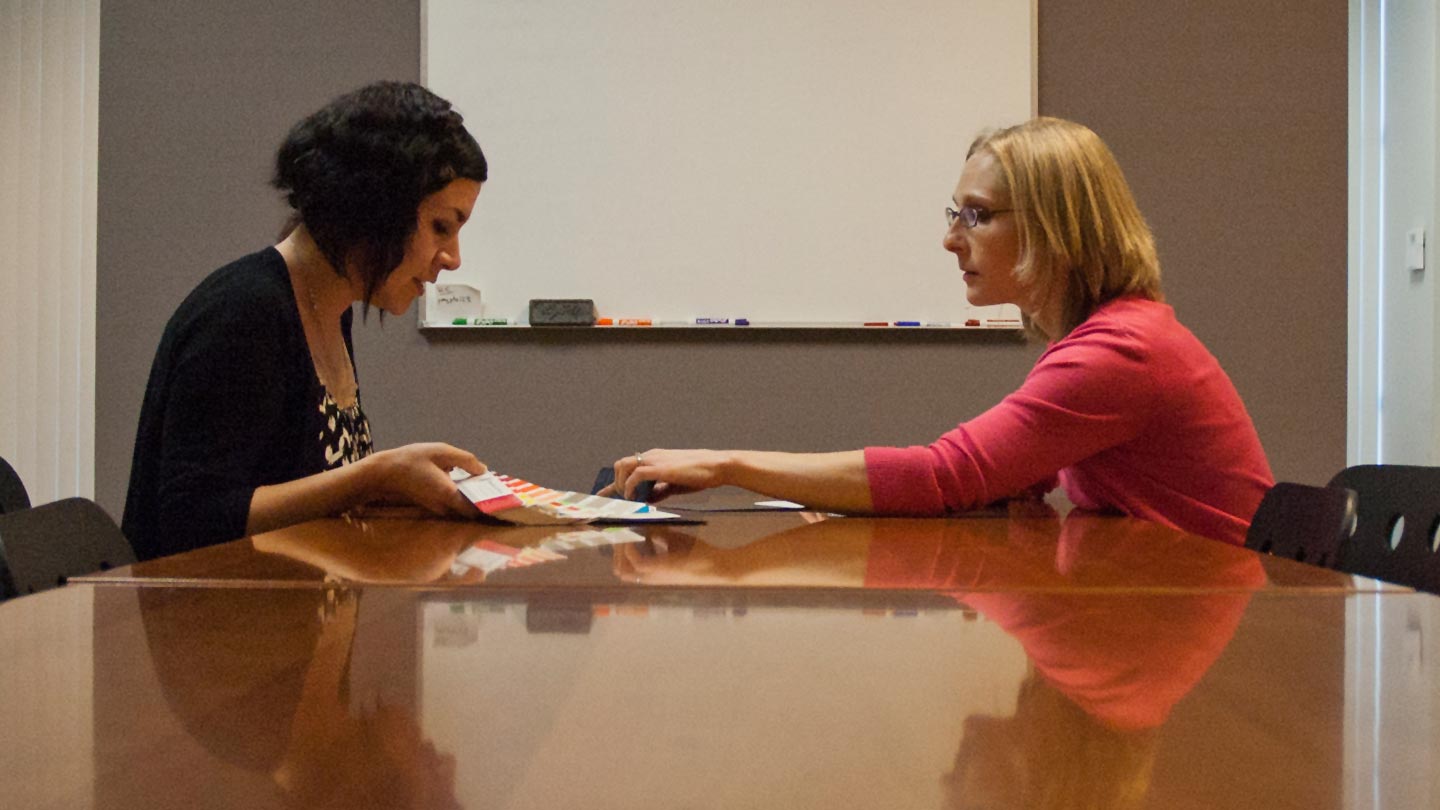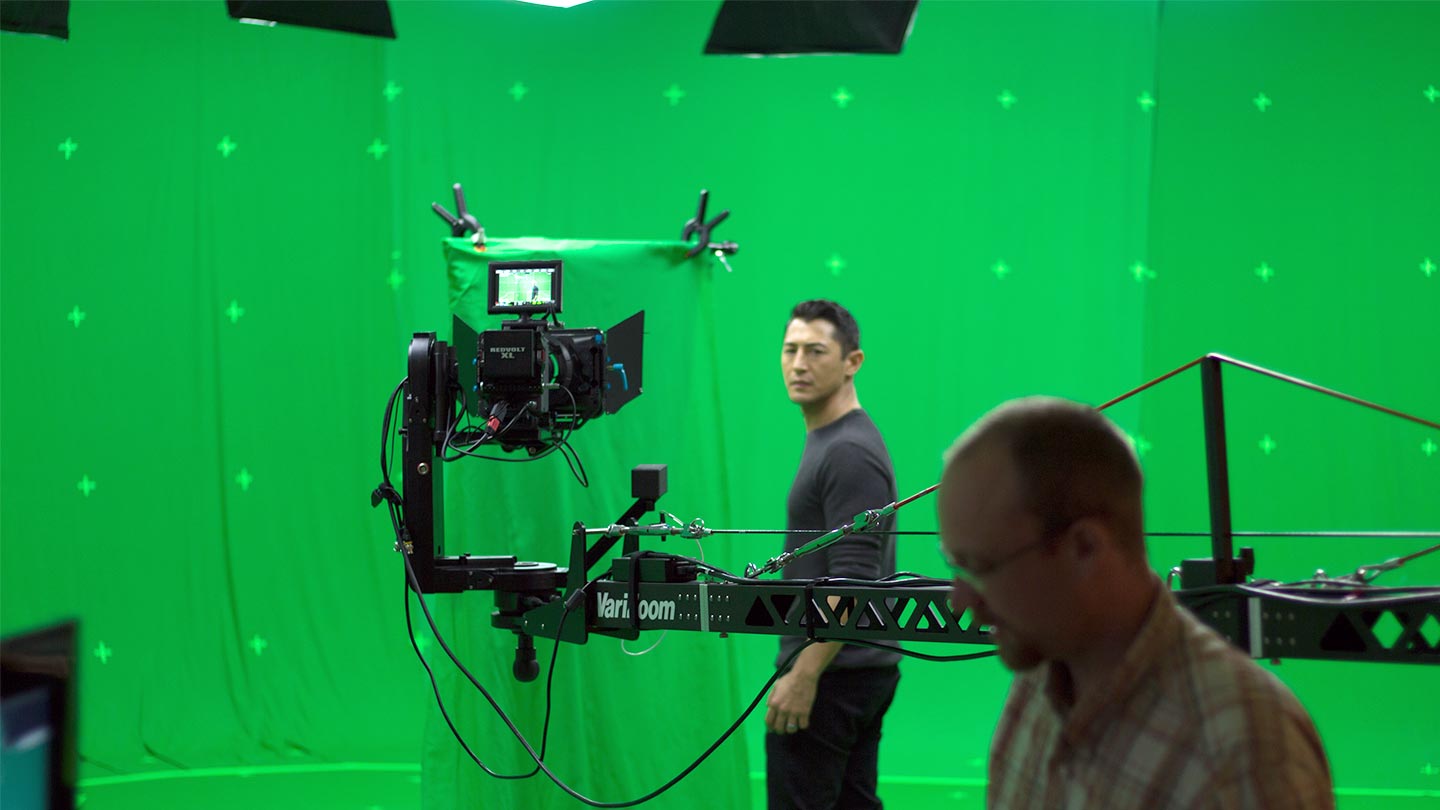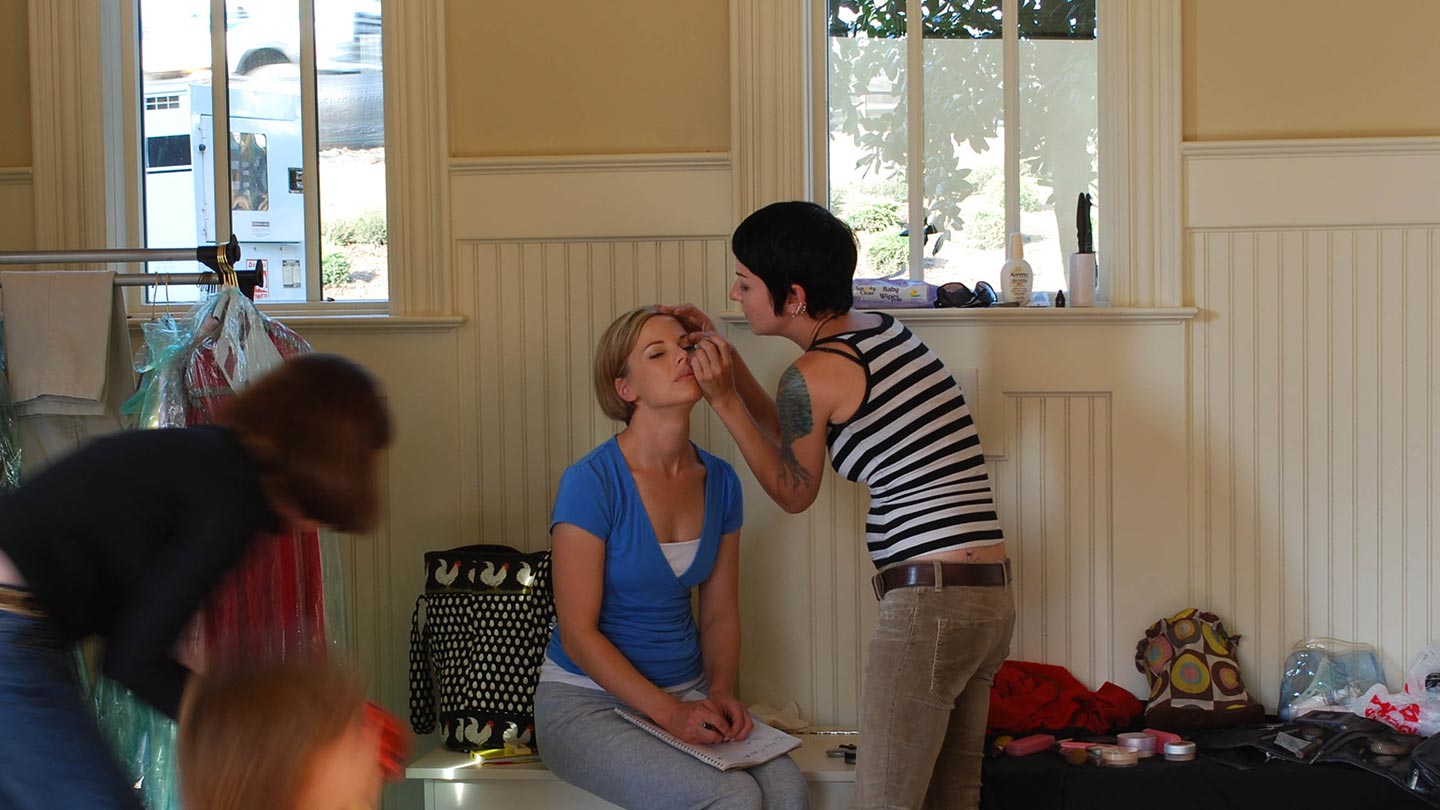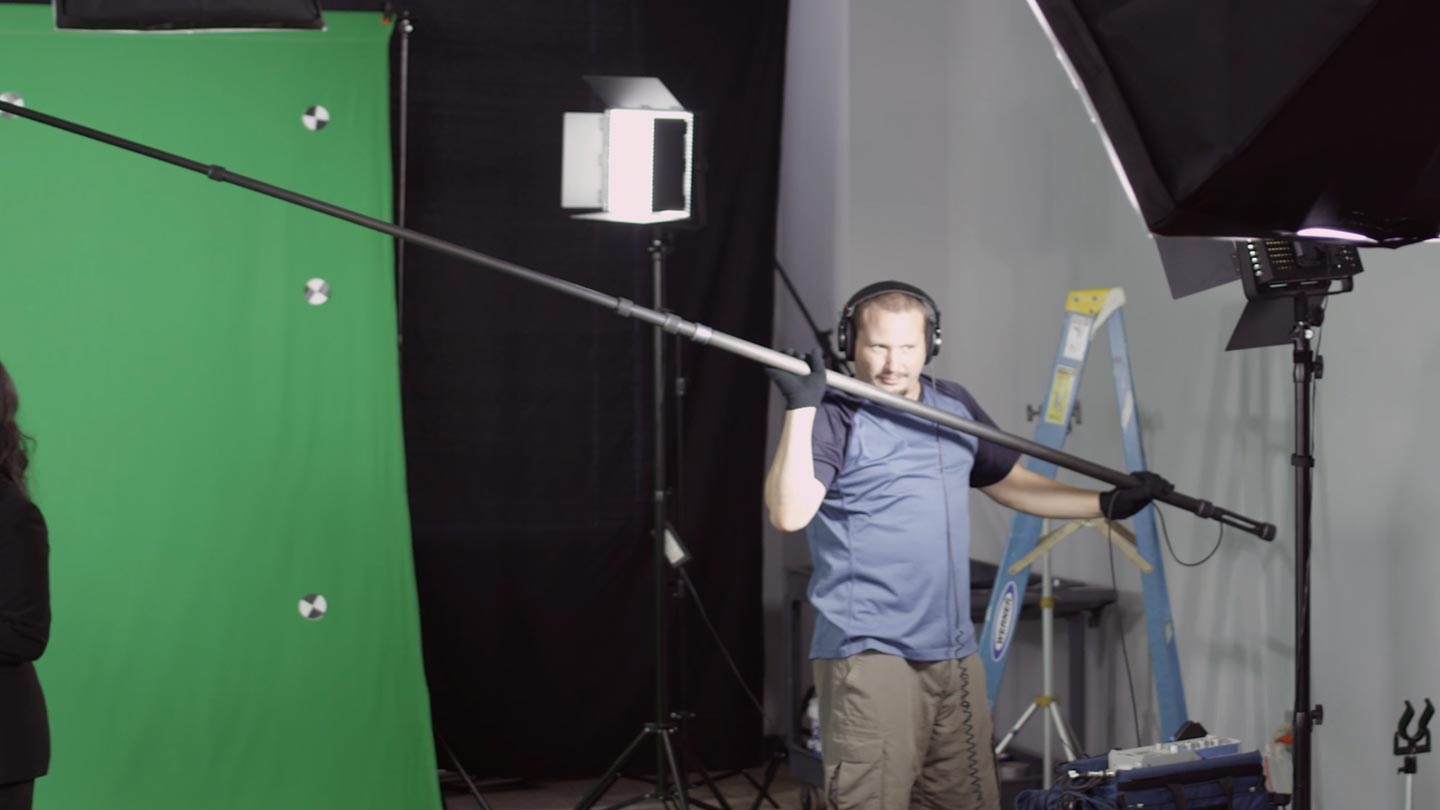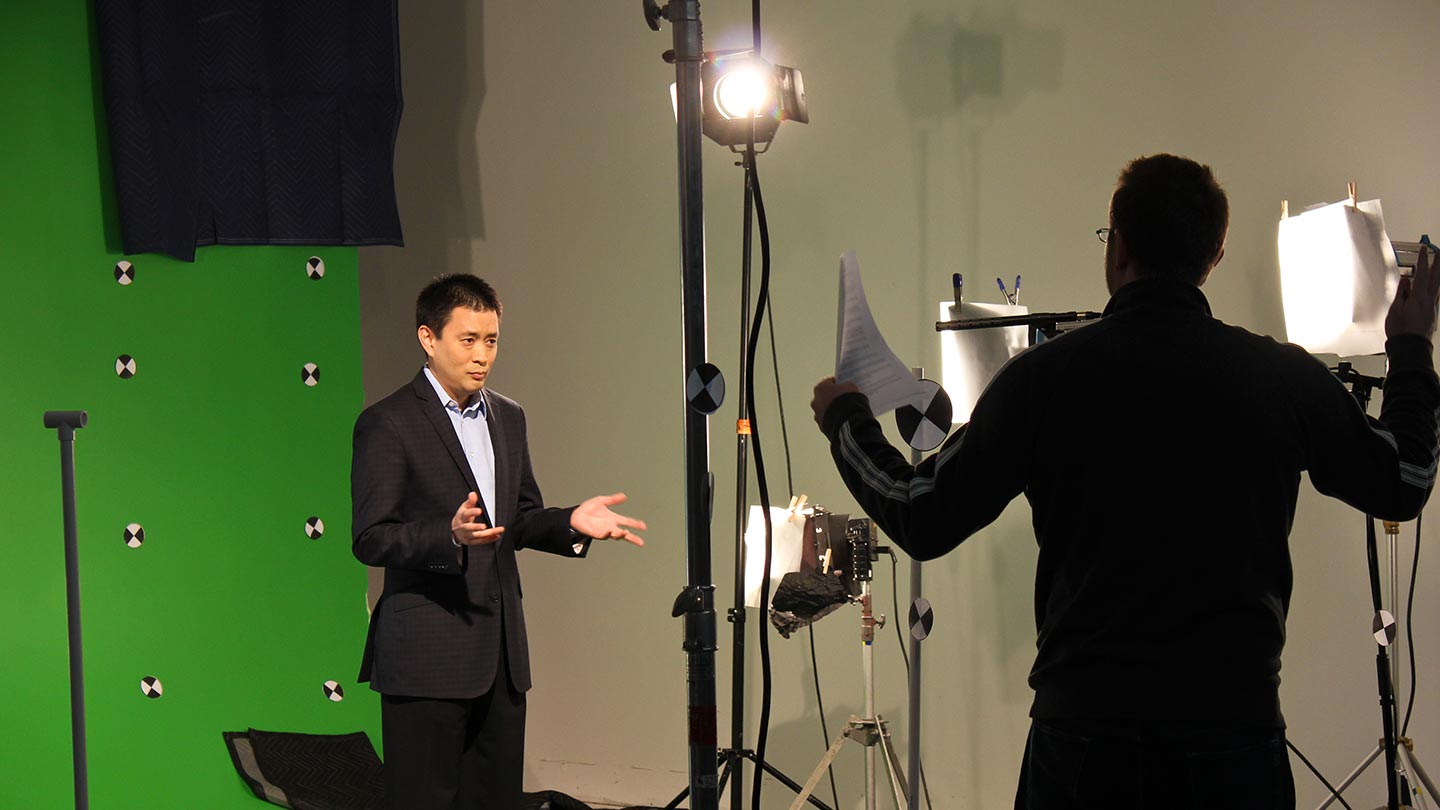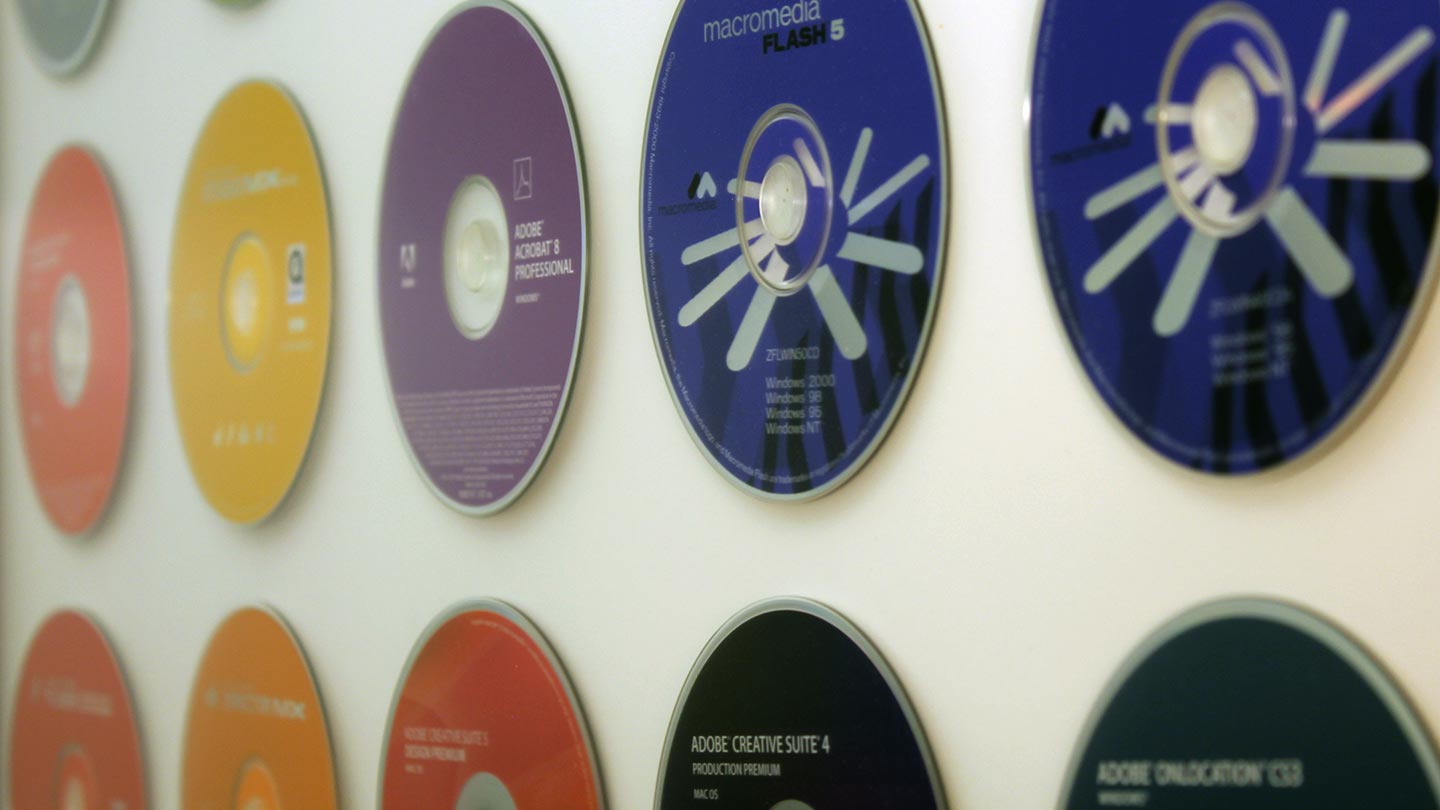 Remember the compact disc?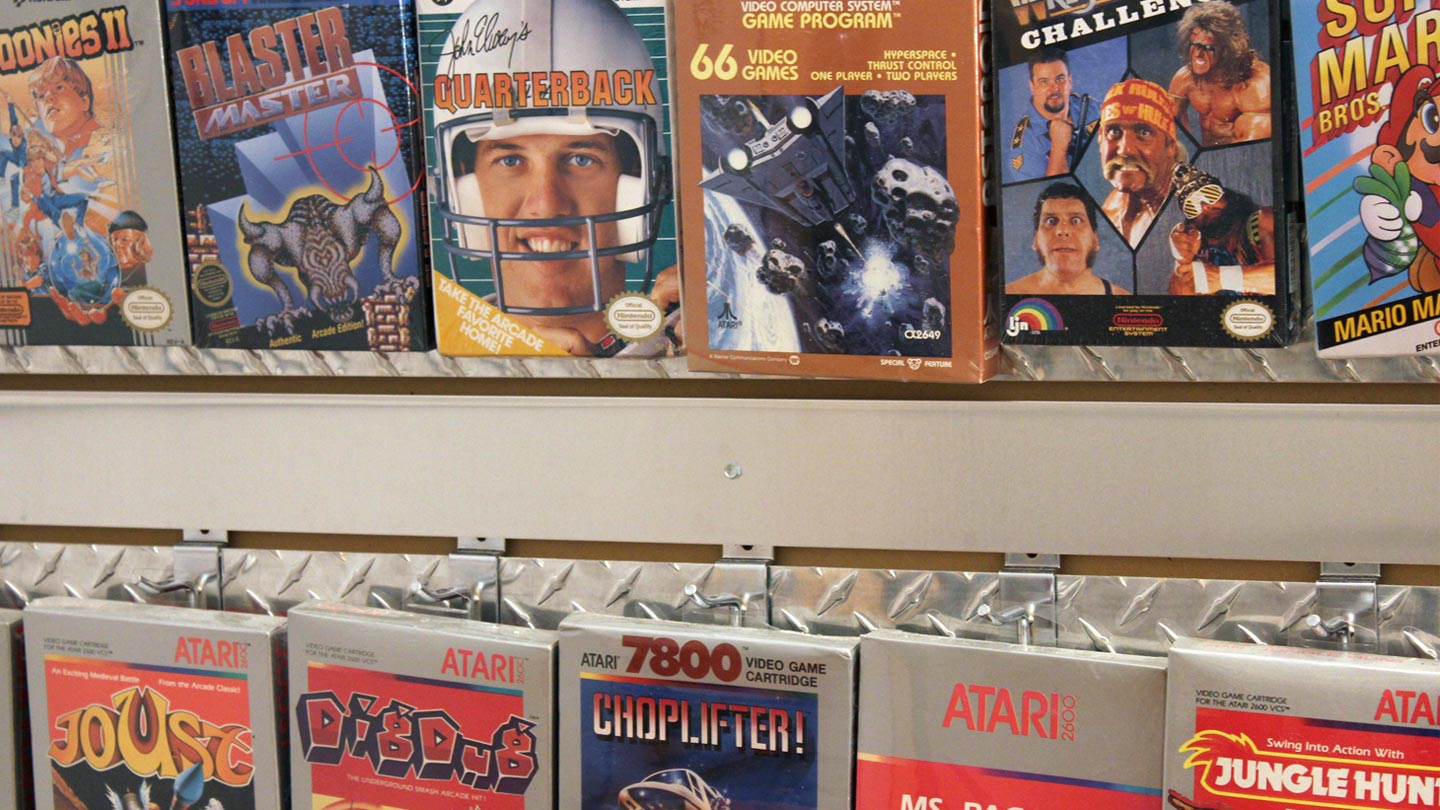 Games.
How We Think
Success is our contract
Balance right & left brain
Love solving tough problems
Optimism governed by realism
Respect everyone & their ideas
Technology is a tool, not a product
Work for ecstatic client testimonials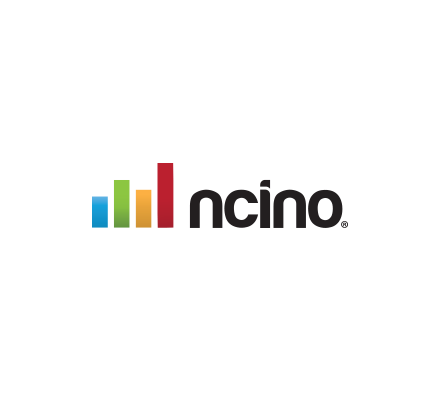 "Provis exemplifies the type of digital agency organizations need to be successful in today's marketplace."